Another term has gone and past. And another Grad Show featuring some of my friends moving from Art Center up to the big leagues.

On to the next one...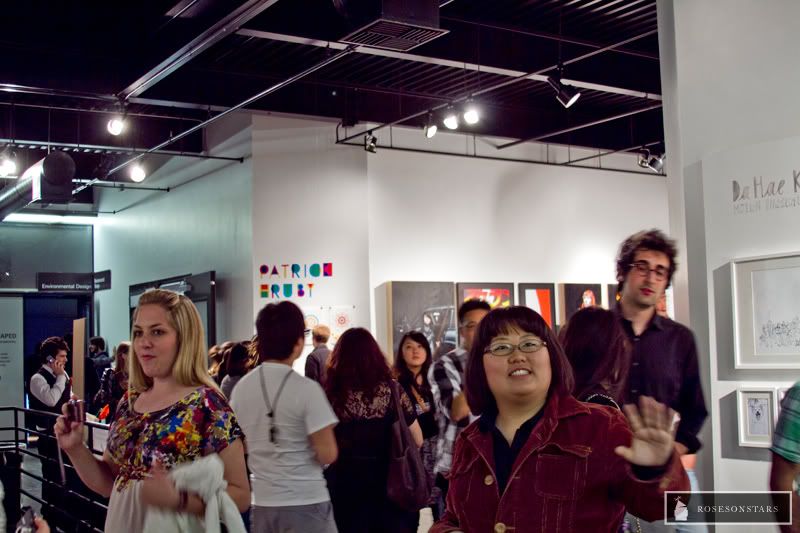 Jane's on her way. We had a couple of classes together in the past; top-notch stuff. Now go do big things!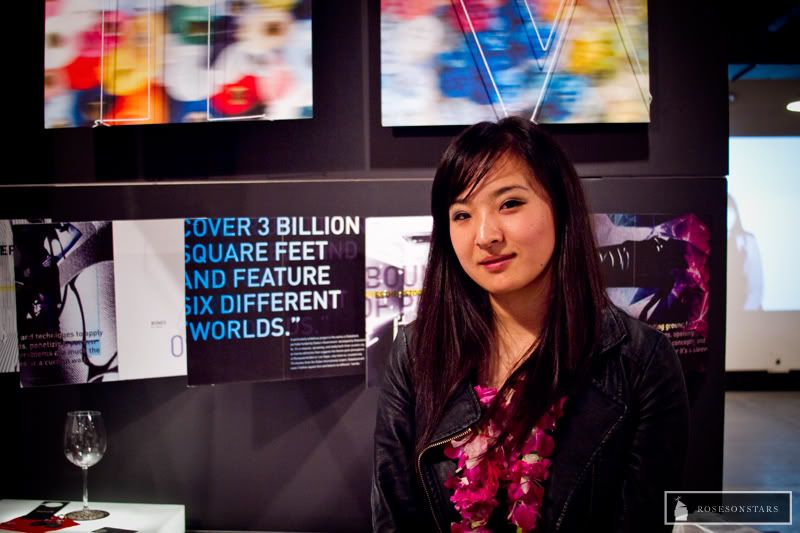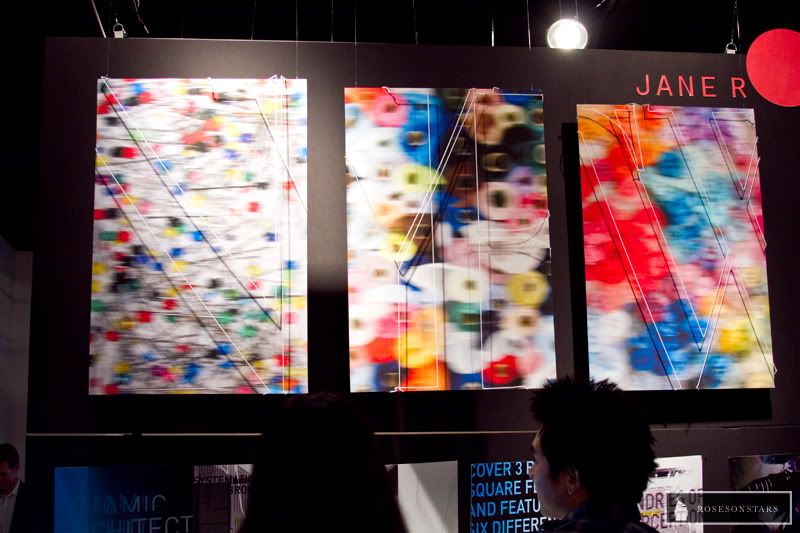 Let me squeeze in between that- I mean... Hi Jane and Suki.
Speaking of Suki... those flowers WERE NOT from me.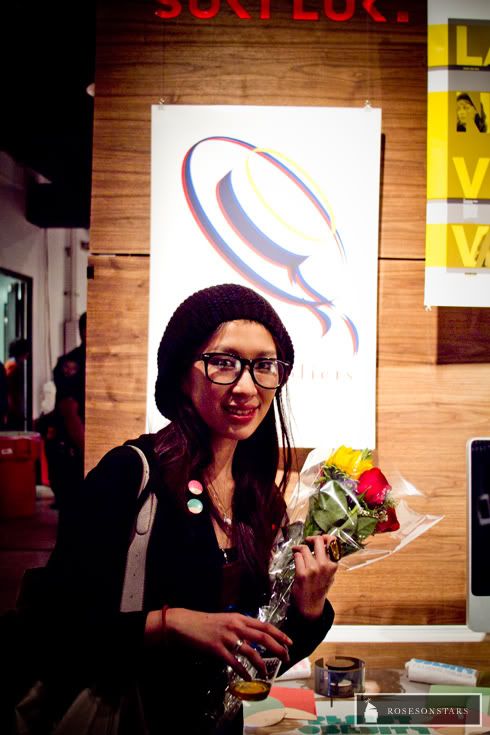 You guys probably have seen
Miguel
on here before. He wanted me to capture the exhaustion in his eyes. I think I got his beautiful brown eyes instead.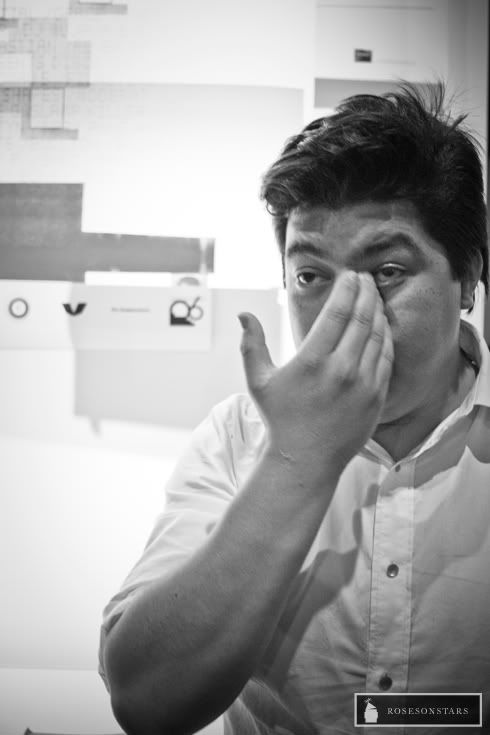 You know I'm digging his piece to the right. You should already know.

Rats, I missed Lily.
No sight of Ping either. Poop.
More coming up.


by derekwong