Final coverage from the Spring 2010 Grad Show...

Carlo gives it up. If you catch him anywhere around town, bug him for your FREE zine. But look who got a special issue? Good lookin'.

Moving on... Don't know any of these people, but it's worth taking a glance. From my favorite section of the show tradition, the Illustration department.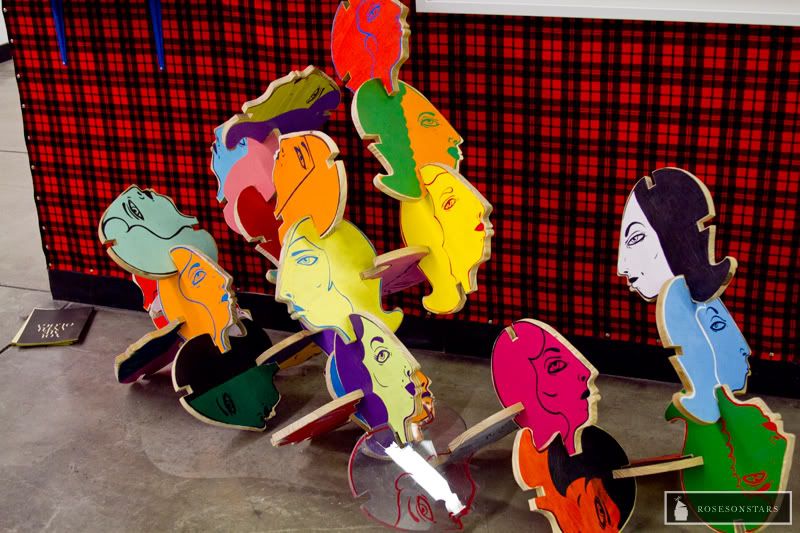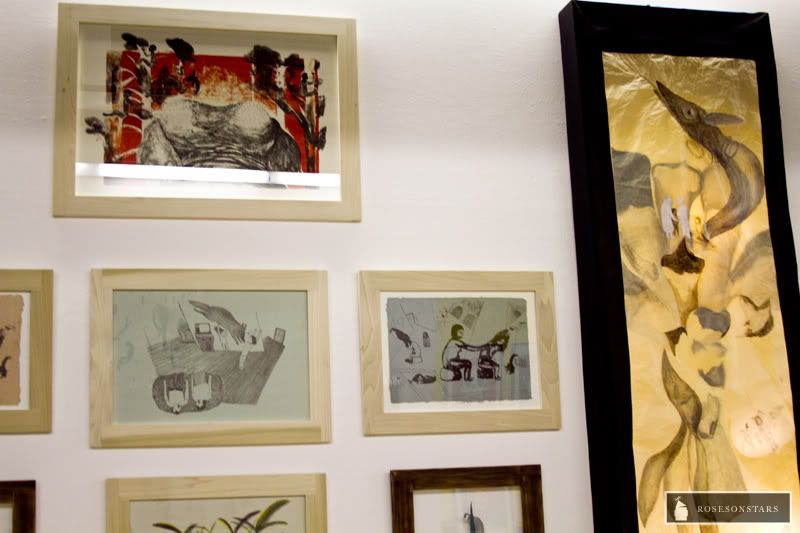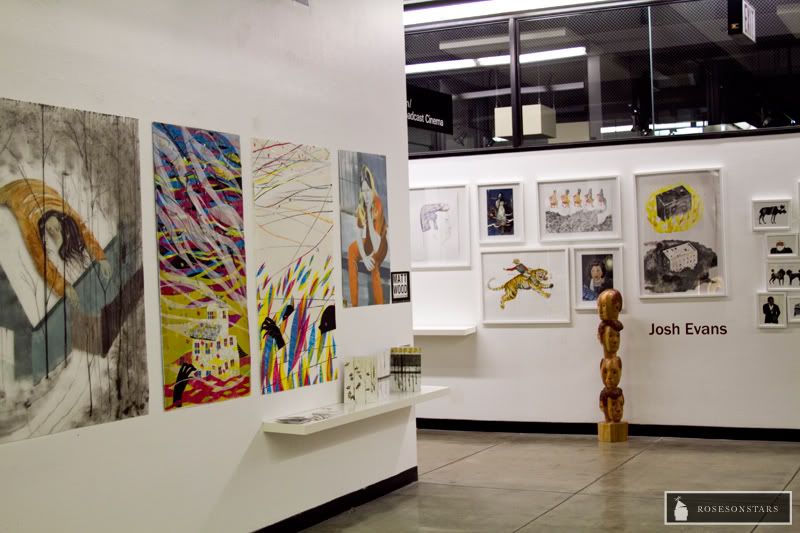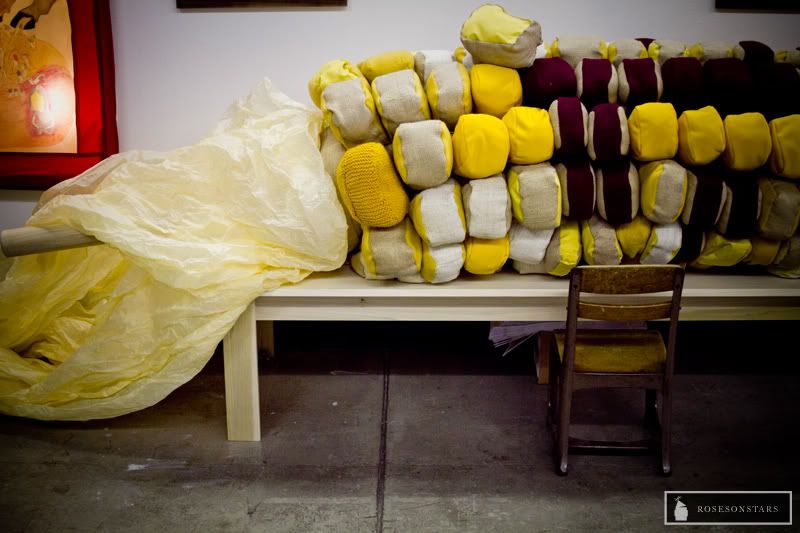 And you can't forget about the Photography & Imaging section. Sorry, no details shots here.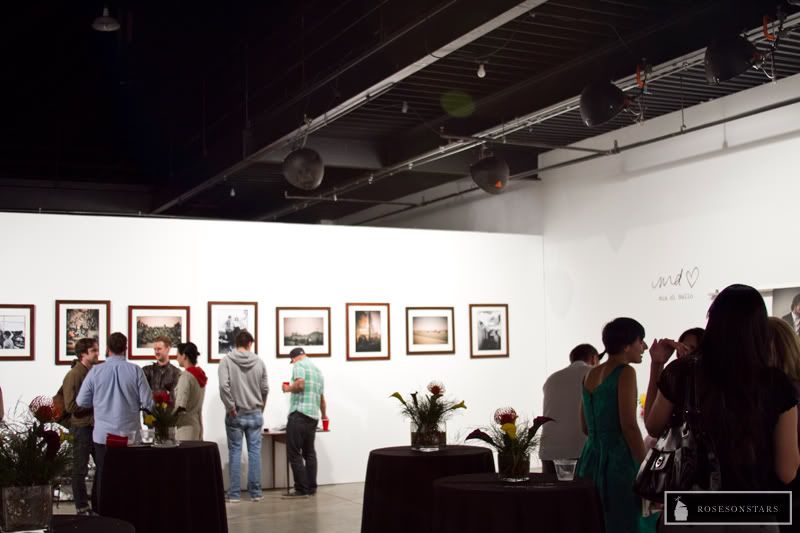 Since I got there late (thanks Sophie), that's all there is. It kind of sucks for you if you didn't get the chance to make it out. It's quite a good feeling to see your peers' work, instead of work from established artists you see in galleries and museums. Not to take anything away from that, but it's refreshing to see what goes around on my side of town at this school- pushing ourselves as artists to a level we eventually achieve at the end of our stay. We grow as artists/designers, as people, as a group of collectives soaking everything in from what this institution has to offer. It's pretty rad to see everything come together in one night, after 3 years of constant hard work.

It pays off. And you can see it by the quality of work shown on those walls and tables. It's something special.

by derekwong