Utah was fun, interesting, beautiful, groundbreaking (literally), eyeopening, and plain unwinding to say the least. One thing I enjoyed the most was the slow pace coming from all angles. Living in Los Angeles for 5 years now, constantly staying on my toes and being on the move most of the time came to a screeching halt as soon as you breathe the Saint George, Utah air. The sights, the sounds, the smell, and everything around puts you at ease.

And the mountains weren't too bad to look at either.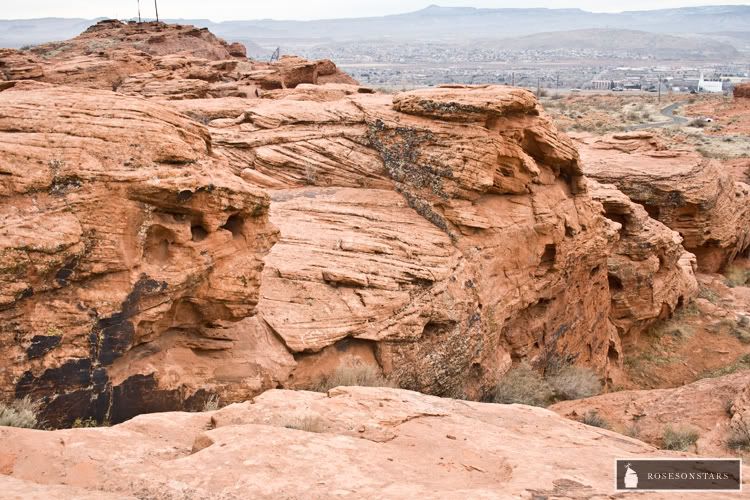 We (*of course the

Fackrell

family, Kyle, and Niki's immediate Taylor family) went down to Pioneer Park to check out the scenery. You want to talk about a "tight squeeze"? Try jamming through a 10-inch gap. The kids didn't have a problem.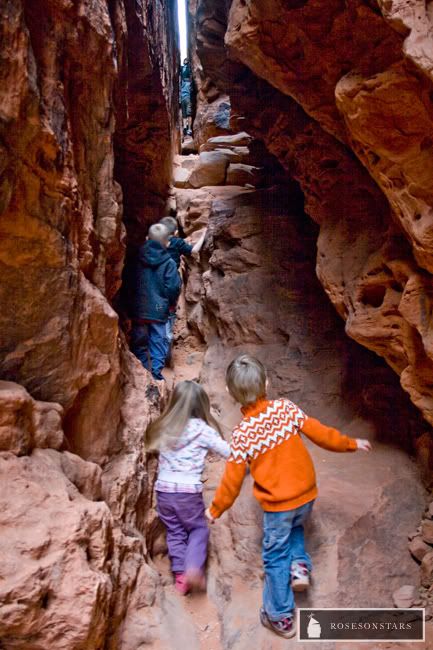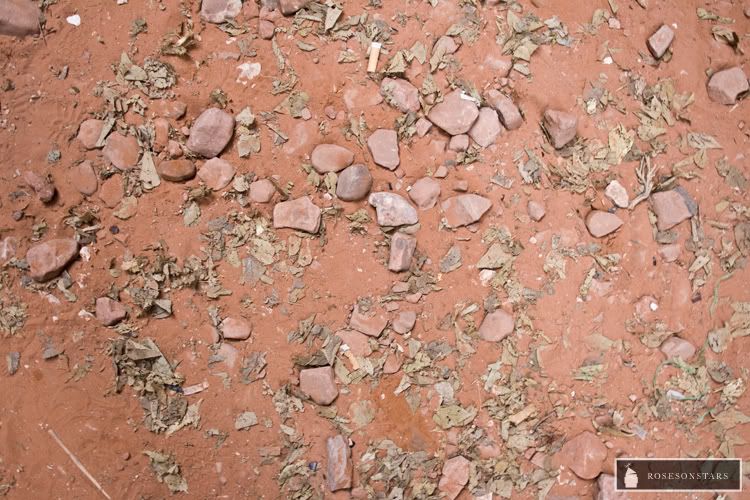 I tried to keep the photo editing to a minimum. I wanted to show you the raw beauty of the natural colors of the environment. The warm touches of brown and reds of the mountains. The cool blue and greens of the landscape. The shades of gray of the sky above our heads.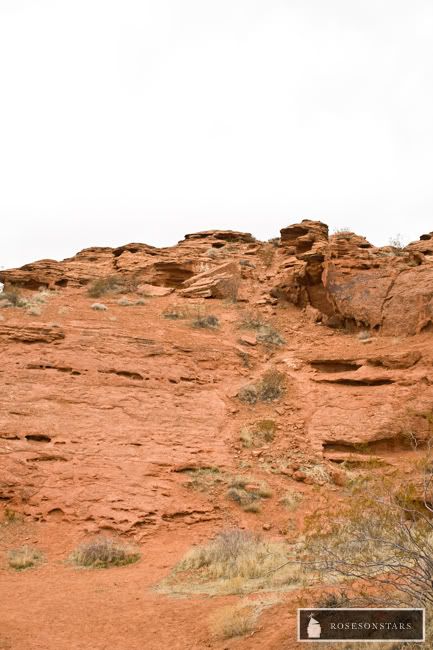 Holes from all over give us the state of history within these mountains. Instead of seeing the story of names and initials carved on the rocks (which we saw), the telling of antiquity is given through these cracks and leaks. I'm no history major or anything but what I can tell you is these mountains are old. VERY OLD, like any other mountain sight. And they for sure make for some pretty rad hiding spots.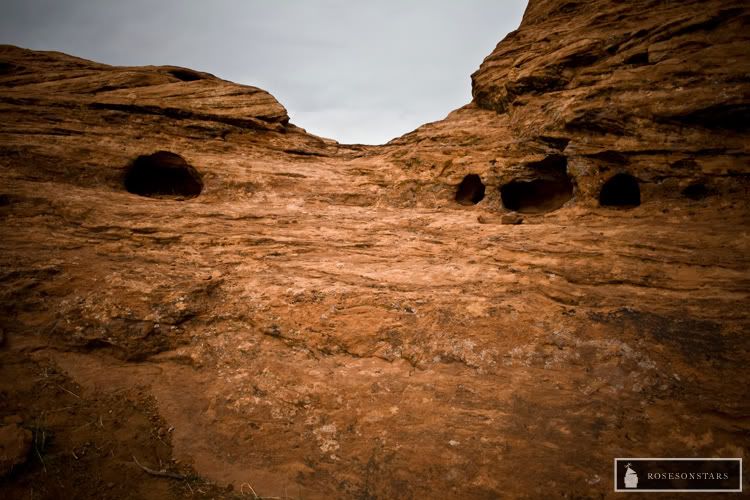 Probably my favorite shot from the bunch. Why? It's probably because I shifted the colors (a tiny bit) for that old school feel. I pictured myself as a boy working wonders as I walked these trails. I even pictured myself acting like a child while clicking the shutter at this very moment. It felt like time didn't exist. Still. As if nothing else mattered in my adulthood, and that my childhood was nothing less than perfect.

Kinda' like these guys. You already know Max (top), but we met brothers Cole and Tray. No, they're not twins, but they might as well should be.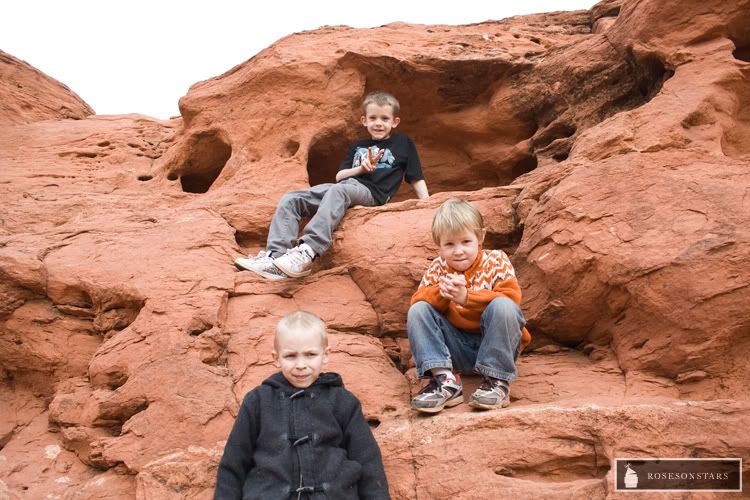 There's enough time for 3 parts. The story continues within the next few days, hold tight.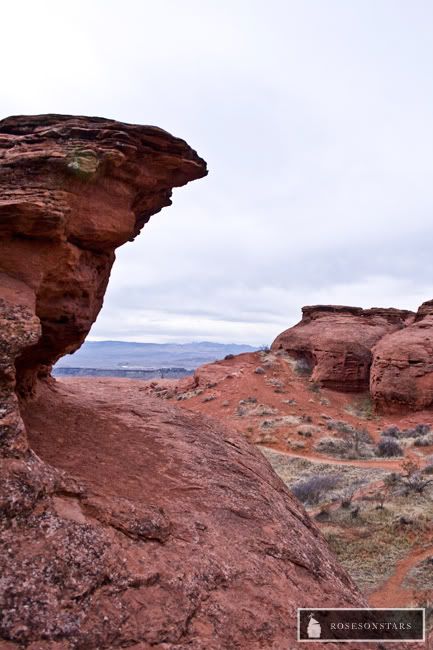 by

derekwong