I don't know what sucks more, losing all of my pictures from our second day in Utah by accidentally deleting them... or dying. Sorry for my stupidity.

However, I did manage to scrape up a few shots in a folder I didn't trash. They're not my favorites, but they're something. Something's from Snow Canyon State Park.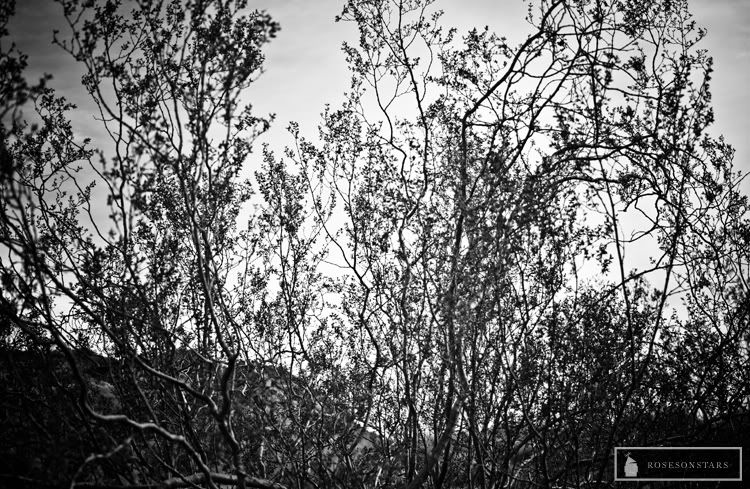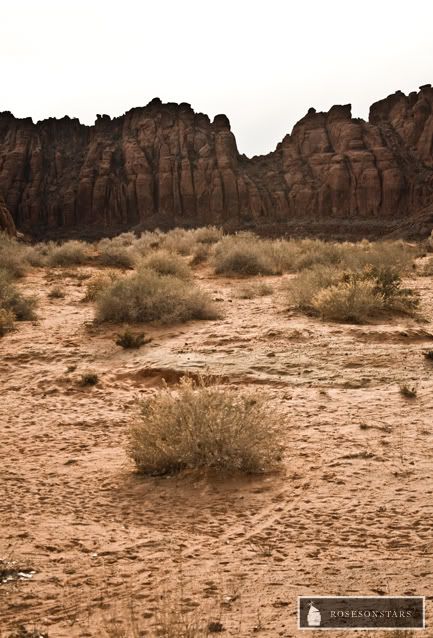 I guess the point of nature is to calm down, comfort the slow and steady pace, enjoy the beautiful scenery that Mother Nature provides, and finally be at one with the environment around you. And become really weird and sound silly writing a blog about nature's advantages.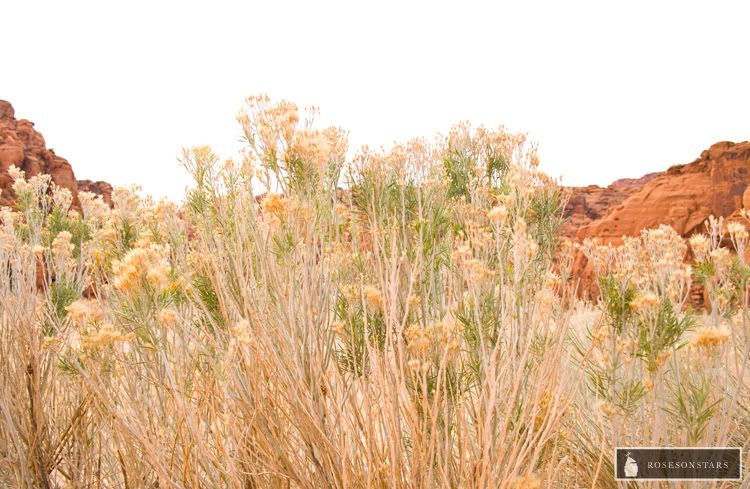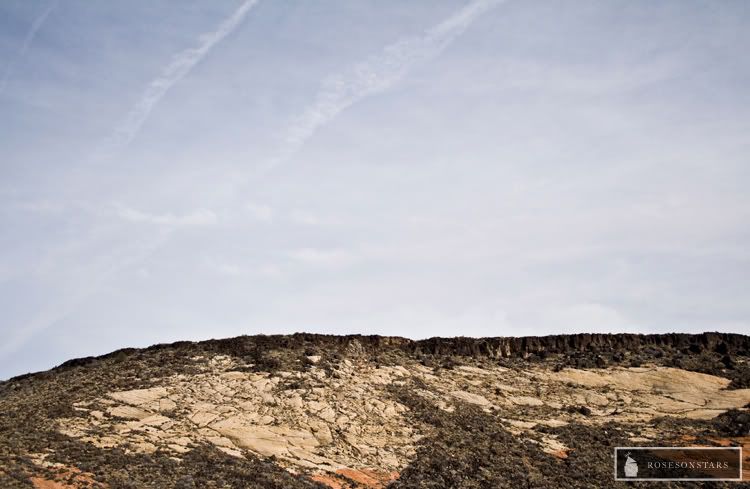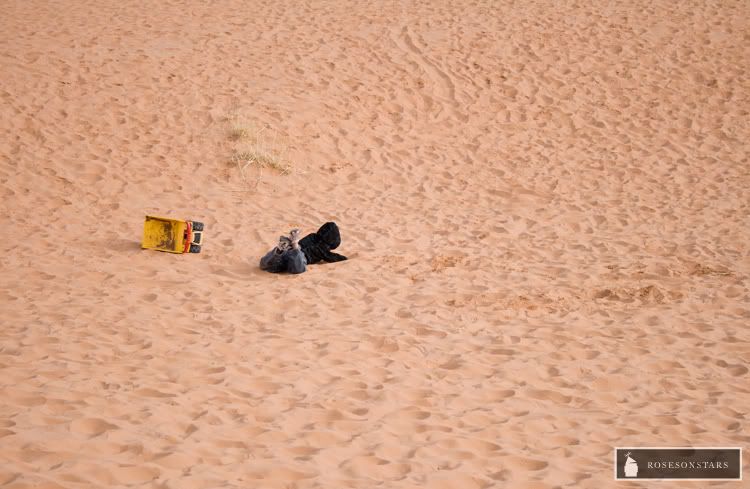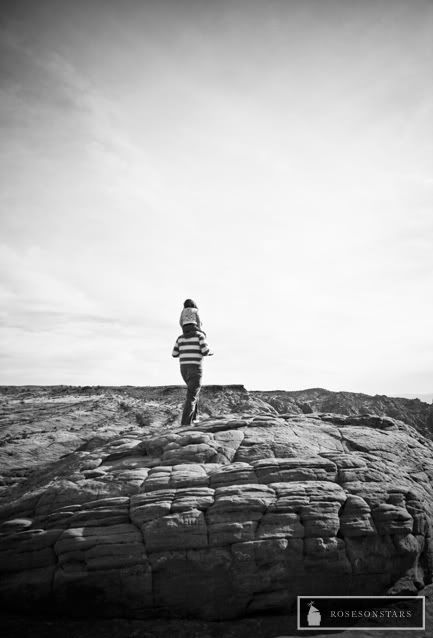 by derekwong