Osaka Ya

has been a Sacramento staple for snow cones in Downtown for quite some time now. I haven't cruised to this place since two (or three?) summers ago. It feels like forever.

Go ahead and get a scoop of ice cream on the bottom. The syrup melts and touches the vanilla ice cream for a lasting surprise. It's heaven. Wait, this isn't Yelp?
Located right next door to the snow cone window is the actual shop that houses Japanese snacks that I have no idea about. Some cookies here and there. Some candy, a few weird-looking vegetable things.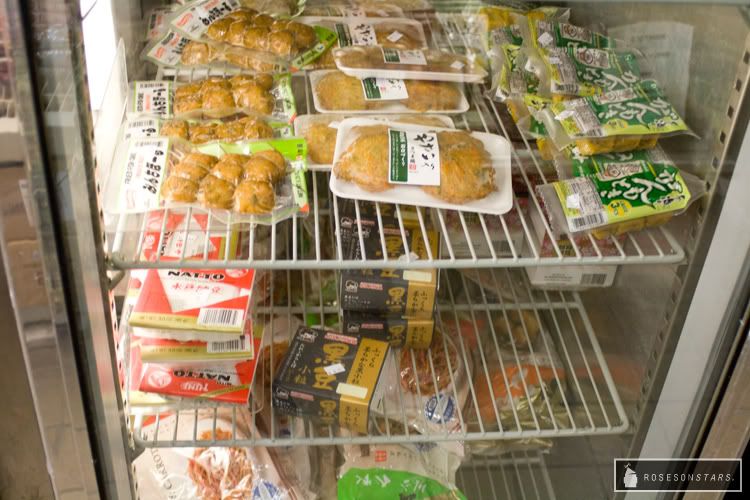 Nice ice.
by derekwong