Besides the Sacramento Kings and Sacramento Monarchs, they're the Sacramento Rivercats. A minor-league AAA baseball team affiliated with the Oakland A's that have been rolling as of late. My Pops scored some free tickets for us... because we got it like that.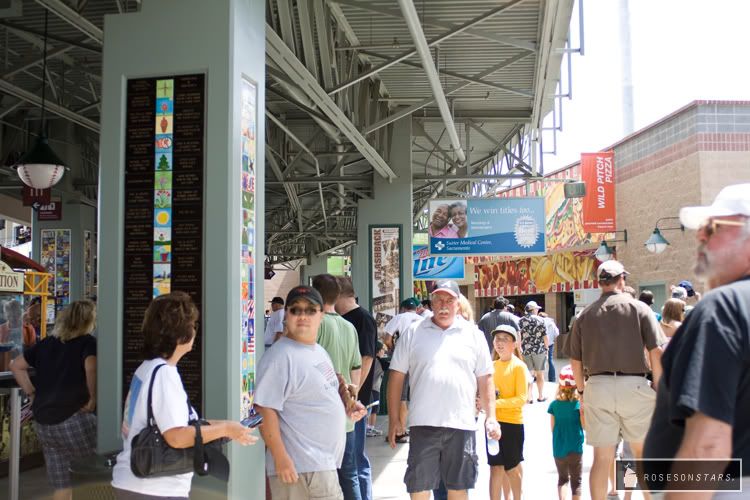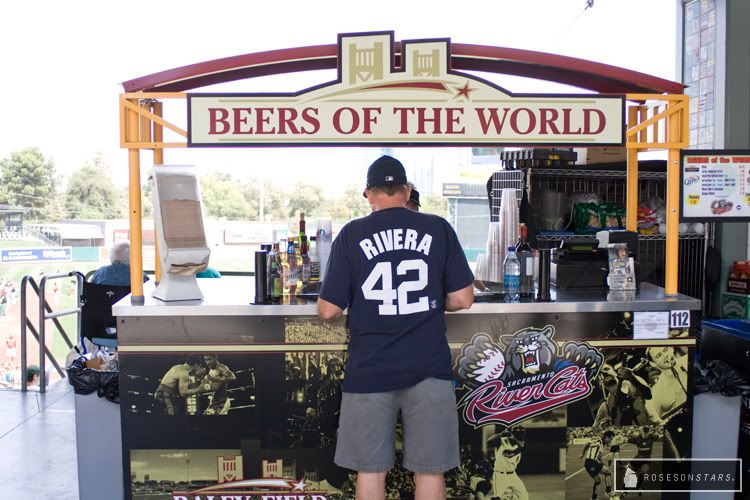 The best thing about going to a baseball game is the food. Hot dogs, garlic fries, kettlecorn, ice-cold lemonades, cotton candy and even grilled corn-on-the-cob. All for over $15 supermarket price.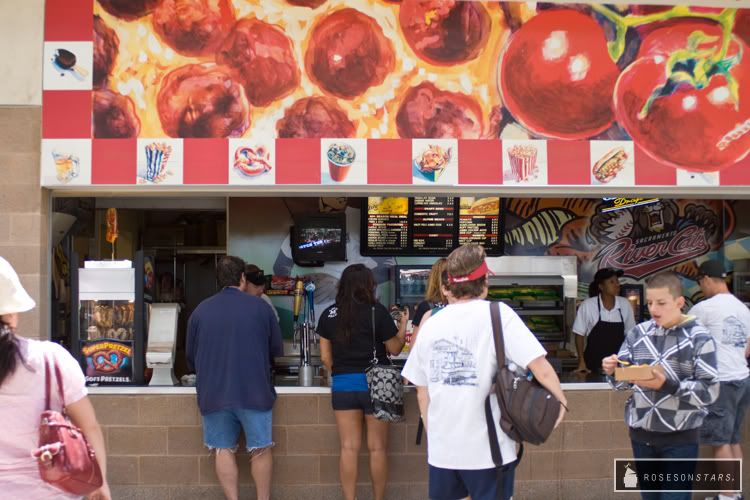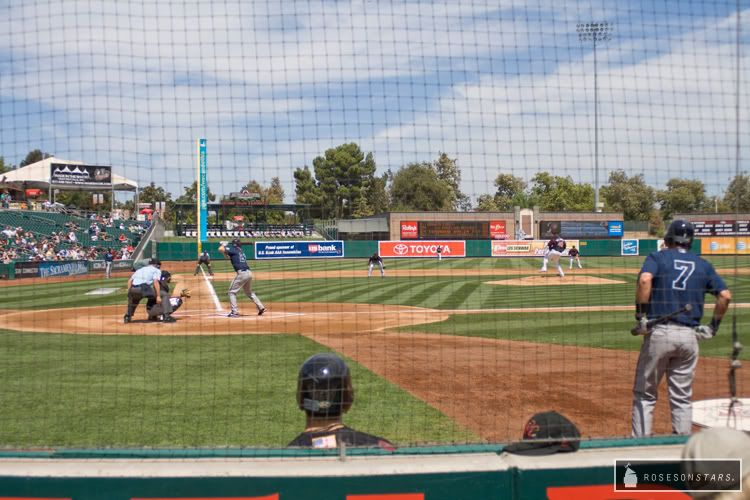 Rivercats lost 4-7. Crap.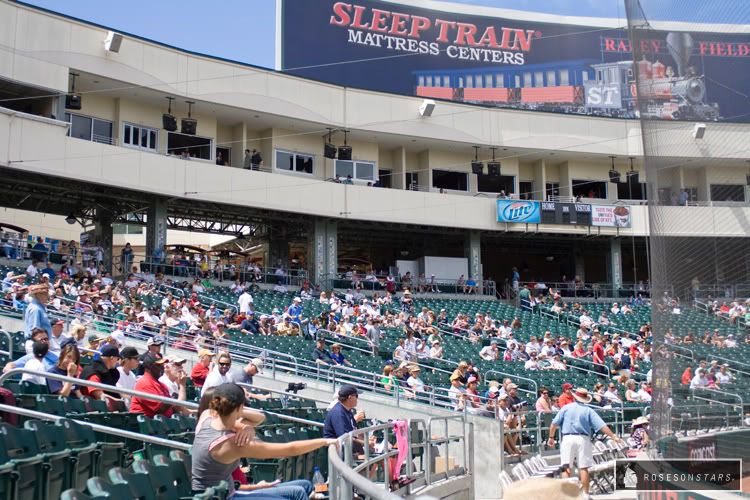 by derekwong