Painting in 90 degree weather is quite the feat. Luckily, my Mom and Pops handled the hard parts and I strolled through with a cocktail in my left hand and a paint brush in my right for 15 minutes of work. Then my Mom flung white paint in my hair.
Aside from me doing a little re-painting on my part, I actually spent the time walking around my Grandma's house taking photos. Every frame couldn't be planned. They were beautiful scenes just the way as is. Ordinary life at its finest.

Sunbeam Deluxe Mixmaster Mixer sounds like some kind of music DJ equipment.
When capturing these special moments of time with a click of a button, all the past memories associated with the house came back to me. It reminds me of my childhood and growing up to be the snotty-nose brat that you STILL see today. Same ol' story.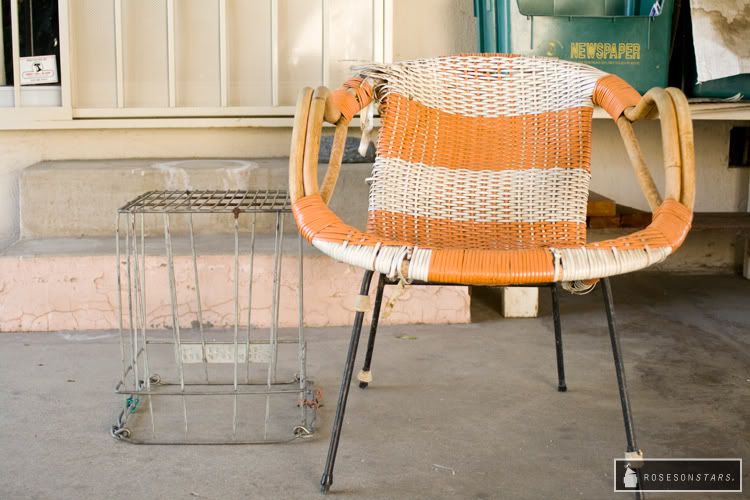 My Grandpa was the ultimate renaissance-man. I wish I could have found his old fishing poles he has laying around somewhere. He could have fixed your doorknob, combed his hair, mow the lawn and caught a trout and catfish all at the same time. Beat that.
Found this hidden gem tucked away behind all of his old tools (no electric power tools here). Screw your loud boomboxes and fancy Sony stereos. This thing probably still works magic.
On second thought,

everything

is magic

around this place.


by derekwong