*The last batch of random goods from school... I
f you didn't know already,
I'm writing all of these recent posts on vacation in Sacramento. I've got my feet up, an iced coffee in my right hand, a piece of homemade lasagna to my left and a full night's rest under my belt. Life is pretty swell right now.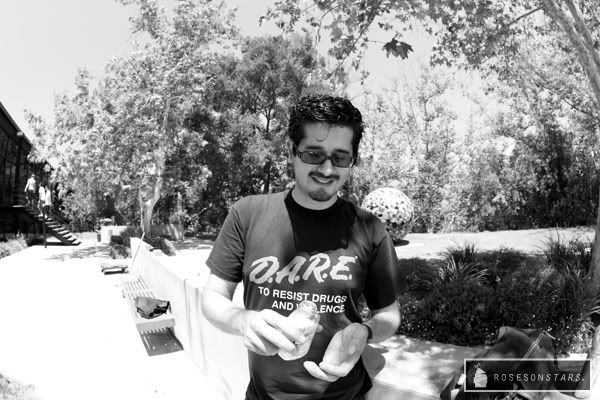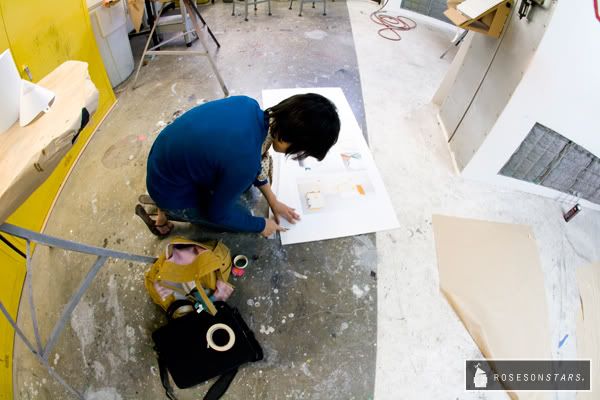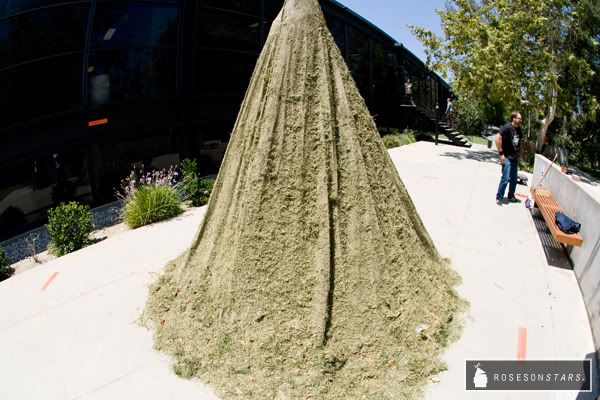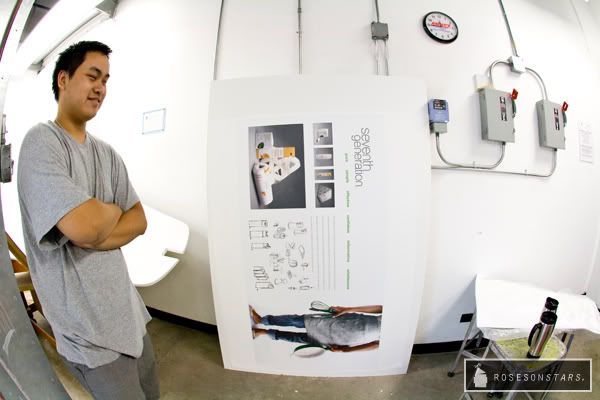 by derekwong