I was so busy with schoolwork this entire term that I never took the time to check out our own school's show that has been going on from the beginning of term. Right after my last day of class, I finally took a walk through Andre Kertesz's

On Reading

show.
The room was full of black & white photographs from Hungary, France, and the United States that span a fifty-year period. I'm not much of an art historian so you'll have to bear with me. The originality of the photos showed ordinary everyday lifestyle's of folks from their regions. You can see the lives of the public through a second of time that Kertesz captured.
The special gem actually came from the back of the gallery. It was a room straight from the 40's (or 50's?). This was a mini movie set on steroids. Talk about detail...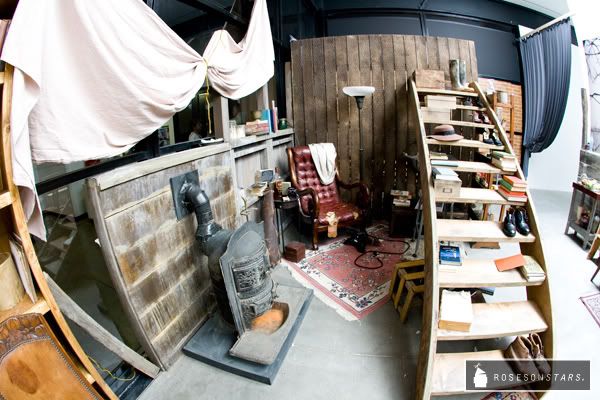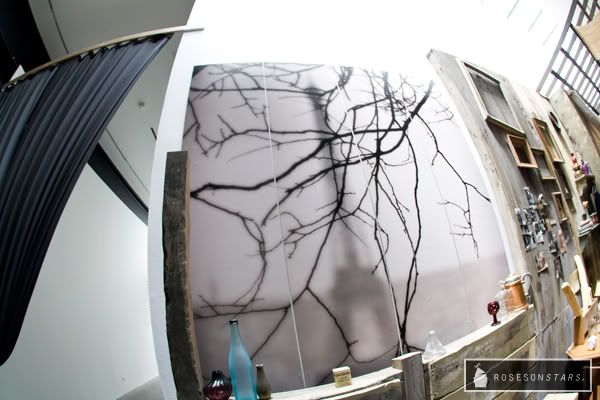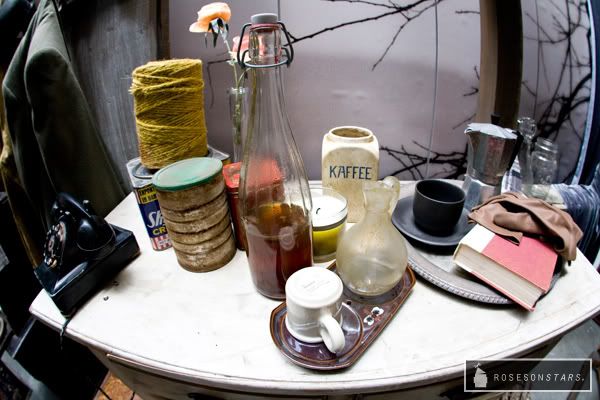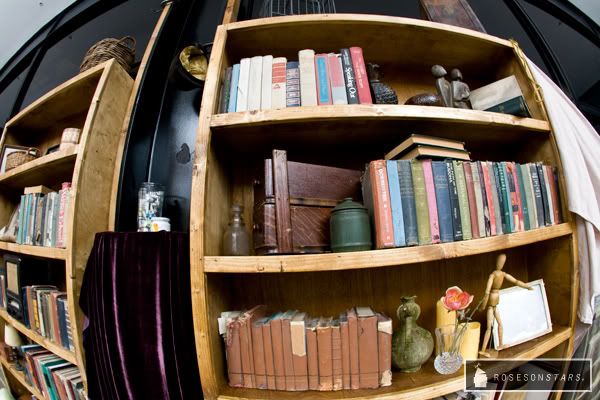 Quick, you still have time to catch it!


by derekwong