Good lordy... look who came to town this past weekend. I thought I was done with sleepovers since elementary school days but I guess it never stops.

It's that Coors Light X The Hundreds X New Era cap that's coming out soon. Hype.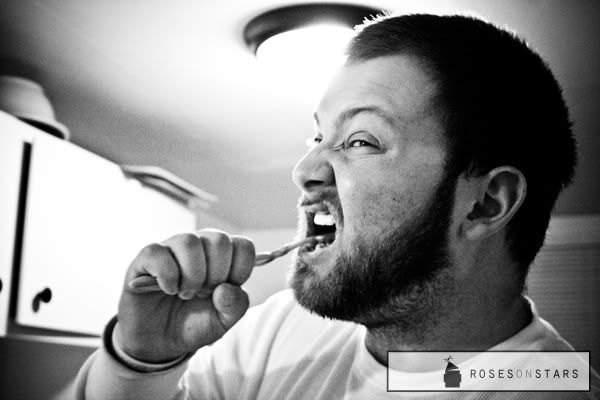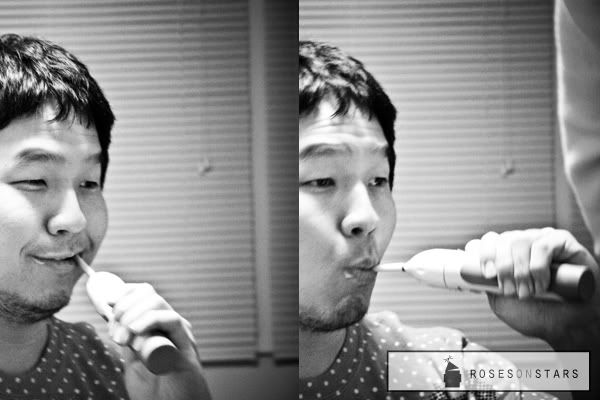 I hope that's toothpaste on Ryan's mouth...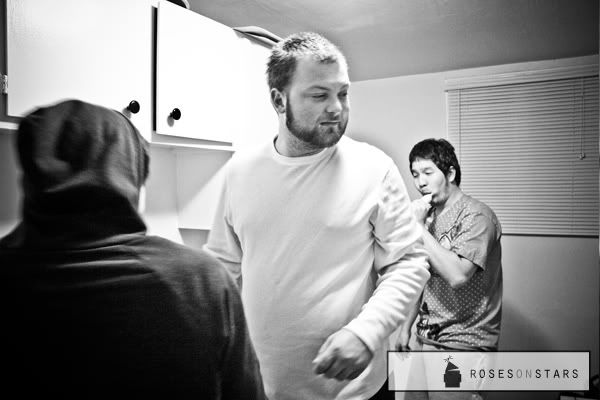 More wacky posts in the upcoming days.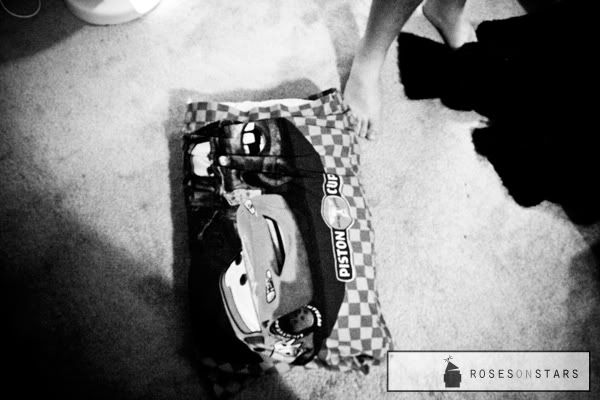 by derekstars