We are some chickens. I mean, we wanted some chicken. Some fried chicken. With waffles. Chicken and waffles. A brief trip to the east side for Roscoe's House of Chicken and Waffles. I apologize now because after reading this post, I know you'll get hungry.

Oh, and this whole black and white photograph business for the month of February with no fisheye lens didn't stick so well. I couldn't leave it alone. Enjoy.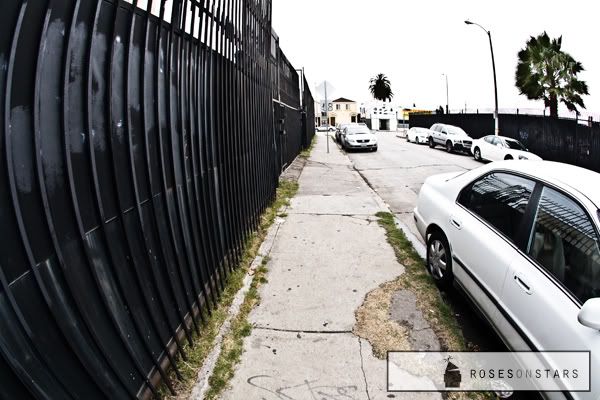 It was these guys' first time ever at Roscoe's. I could say that both were equally impressed with the food.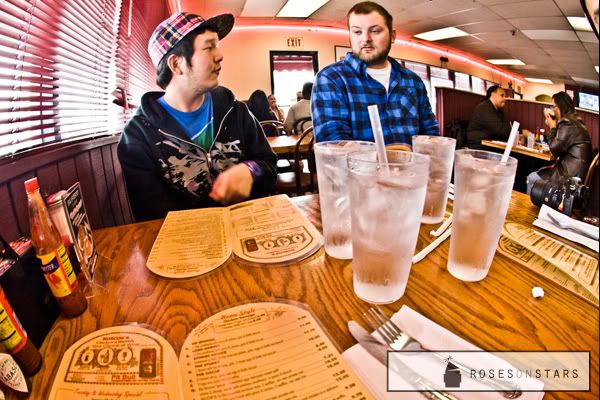 What's for lunch. (Or breakfast?) Chicken and cheddar cheese omelette with one waffle that comes with a gallon of bomb maple syrup and an ice cream scoop of butter. Nice.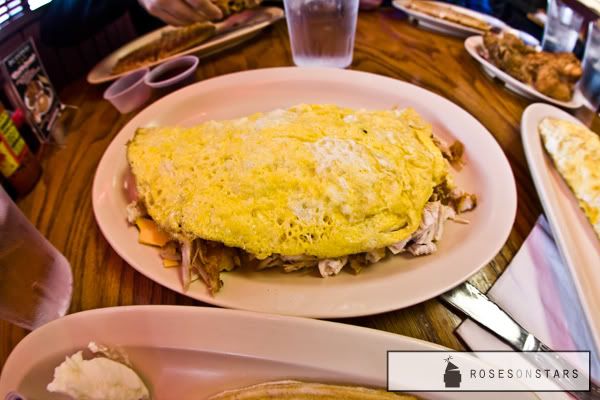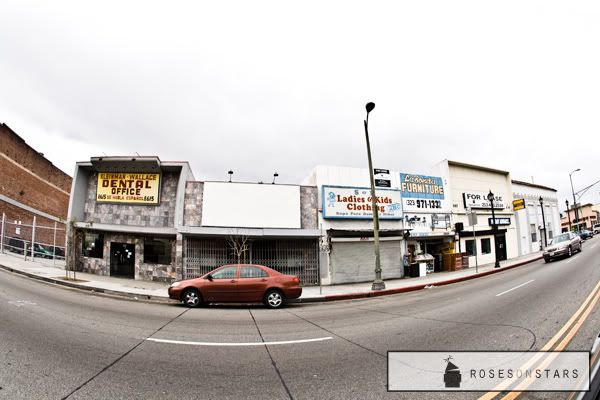 Quick stop at Roy's in downtown L.A. Kyle will explain further...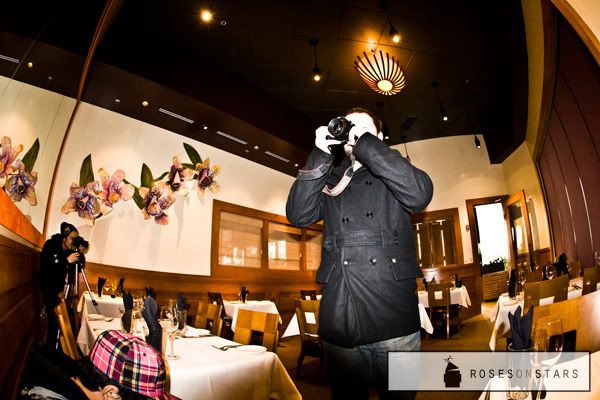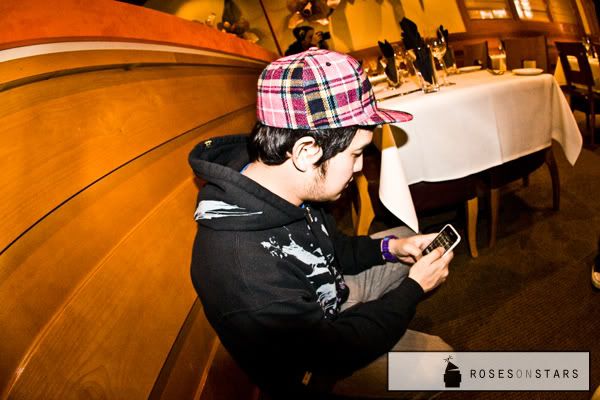 Call me.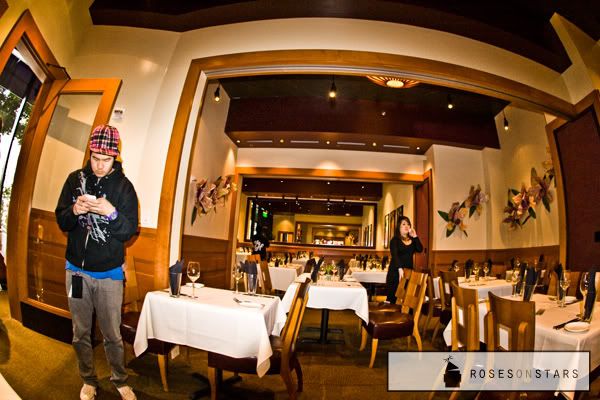 What's next...



by derekstars