Ryan's trip was useful. He had to interview someone for a class he's taking at Brooks. So what better person to interview than Kyle? Probably me. Oh well. You snooze, you lose.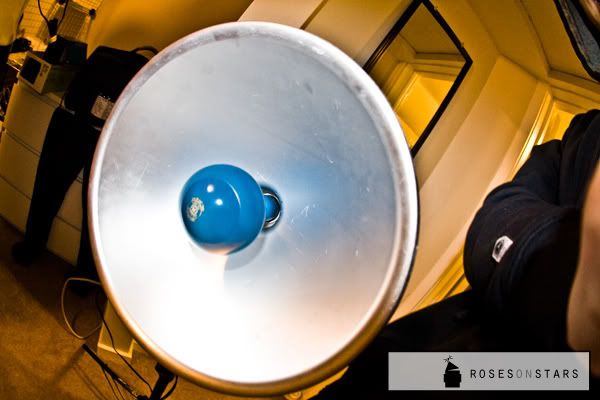 Took the boys to our favorite Mexican joint around the corner, Rosarito's. We'll keep what happened afterward a secret. Just know it got a little "messy".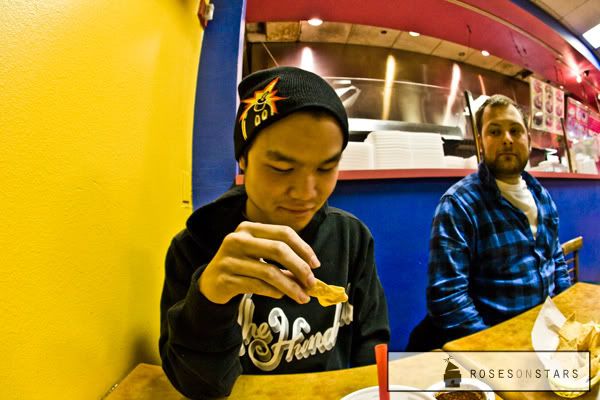 Crunch.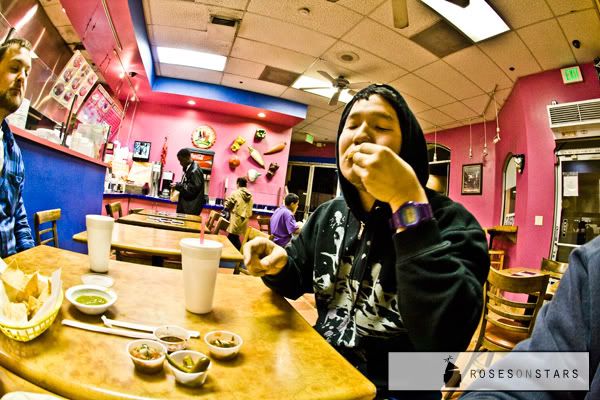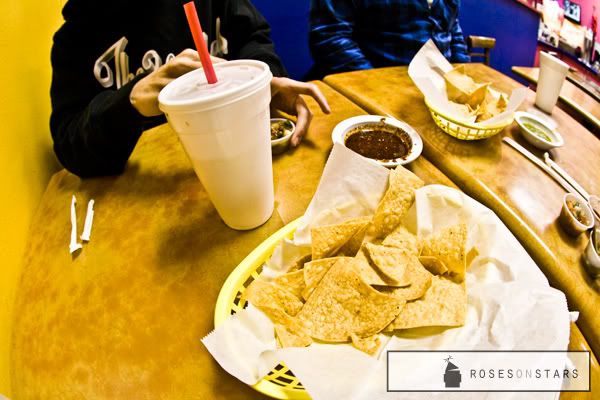 What's for dinner tonight. Combo #3 which consists of a enchilada and chile relleno. The rice and beans are just as killer as the guacamole. The free chips and salsa aren't a bad touch either. And you know I like my enchilada green.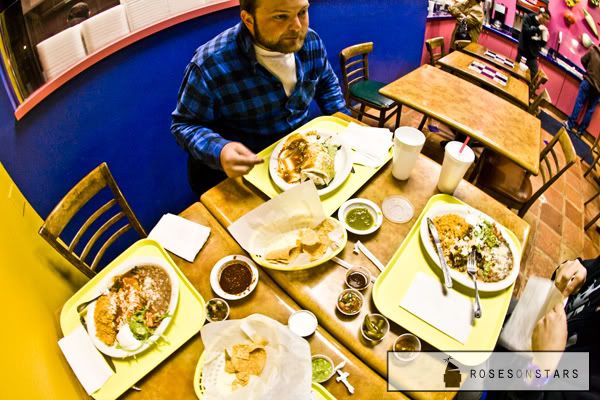 We hoped that these Breathe Rights would have worked for their noise making at nighttime. Operation

FAIL

.


Visit Kyle for other coverage from this past weekend. That's all I got for ya'.



by derekstars