Driving in Los Angeles sucks. Driving from Pasadena to Anaheim

really

sucks. Luckily for me, I had a friend who doesn't mind showing off his new
shiny automobile
rice rocket to people and looking cool in it. Kevin Kwok and I painted Anaheim red last Tuesday as we came across a million white people, tons of free candy, free ink pens and a few hot MILF's along the way.

The Westpack Show is a convention showing companies their latest package design solutions stemming from medical packaging, food, electronics, blah-blah-blah... And more. Due to no photography inside the actual building, I managed to snug some vendors for photo's.

And we have color...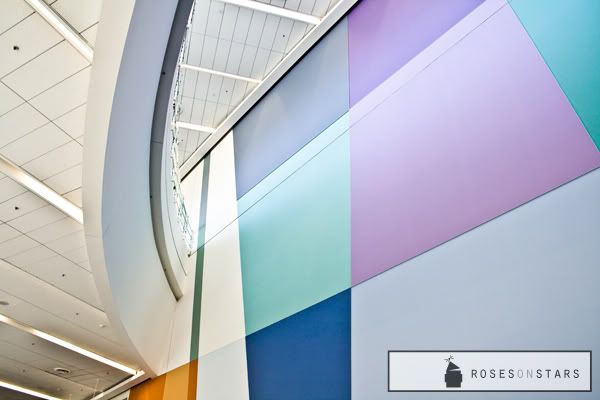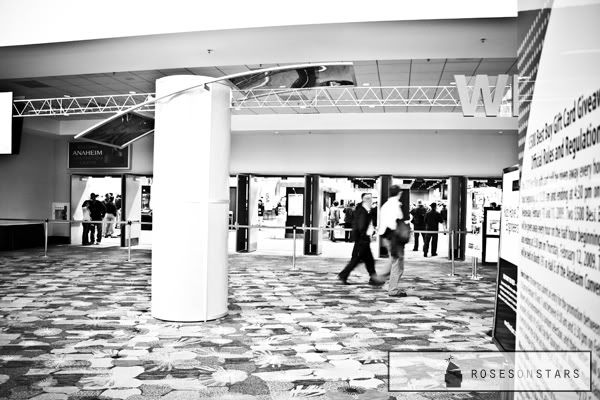 Is anything in there?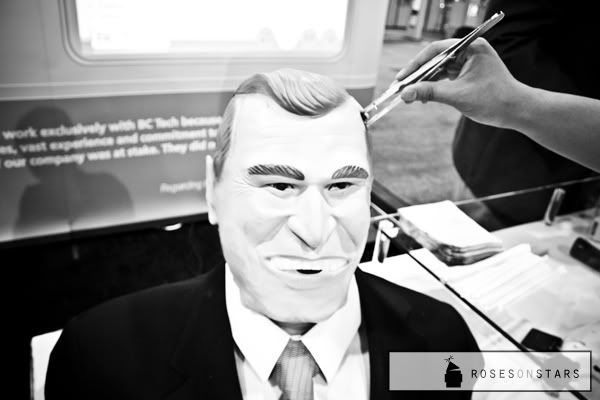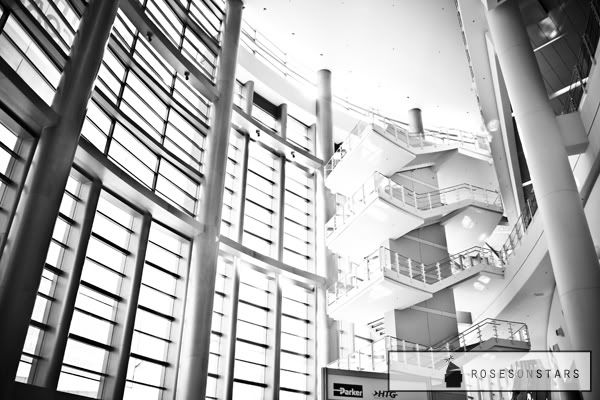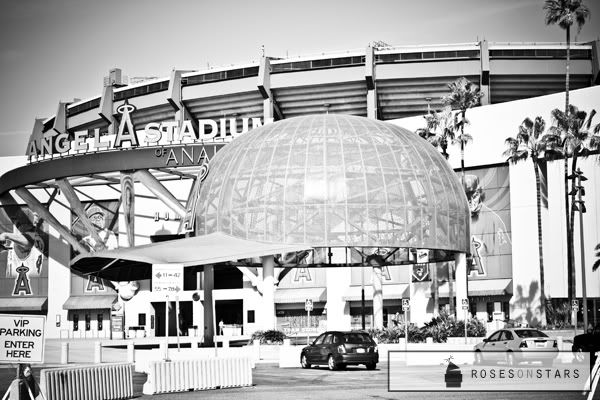 Thanks for driving...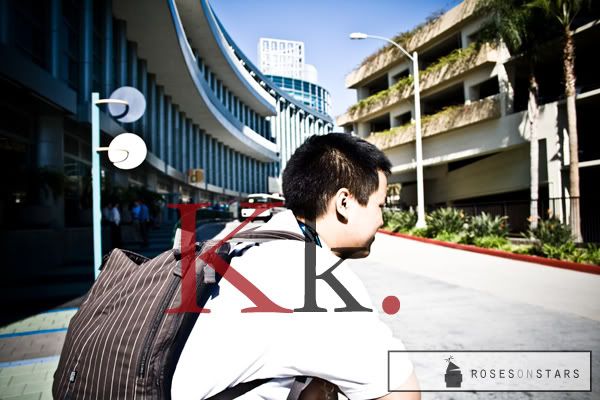 by derekstars