Continued coverage from this past week proceeds...

The same cool guys that went to Placerville drove to San Francisco the next day for a time of discovery and laughter. Exercise and for the love of it. Or something along those lines...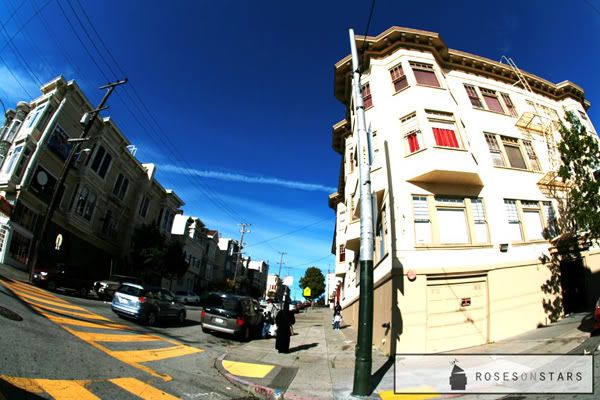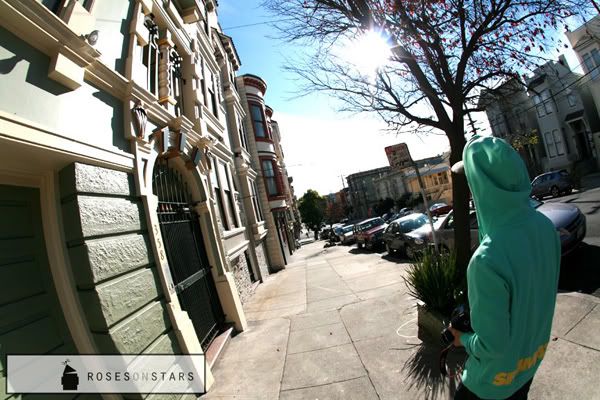 If you know San Francisco, you probably already know it's very "hilly". And after spending the last few weeks at home stuffing my face in great food, it was finally time to work off that excess fat by walking the streets of the City.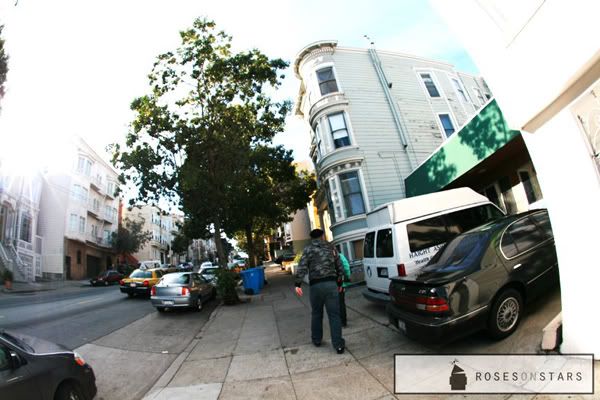 That's actually really funny I mention great food. Kyle took us to a place on Haight Street that he's been to recently where they serve you fresh gyros hot off the grill. Luckily, we ate in the beginning of our visit where we can again, walk off all this excess fat I'm consuming lately.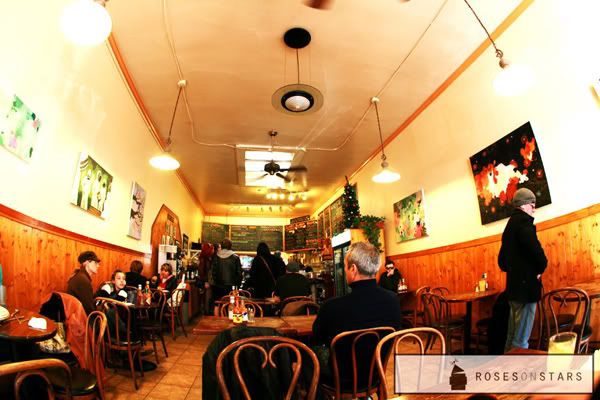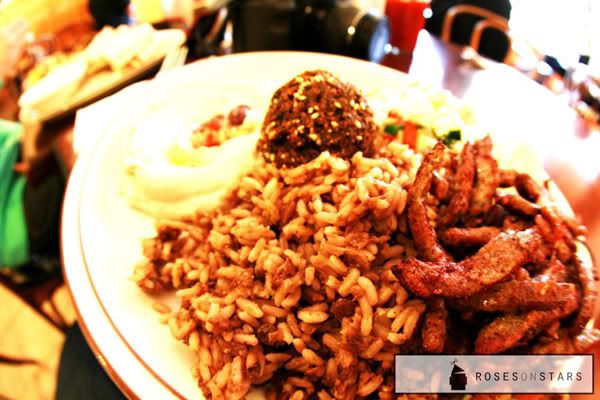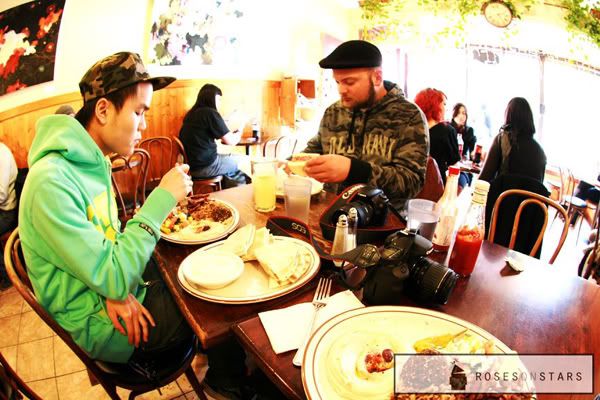 Bus 72 takes you to Market Street in downtown. For just $1.50, you can cop a transfer and use it until a certain time that day. Not a lot of people know that. Consider that a very nice tip.

What better way to end a trip in San Francisco than with a sourdough bread bowl?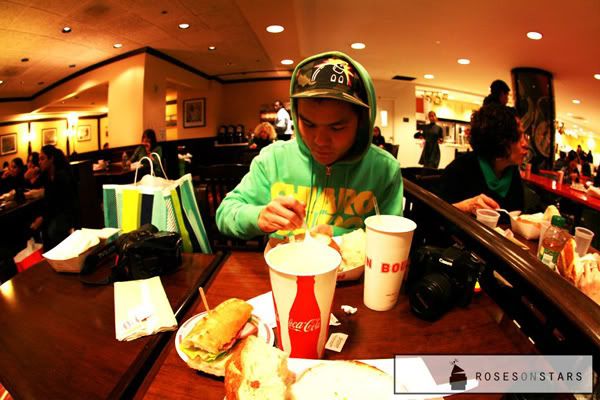 There

is

no other way. This is only the REAL San Francisco treat...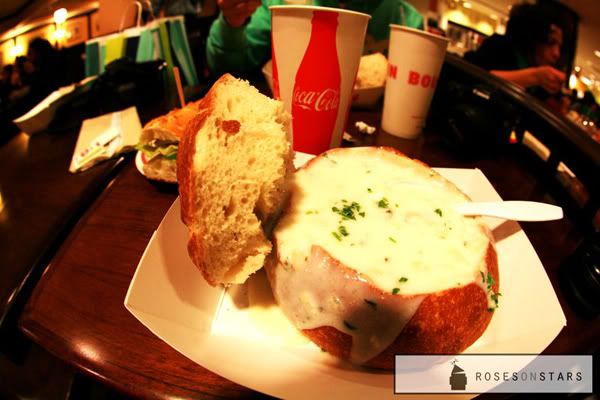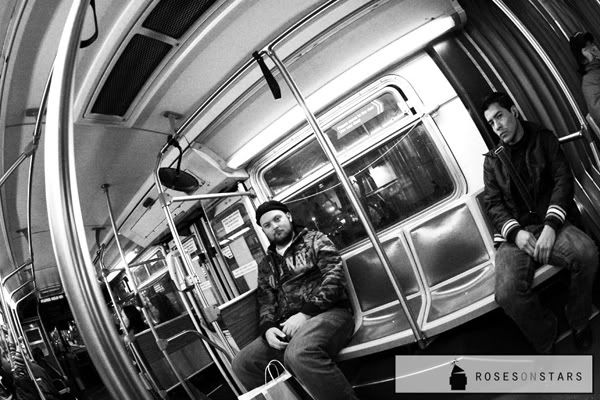 by derekstars