Had dinner in Koreatown Thursday Night at Tahoe Galbi. Annabel swung by as well as a meet-and-greet with some girl named Christine. Yeah, they're both Korean so they helped my brother and I with the actual names and descriptions with everything set on the table. Correctly knowing what you're actually eating makes your dining experience much better than eating something unknown. I think.

You lay this stuff on top of the grill and impatiently wait for it to cook up. Then when you think it's done, you eat like you've never eaten before... 'Til you find out it's still raw as hell. Then you spit it out on your plate and put it back on the grill. Wait.

Say hello to Annabel and Christine, ladies and gentlemen.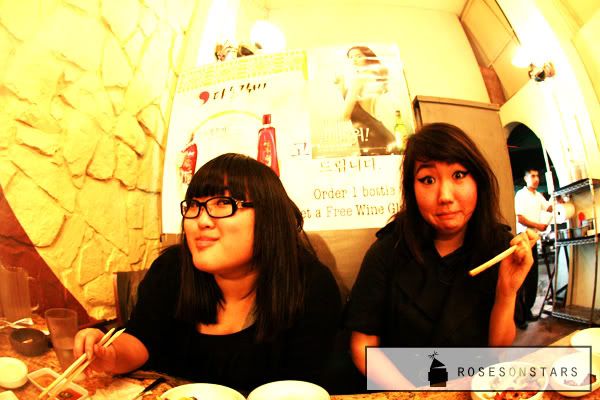 Gone.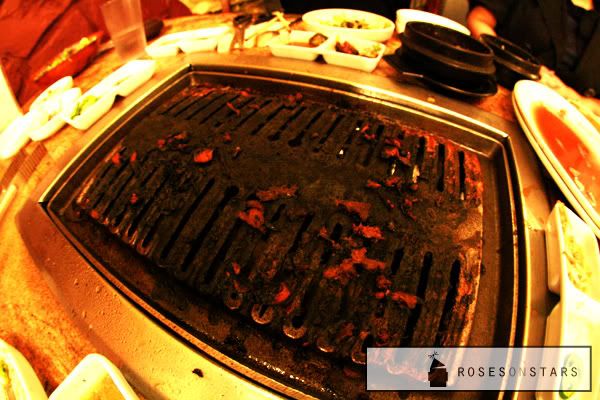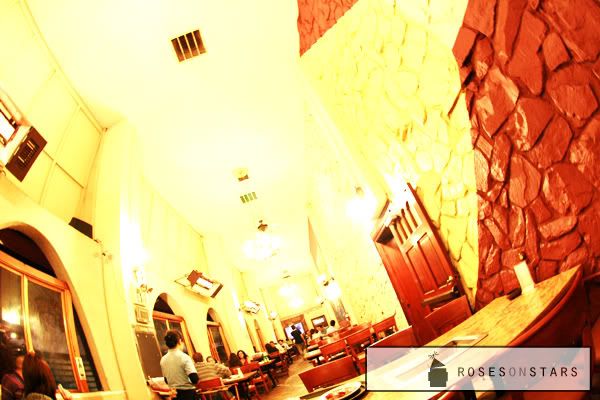 Later girlies...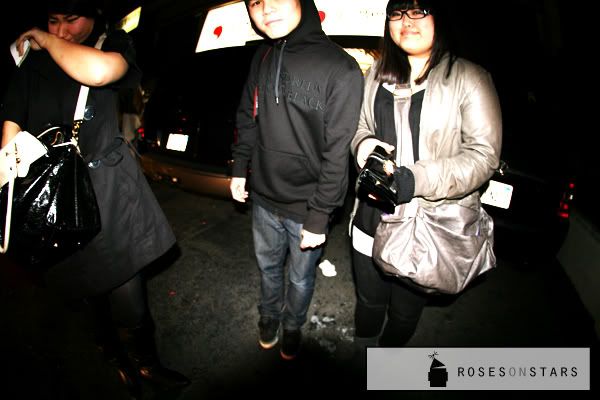 by derekstars