I don't know what's greater. Starting a new blogspot with events from a week ago. Or starting a new blogspot at all.

Anyways, here's what went down when myself, Kyle and Ryan drove out to the cuts to visit our friend, Julianne in Placerville, California. It rained, it was gray, it was ugly and it was far-far away. But the single most important thing was we arrived safe and sound visiting a friend we haven't seen in months. Even if we did get lost in a forest. A forest? Yeah, a forest.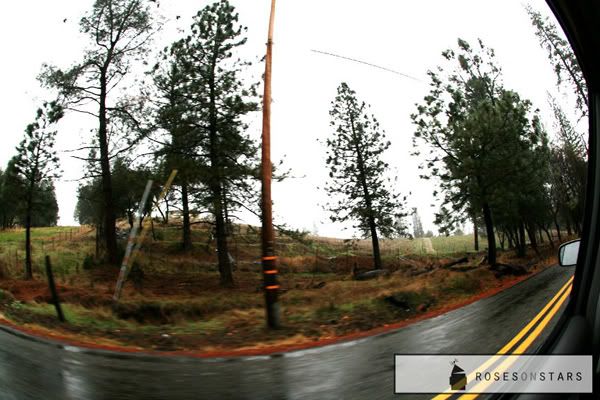 Julianne took us to an Army fatigue store that was in Downtown Placerville. I had fun admiring the bad camouflage attire, the 12-gauge shotguns and everything else too manly for my eyes to see.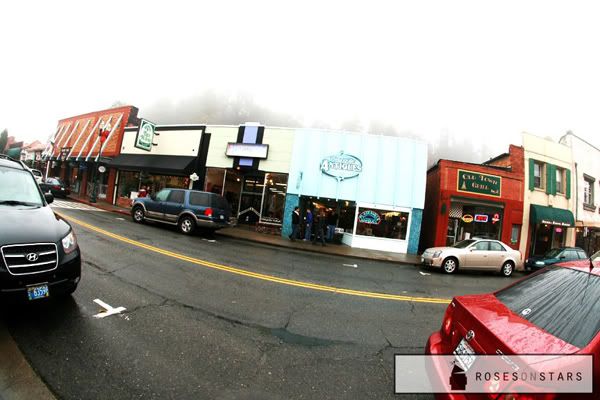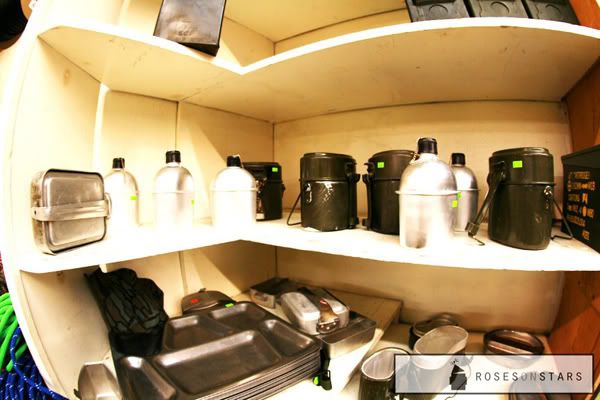 Ryan is my hero.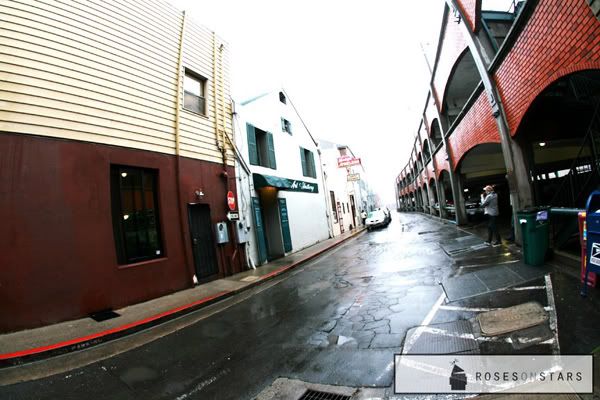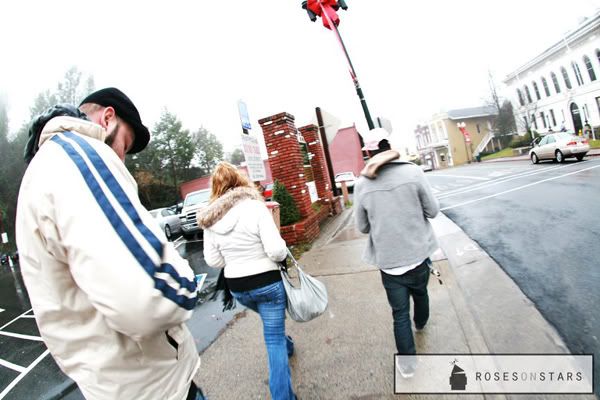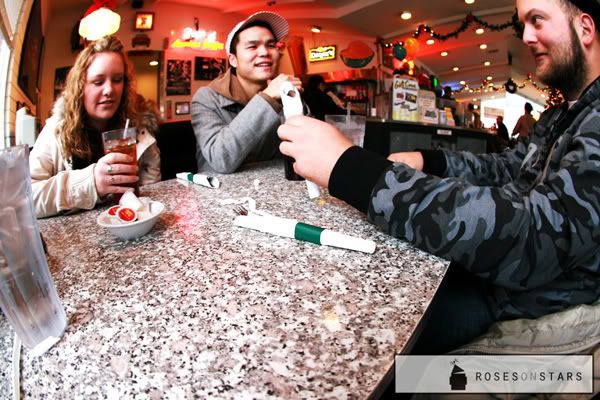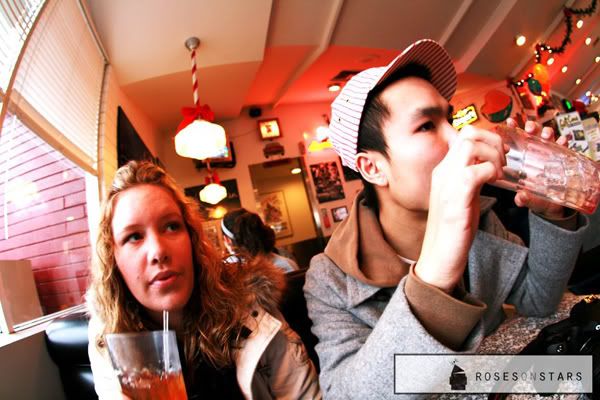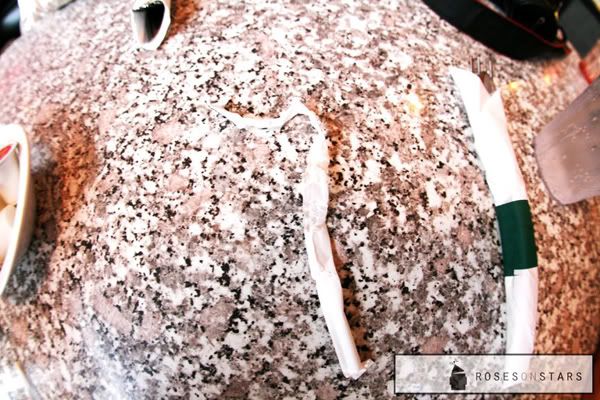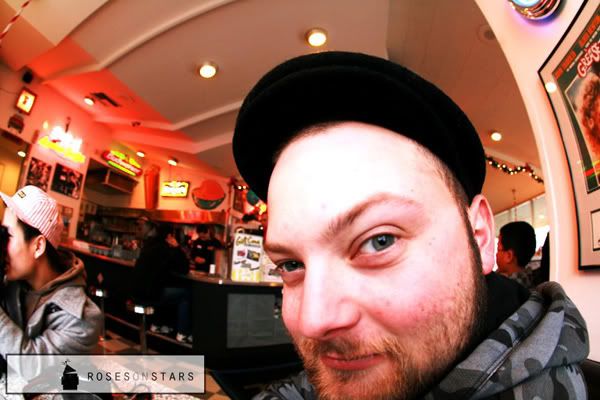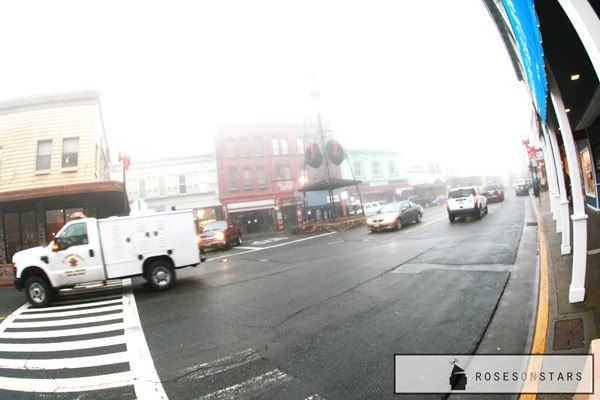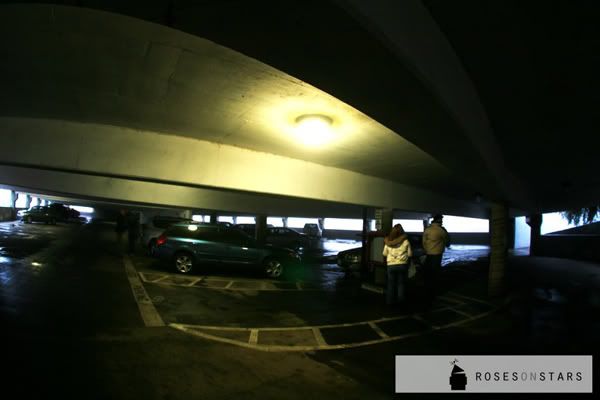 Ever heard of Apple Hill? Well, we went there.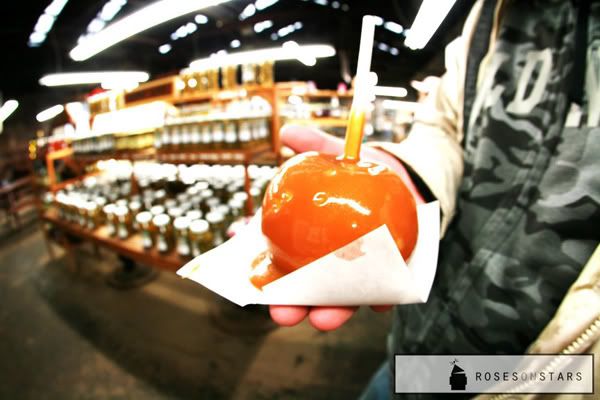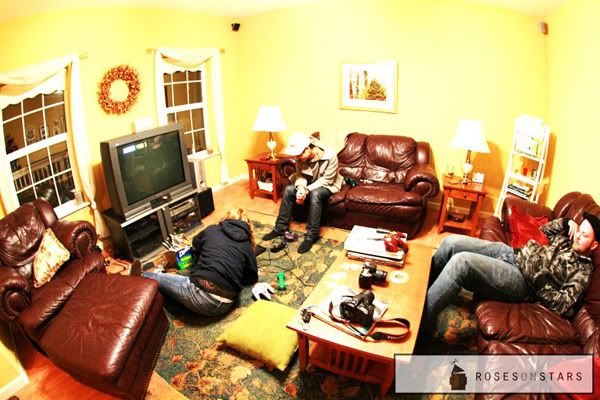 It's been awhile since I last touched this kind of controller. Nintendo 64 was what kept me sane during the wee-days of my life. Julianne also had a Playstation 2 console. We took the older-old school. Ha!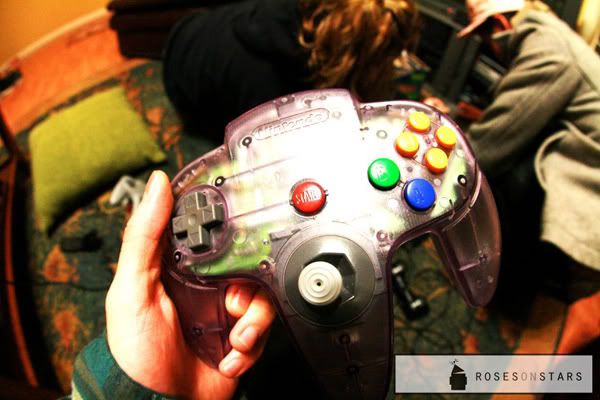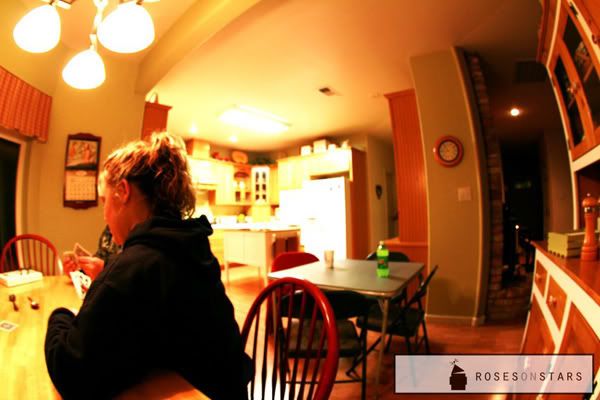 by derekstars