I really need to be paying more attention to my camera settings. I was shooting at 1,000th of a second with my F-stop all the way down at 3.5. Wow, double fail on my part. Nah, make that TRIPLE FAIL for being the one with the ugliest hair of the night. Oh well.



Last night was me and Kyle's official birthday celebration. We gathered enough friends for a football line-up for supper at

Saladang Song

in Pasadena. I didn't do too much eating as I was rambling the entire night enough for five people's conversations. I just can't keep my mouth closed (?!).

So, enjoy these stupid and VERY blurry pictures I shot. Thanks to everybody who came out and hit me in the chest 23 times. See you next year for 24 more.

Tara and Colton with a little one on the way!

Hubba-hubba, *drool. Go Bridget.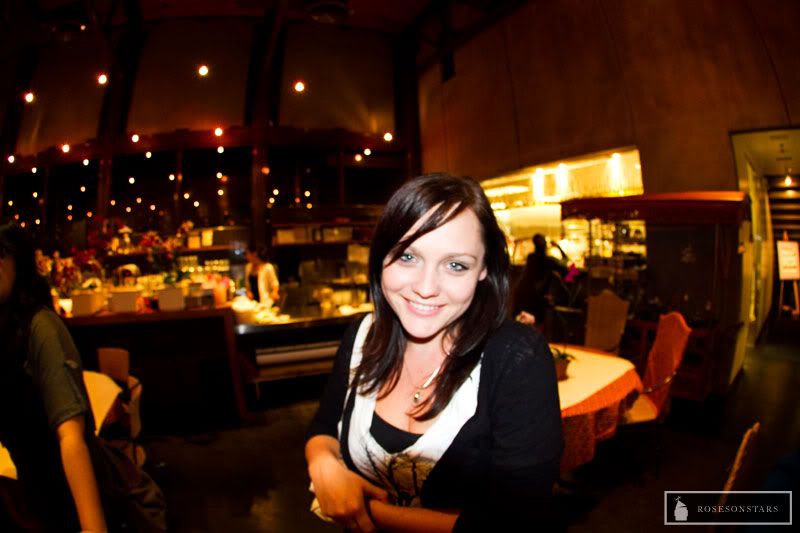 Marcelles and Annabel (with matching eyeglasses).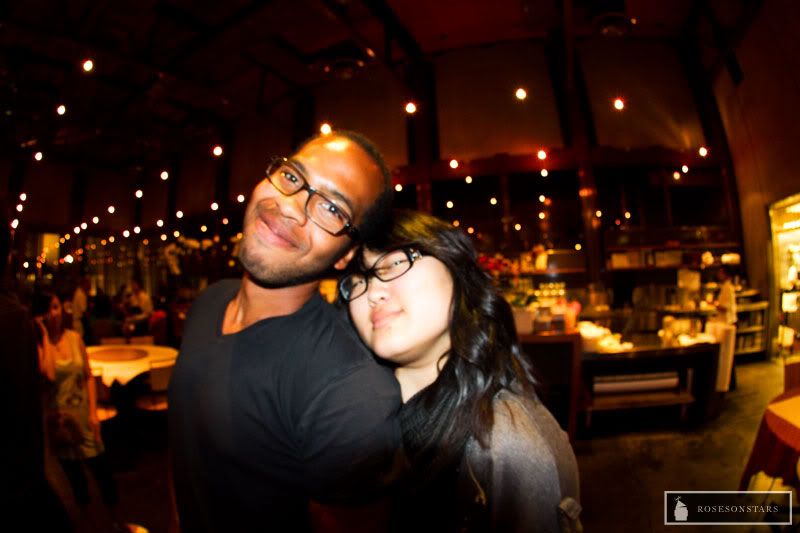 Tracy with very long hair.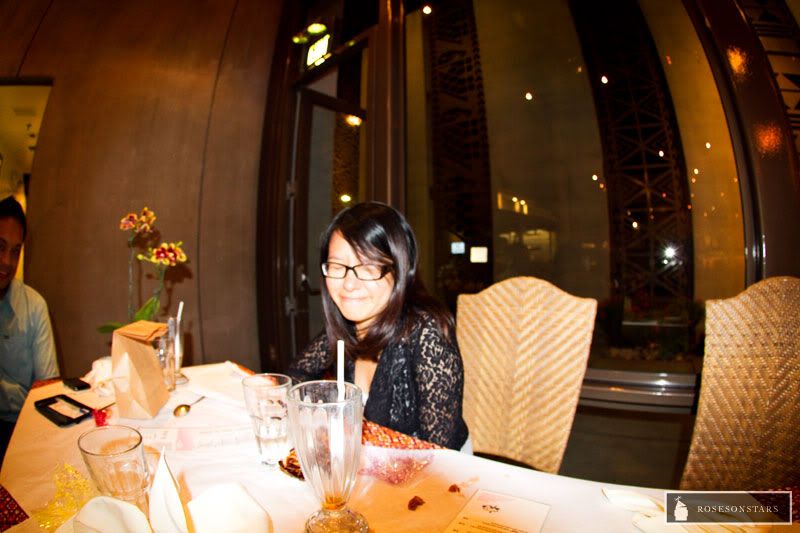 It was my twin brother's birthday, too.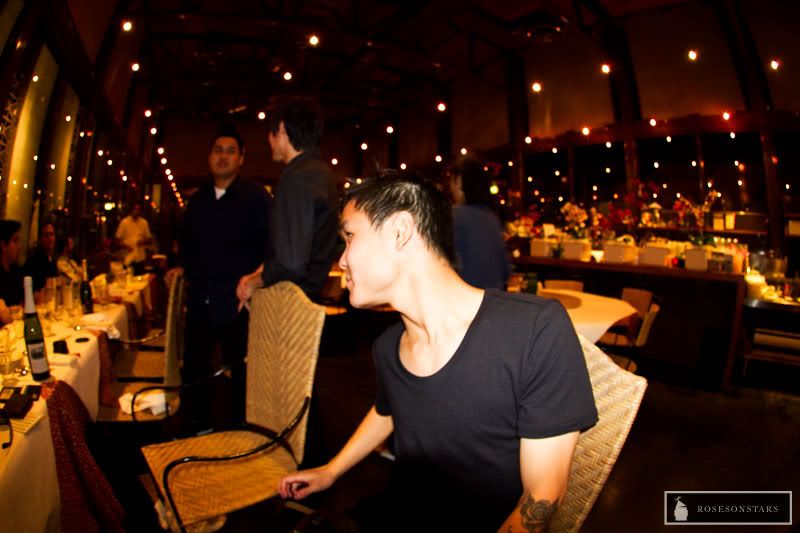 Carlo decided to show his face! Finally...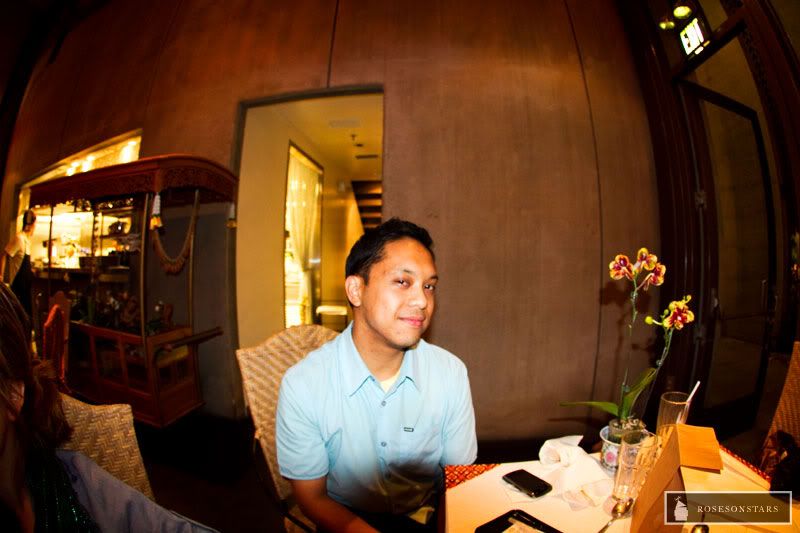 Jonathan and Tracy (again?!)
Eric's shiny shirt and his friend Alex.
Everybody loves Shane. And her disco scarf.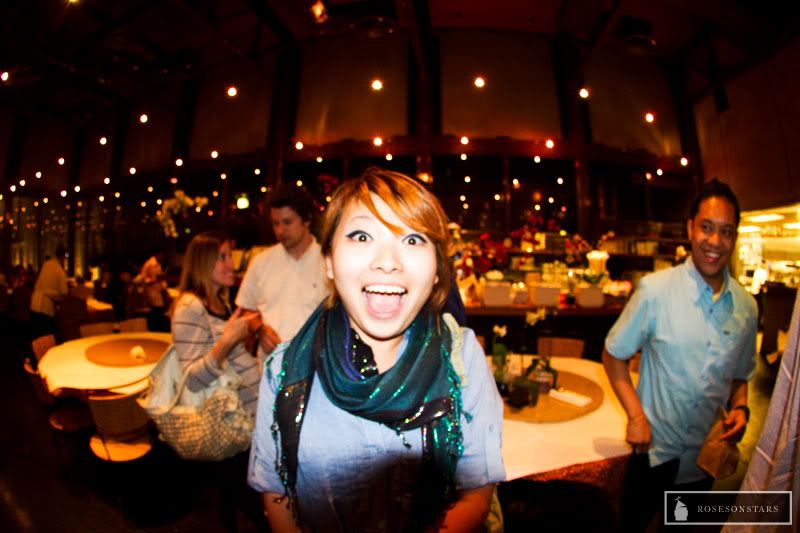 Colton invades.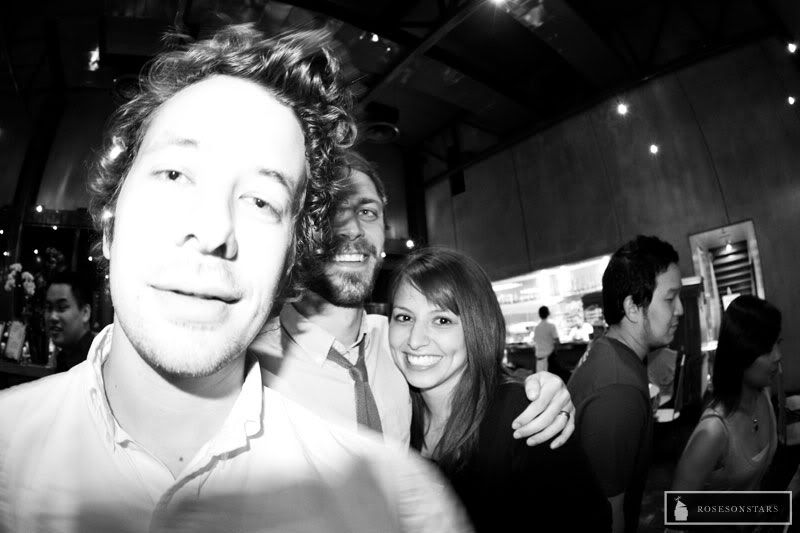 Okay, that's better. Hey Brett, get your arms off my Ashley! She's my wife!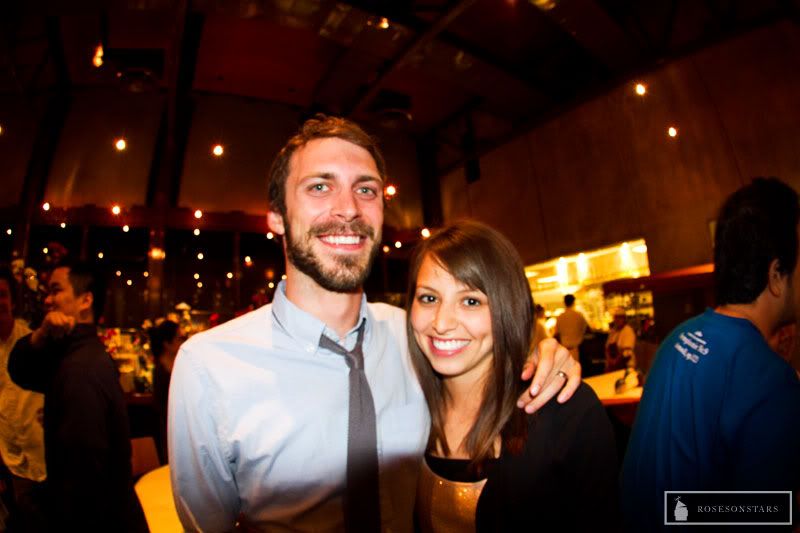 Justin's big mouth as Ada confusingly looks on.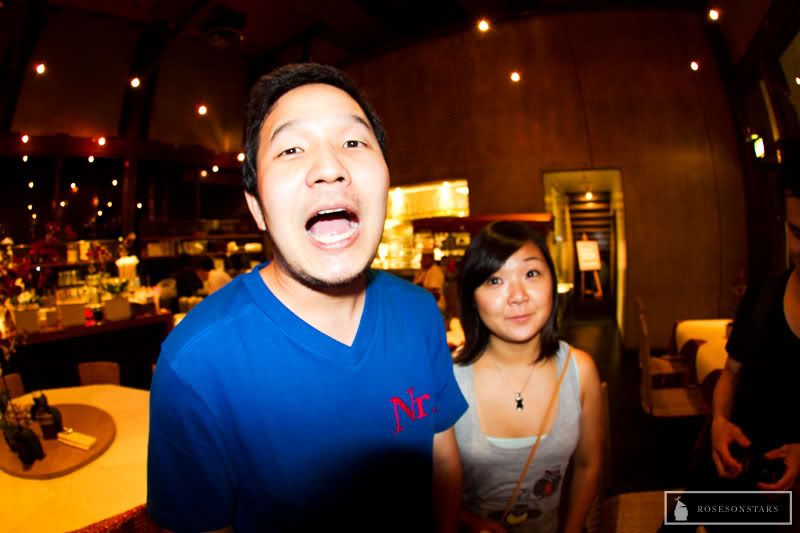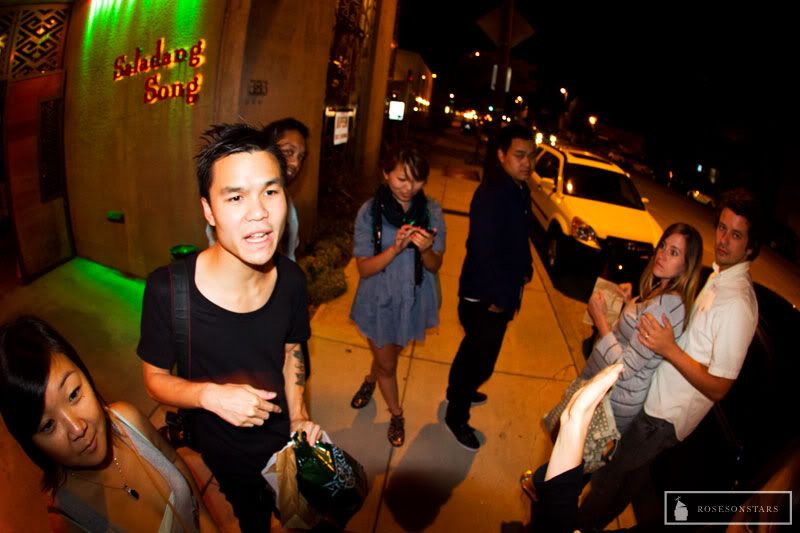 Was there

really

21 Choices? Who cares, I got my ice cream for free!!! Man, I love free food. Especially if we got the entire restaurant singing Happy Birthday to us. Short video coming soon...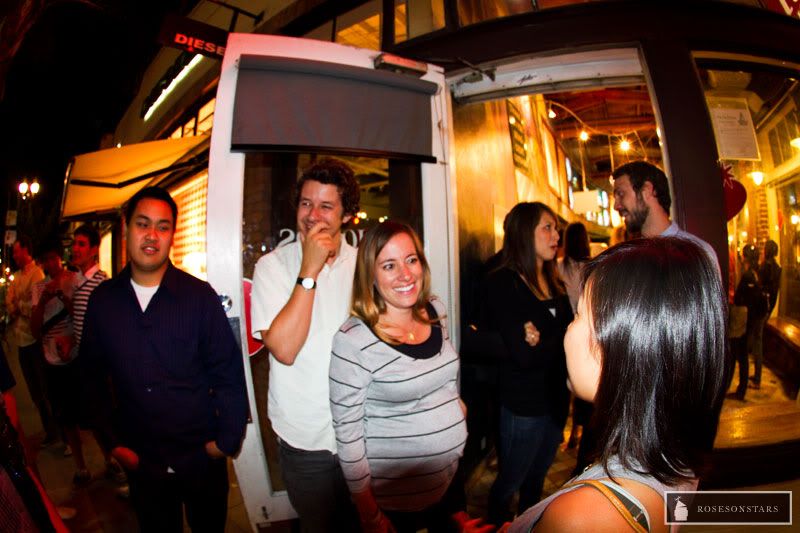 by derekwong