It's been a minute... my apologies.

There's a little preview of what's to come next on the bottom of the picture next to my nasty left foot. The results are endless. The final product may never be done. Throw me some paper, rubber cement, a little bit of paint, a pen, and some old magazines and books, and the possibilities are everlasting.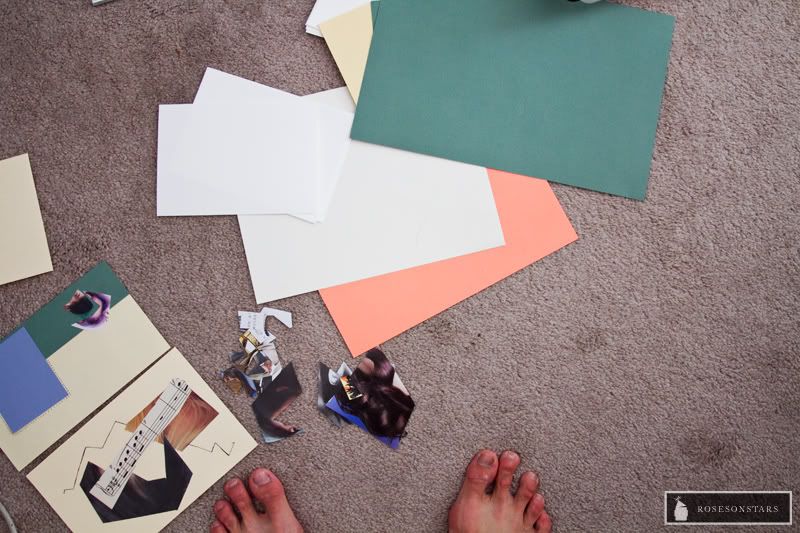 I've been getting more and more experimental with paints lately. Liquid substances and toxic messes. Test the limits and drive beyond my own preferred heights. It's pretty fun.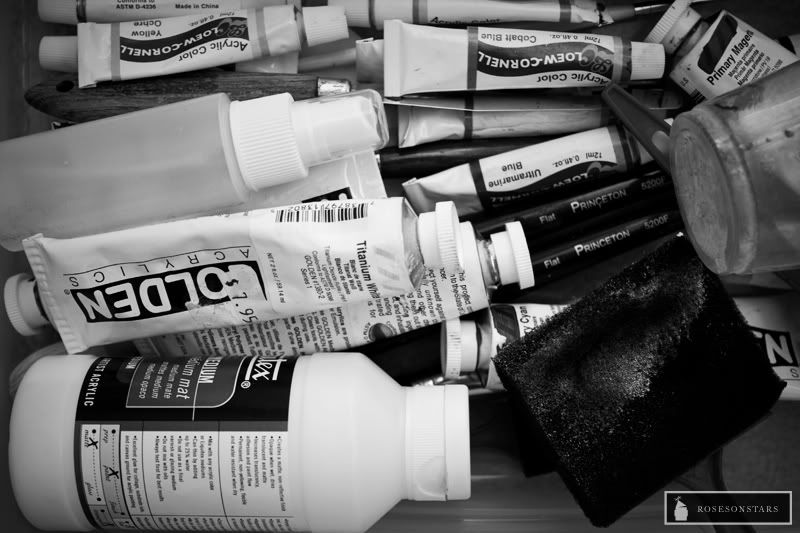 You know I'm a sucker for paper. I'm even more keen on finding paper around random places, abandoned and sometimes used on. I promise, I didn't steal anything. SERIOUSLY.
by derekwong