Made my way to Kyle's workplace in Chinatown
yesterday
.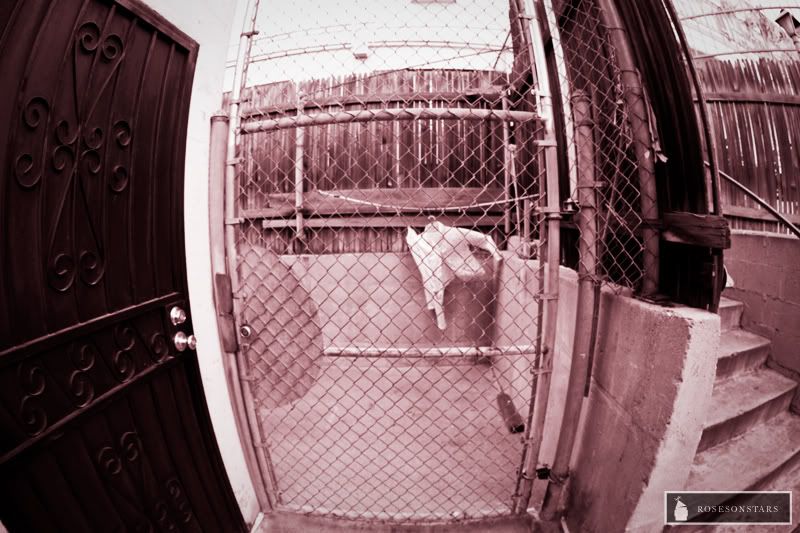 I picked him up for a little brother-to-brother dinner.

It's too bad you don't know where the best taco joint in Los Angeles is... because me and Kyle do. If you mail me free bags of neon sour gummy worms, I might let you in. But don't count on it.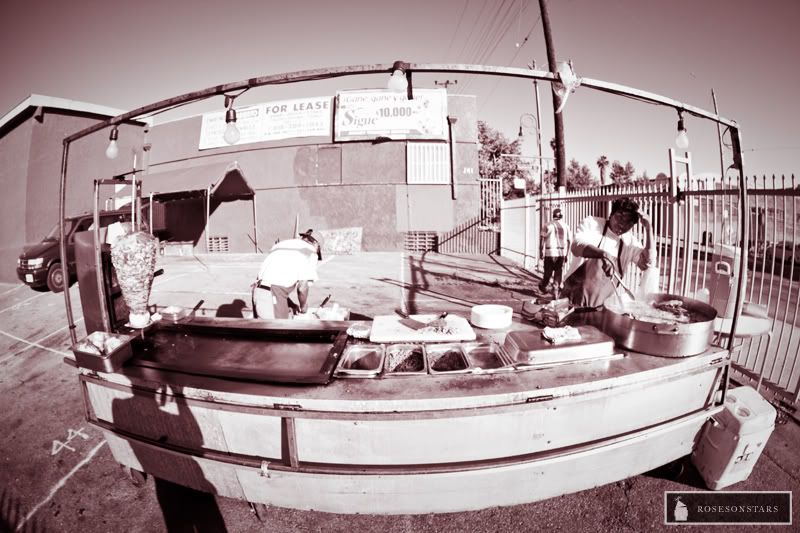 That my friends is al pastor. Carne asada, carnitas, chorizo, and Kyle's ultimate favorite- tripas also tops the meat list. Can't beat it for a buck a taco, best deal in town. And while you're at it, ask for a potato and some sliced marinated grilled onions. Sound heavy? It is.
Self-serve yourself for the fixins'.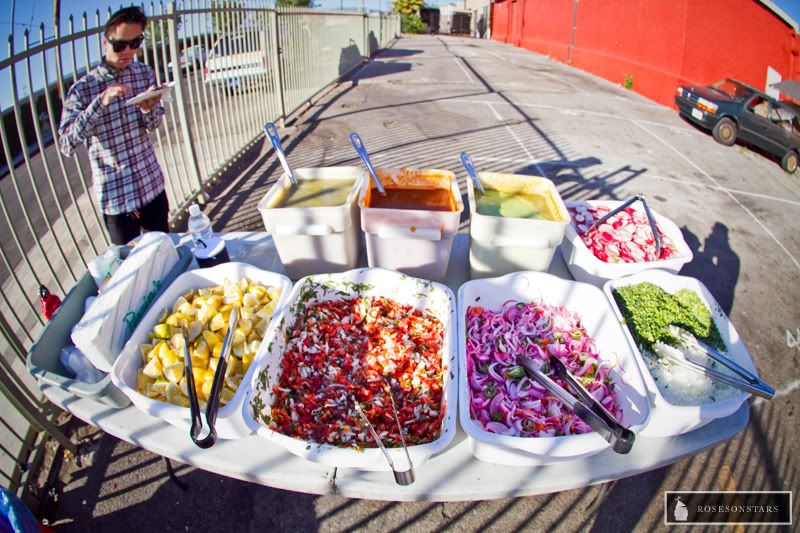 I'll take two more... seriously.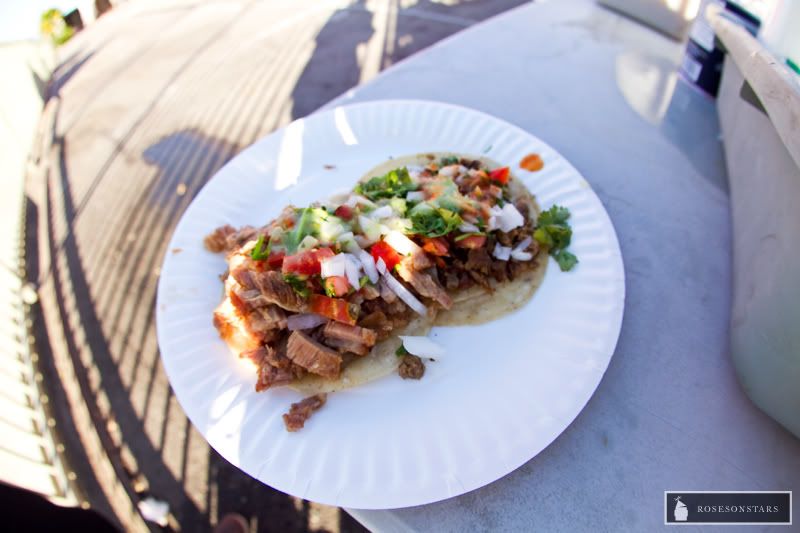 by derekwong