Sorry for the late post, this was on Monday.


Spent most- scratch that, spent the ENTIRE day Uptown in Manhattan/SoHo again. Hey, no one is complaining about that.
Gotta' love a guy with an iPhone. Without Colton, I would probably end up in Philadelphia somewhere. Which isn't really a bad idea come to think of it... And speaking of Colton, check out his Tumblr account, catching a different angle on New York through his eyes. Because I'm just boring and stupid.

You wanna' talk about architecture? Sure, Los Angeles is notorious for our buildings, but it's refreshing to see structures here instead. Why? I don't know, I'm just saying.
Time to get wild. I'm saving the others for my

Fine Art Photo

class, so this is all you get for now.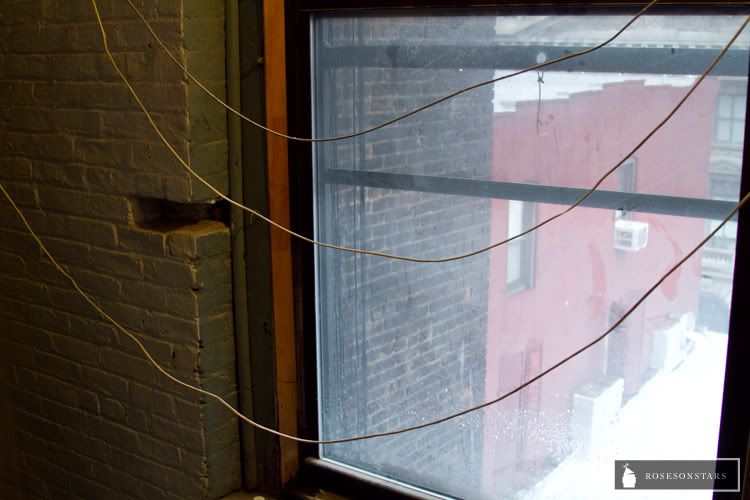 This'll be my pillow.


by derekwong