I don't know where you've been lately if you didn't know I was going to be in New York for a week. We finally touched down in the

The

Big Apple

yesterday morning (Saturday) at 9 after a VERY messy delay in our flight plans. But it's fine, we weren't going to let that mishap stop us from getting our hands wet. At least not me; not even 5 hours of sleep couldn't stop me from painting the city red.


We started off with breakfast to get the day flowing. Supposedly H&H Bagels have the best bagels in town? I concur that statement with my warm sourdough piece of goodness. No cream cheese needed by the way.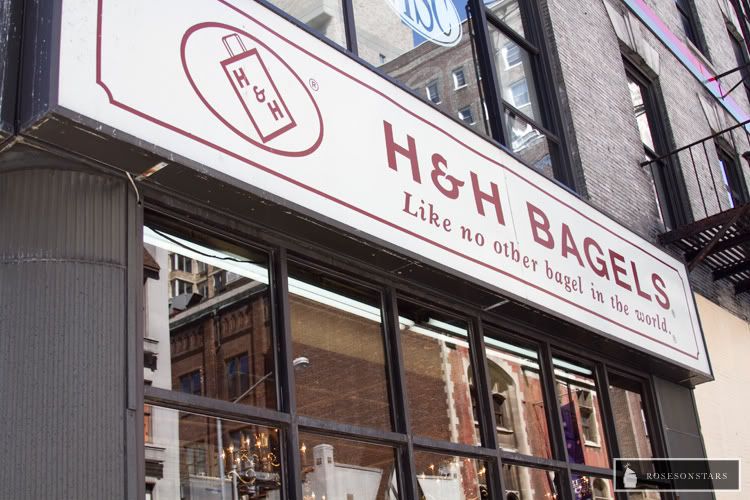 No yapping around, get your cash ready to go and your choice of bagel in mind. No playing tricks around here.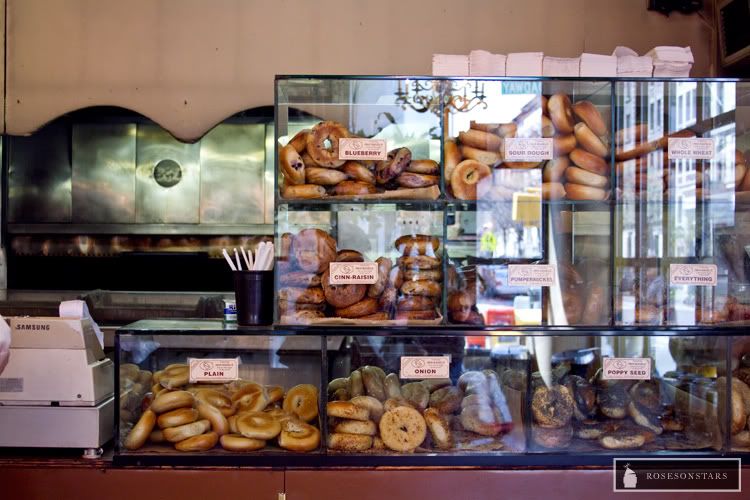 But why mess with some wimpy bagel when you can grab a slice of New York pizza? Ask Ed how it was, but he won't tell you. He was busy stuffing his face in his pepperoni pie.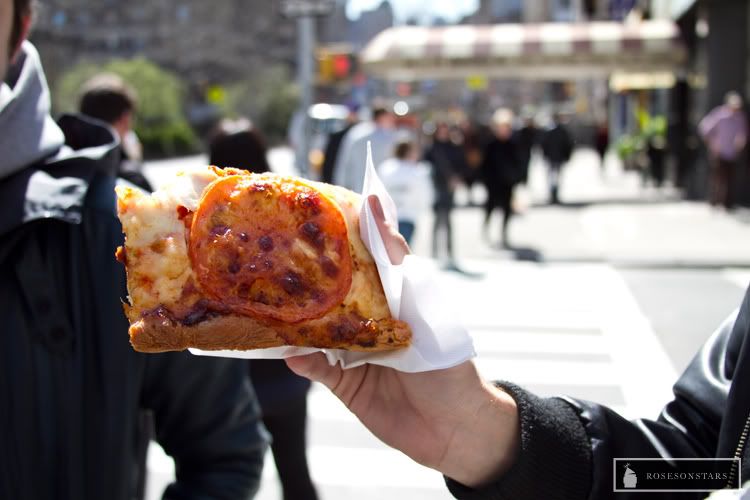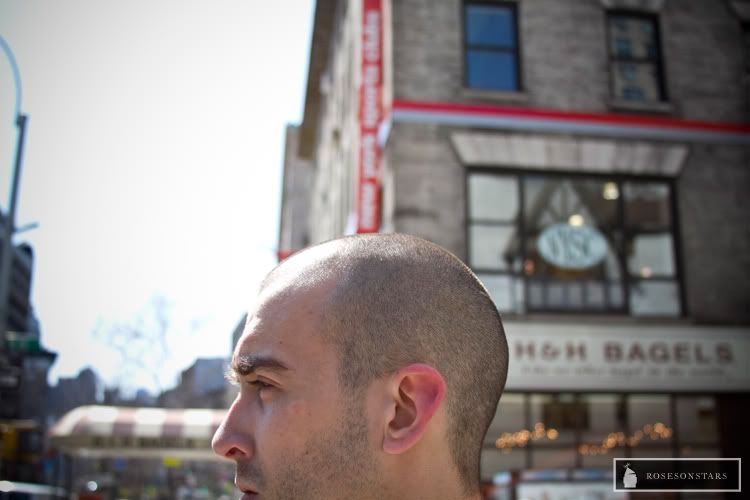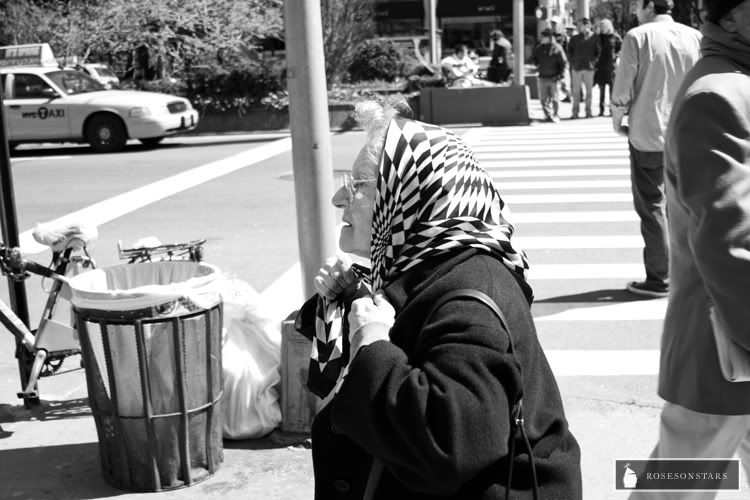 Central Park was kinda' cool.
And the city was awesome. Except when the 200 different people stepped on my shoes. Booooooo.
These guys. You'll be seeing these troublemakers' faces on here in the meantime. Starting off with Ed (far left), E. Hu, Colton, and Michael (in
Times Square).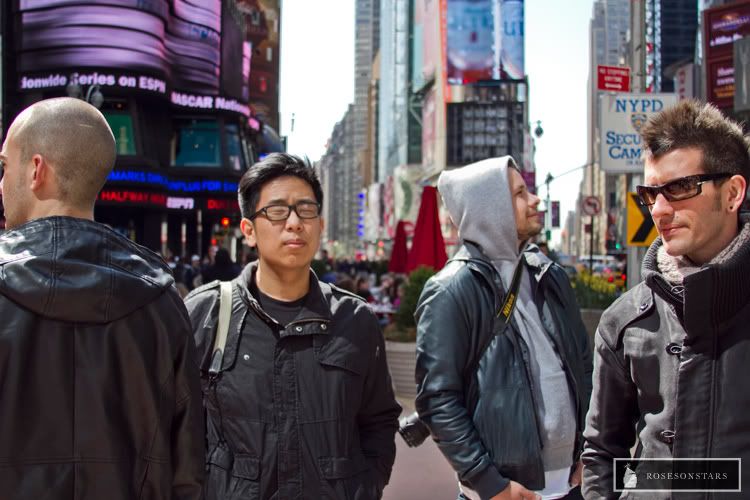 Speaking of trouble...
It was a long day...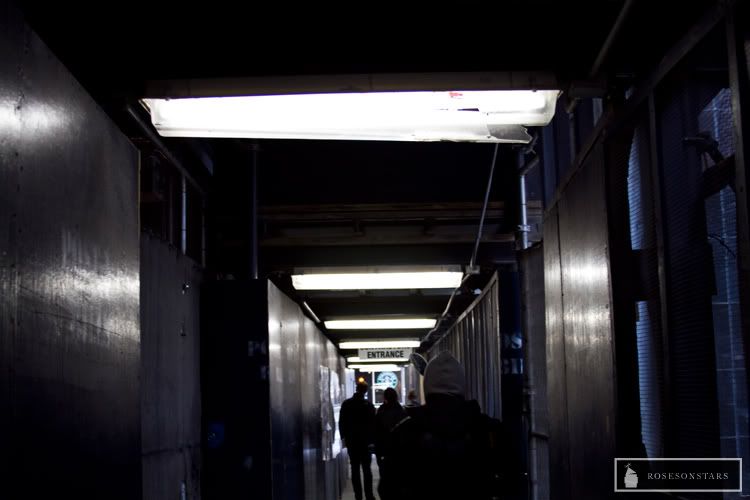 by derekwong