I know how to eat. I know it may not look like it, but I do. And when it comes to Korean BBQ, things get pretty serious on my side of the table. Luckily, I had Quackman and Kyle by my side to help tame things a bit.
Yesterday, Kyle drove us to La Crescenta for a spot my boss suggested the other day. Well, the place she told me was closed for some unknown reason. Crap. Not to worry, we literally drove down the street looking for something else until we spotted this place. ANOTHER Korean BBQ.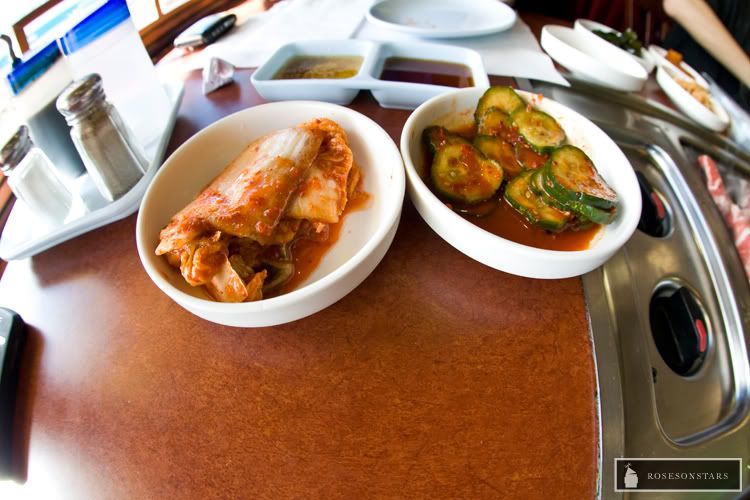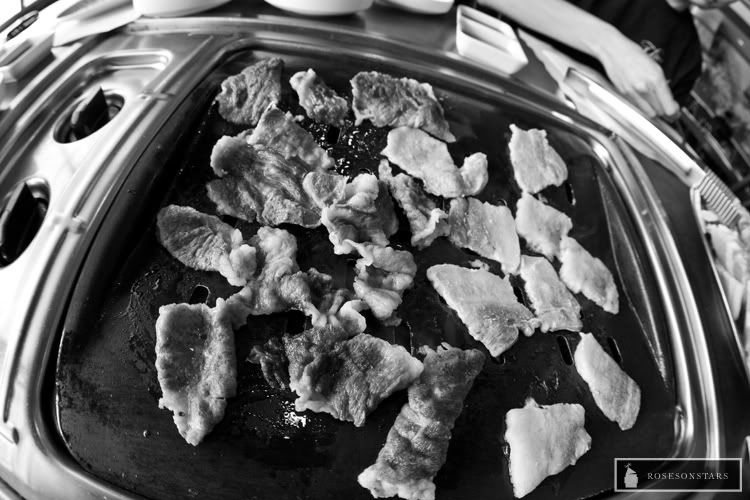 We talked about business in between stuffing our faces with beef brisket, pork belly, kimchi, cucumbers, beansprouts, peanut butter and jelly sandwiches... just checking to see if you're paying attention.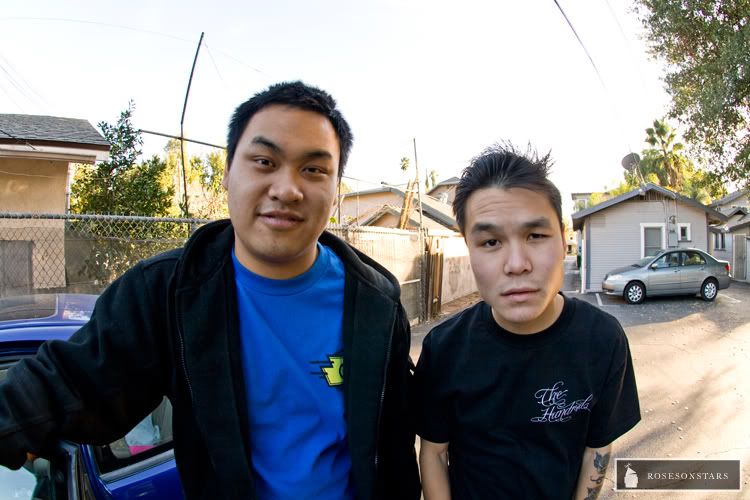 Whip it.


by derekwong