Editorial Design had to be one of my favorite classes so far at Art Center. To think of the consistent pacing between photos and typography, art directing my own photoshoots and commanding the camera myself, editing them, interviewing my subjects and finally constructed design within a given spread is everything that goes beyond the printed page. You'll soon see what I'm talking about.
Michael's fashion magazine: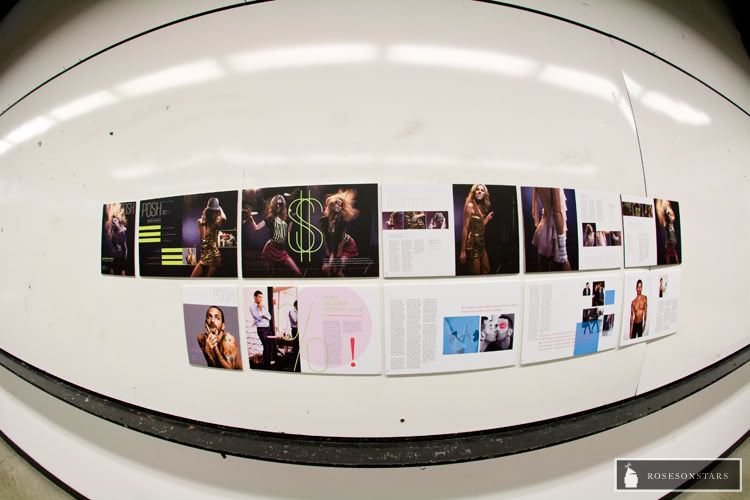 Jane's weird-trippy-psychedelic-thingy-magaziney having to touch on architecture:
Vanessa's scientific magazine that shed light on subjects too weird to fathom.
We started off with about 12 students in the class. We ended with 4... myself included. FOUR KINGS. Plus our teacher (Annie Huang-Luck) of course (middle in black).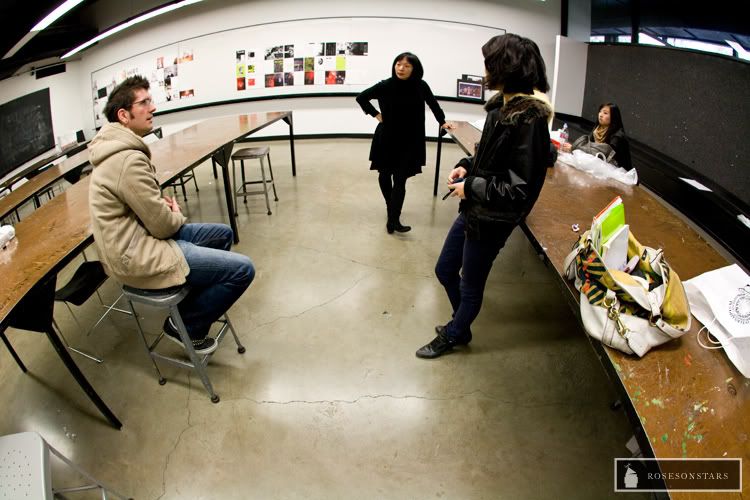 I'll be posting some stuff I did in the upcoming weeks so keep your pants on in the meantime.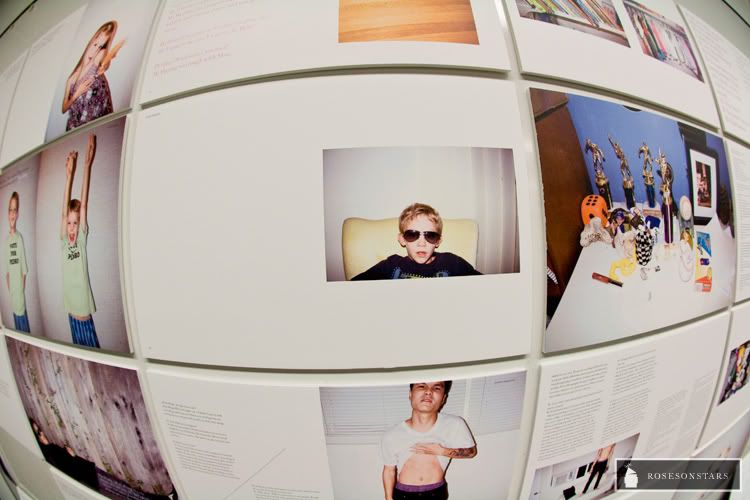 Maybe this will hold you over... Speaking of Vanessa and science, grab your own UFO zine she designed from statistics and scientific journals at her website. 48 pages all printed on newsprint. Newsprint!


by derekwong