Last Sunday was a fun day. Party at the Fackrell household...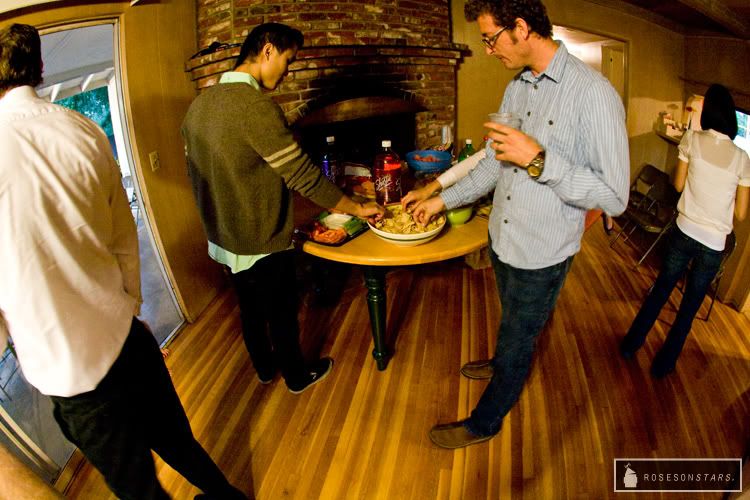 Meet Max Fackrell. The baddest. The meanest. The coolest. Watch out ladies, the boy is on fire.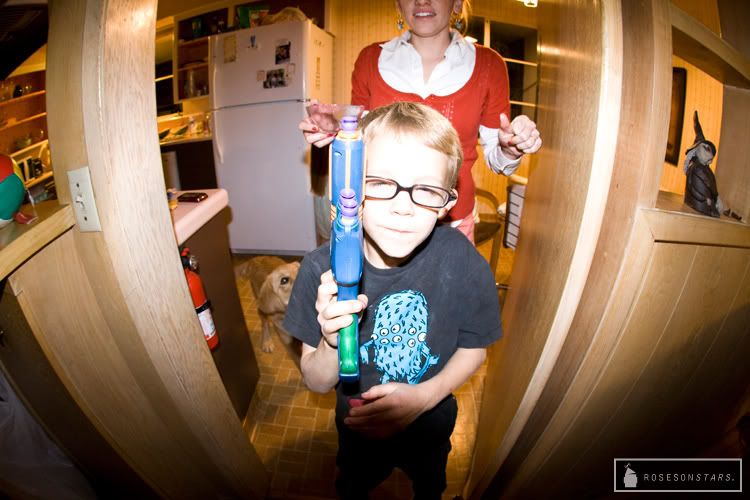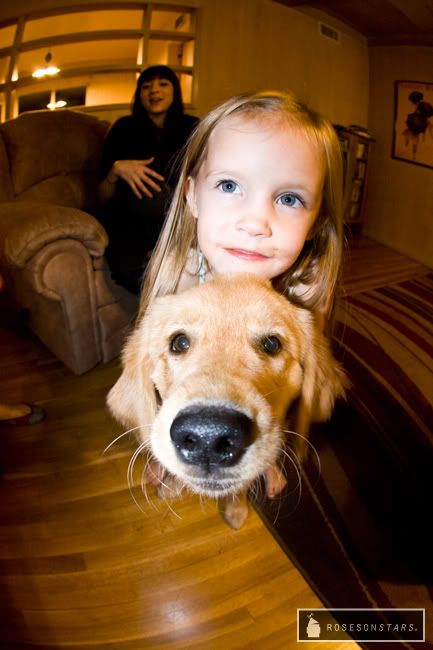 And the newest addition to the Fackrell family: Lucas. Maybe I can try to fit him in my pocket and carry him away with me.
Sally ain't too shabby either.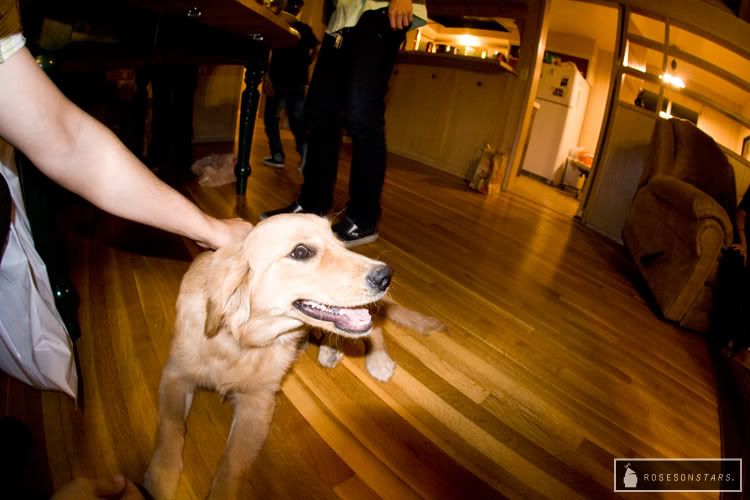 Papa Matt Fackrell commands the grill.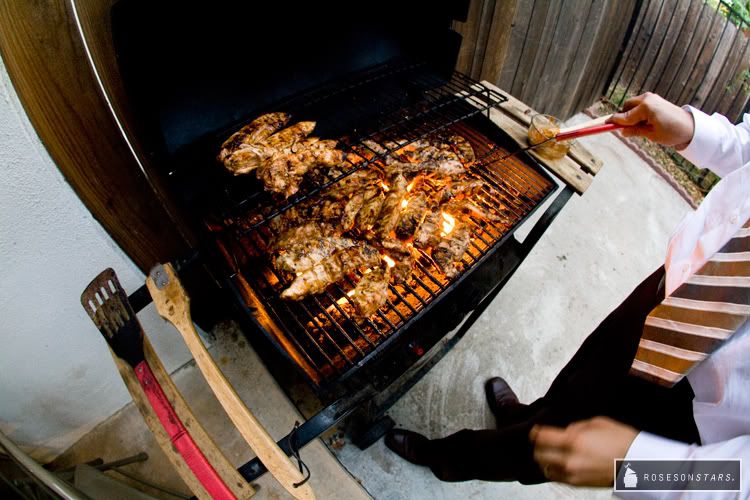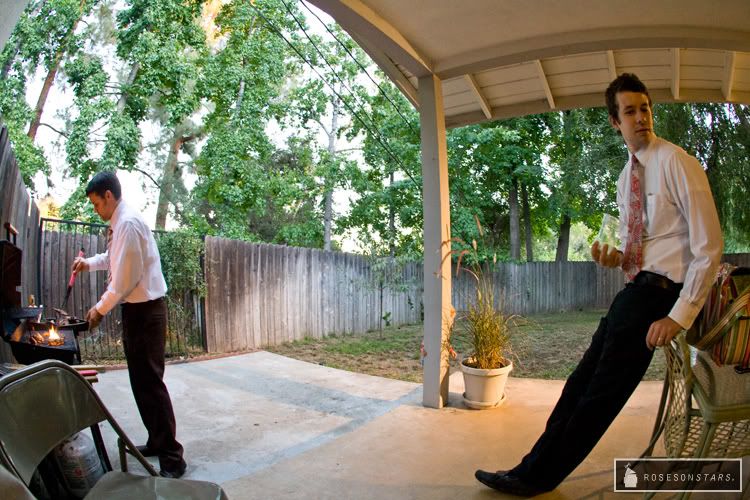 I already told Tyler and Leah that I'm going to steal Zooey away and claim her as my own. Now about the diaper changing... on

second

thought.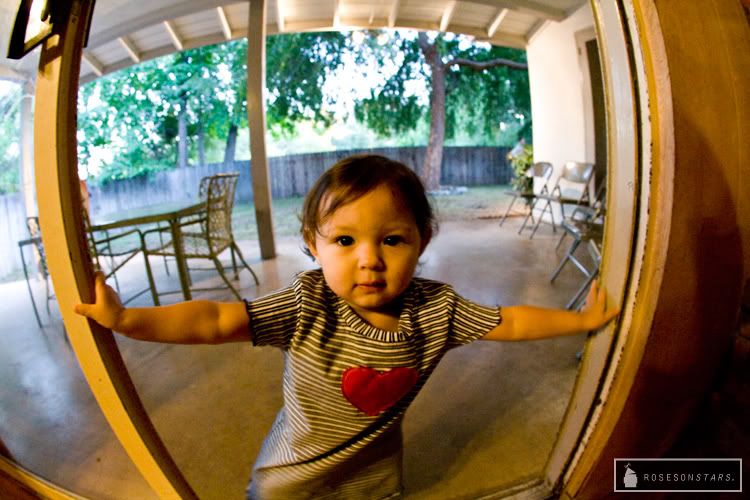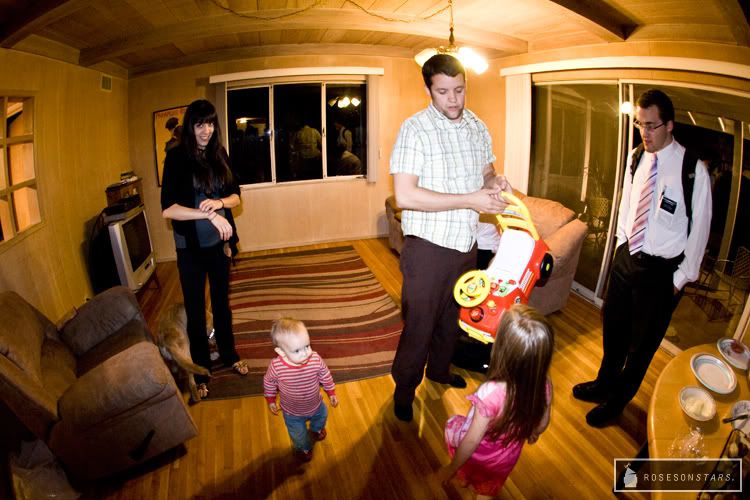 by derekwong