Thanks to Renee, I got to go to a restaurant called

Mi Place

. Sounds fancy, right? Riiiiiiight. Well, everyone got to punch Rachelle 21 times because yes, you guessed it, to celebrate her 21 years on the planet.

First thing's first: Sorry I didn't take many photos... But at least I captured Kevin looking like a weirdo (molester).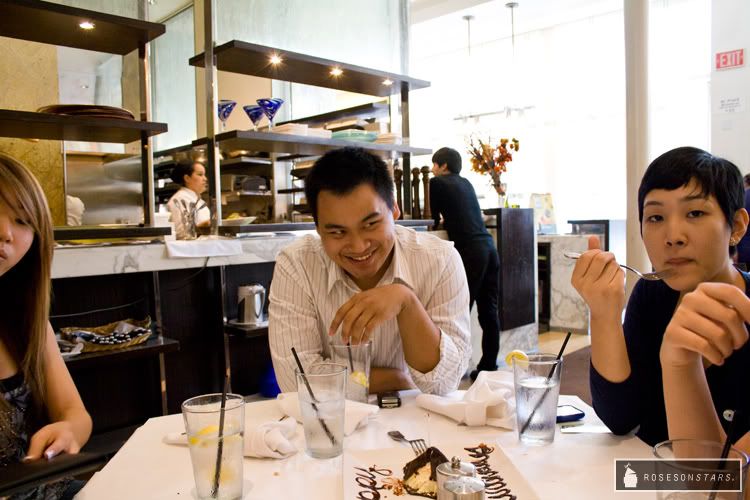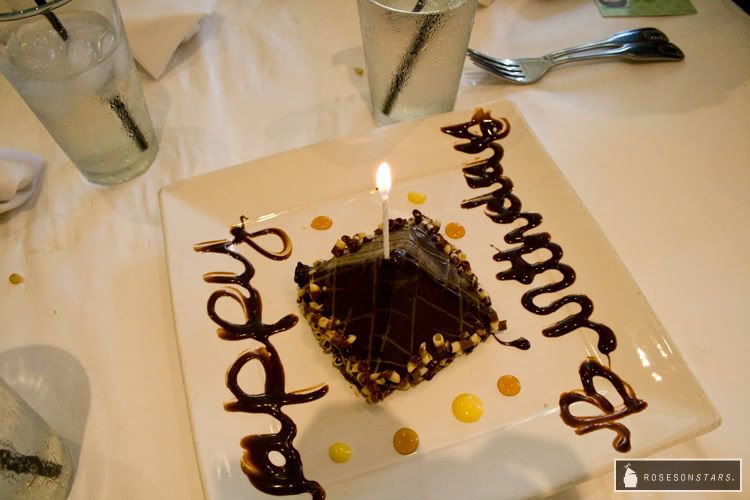 Okay, here we go: Renee, Amy, Some weird guy, Birthday girl, and Shane.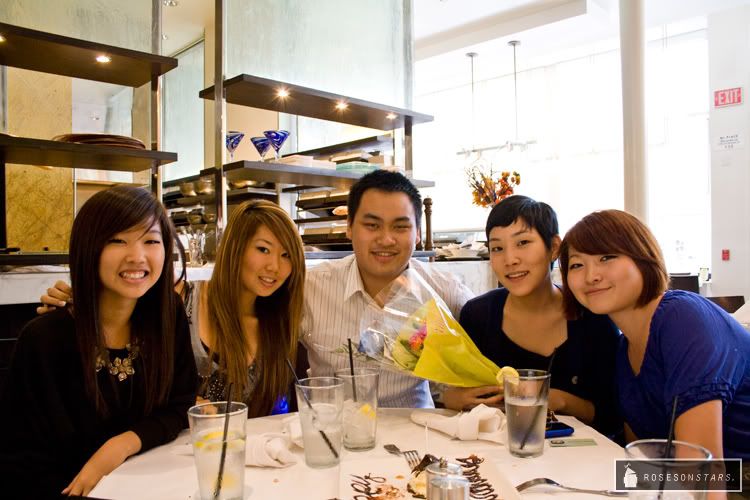 by derekwong