If you read my Twitter account recently, you probably
already
read: "
One thing I will never understand: why Denny's always tastes better at midnight.
" But seriously though, there's something magical that happens when the clock strikes at 12:00 a.m. All bets are completely off the table.



Especially with their special mixed drinks they offer:

Home run. No, "Grand Slam".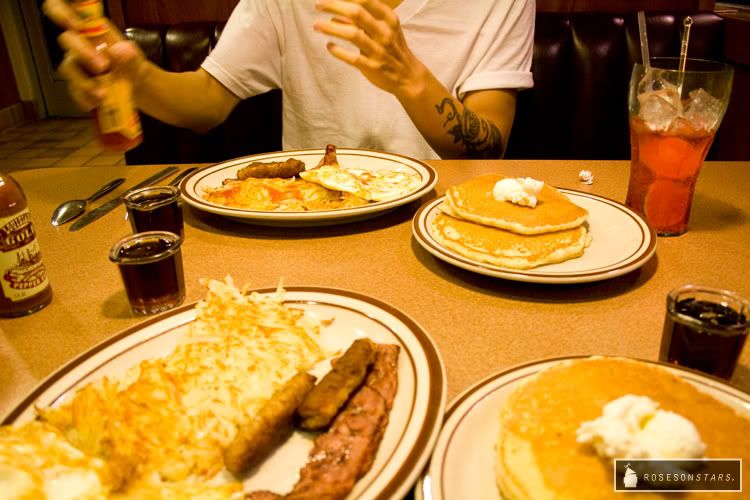 by derekwong