Like I said in the post before, the art projects are piling high to the sky. Here's what was on deck last week: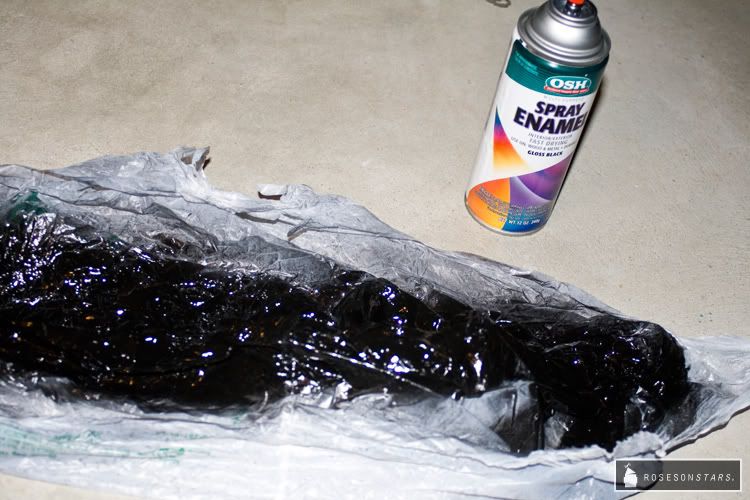 I'm currently taking a course called, "Type for Places and Spaces" (in lamest terms, "Environmental Graphics"). The first project was

sort of

right up my alley. You start by
picking one number (0-9) and
one color of your choice, all in a week's time to build a 3-D form. It felt like "Design 2" all over again...
Can you see the number I chose? Yup, you guess3d it. And of course I went with an all-black form. You already know.
Using two 18-inch metal rods, about 60 cutout number 3's, a can of black spray paint, and some blood and sweat, here's what transpired out of it. If you look closer, you can see that I intentionally split some 3's in half and placed them loosely around the form.
Someone give me an award.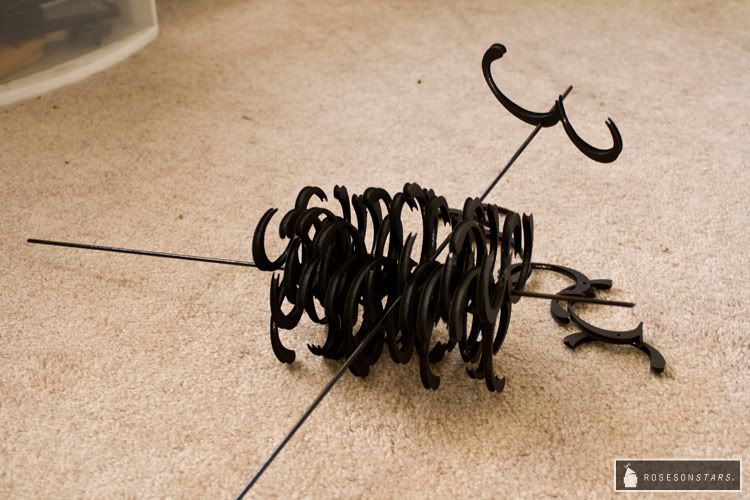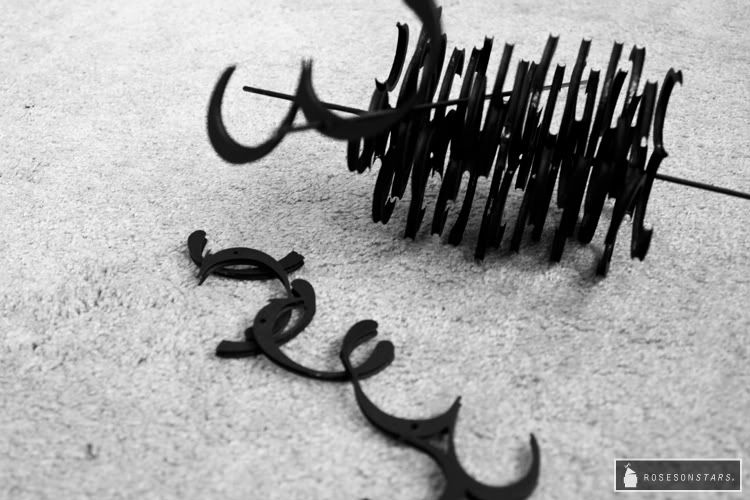 by derekwong