Week 13 means long nights preparing for final projects for the next week. Or probably more importantly, smelly kids who spend the night at school not showering for three days. Let me know if you see an Asian dude with glasses that sleeps on the couch with a green blanket. Now that guy smells like a skunk's

butthole

.

But Tracy is doing alright.
Especially if you have the infamous week 13

Midnight Breakfast

.
It was funny that they ran out of pancakes and

hashbrowns

. And really funny that they call it

Midnight Breakfast

when they start serving food at 10:00 p.m.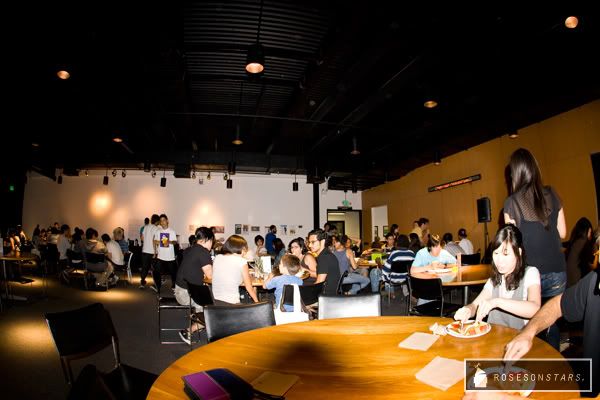 by

derekwong