Things have been pretty hectic around my side of town as of late. In between writing for The Hundreds (version 6 coming next Monday), studying, work-work, designing new spreads
and a full website launch for
line.

and finally, preparing for final projects next week, I've managed to keep my head on straight. I am the hardest working man in showbiz. Kind of.



Art Center Student Government

provided free donuts, fruit, tea and coffee for students yesterday. The rad chick to the left with the 'paw' shirt let me grab two donuts.
Amelia brought her little kitty into class. Supposedly she swallowed a needle the other night but it looks as if everything is going to be okay. She is now on her 5

th

life...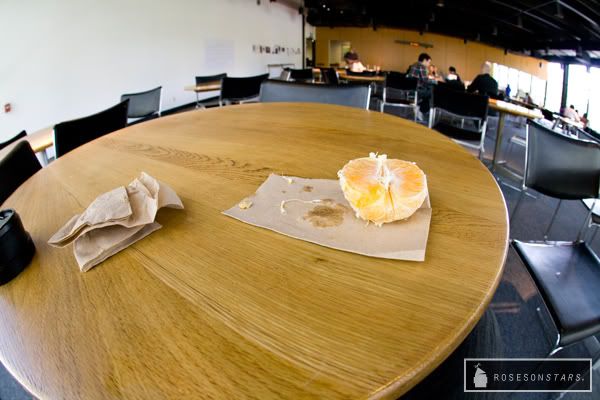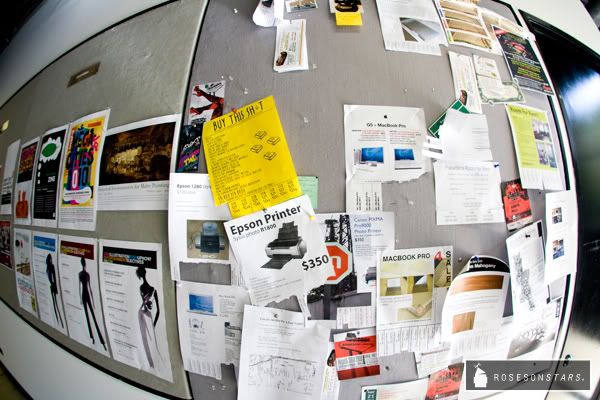 Sort of empty for week 13...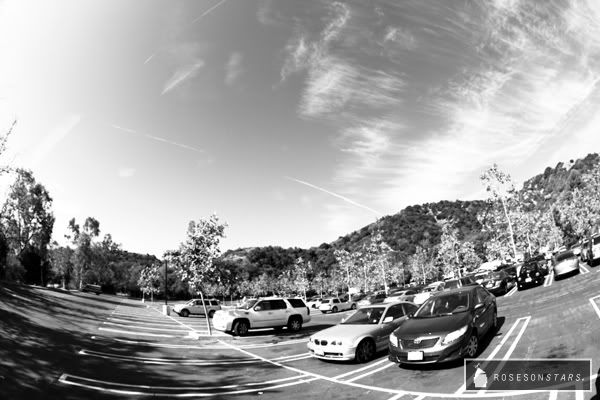 by

derekwong