Let's take a quick break from the zine for a minute.



Not only are the Corry's/Bingham's great people, they are awesome chefs. Every Sunday for the last month after church service, Tara and company whip up the finest cuisine known to the entire state of mankind.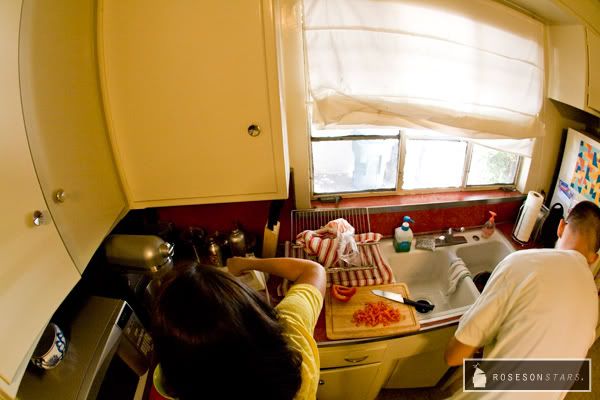 Last week:
hashbrowns,
Belgian waffles and homemade whipped cream. Yes, I just said HOMEMADE WHIPPED CREAM.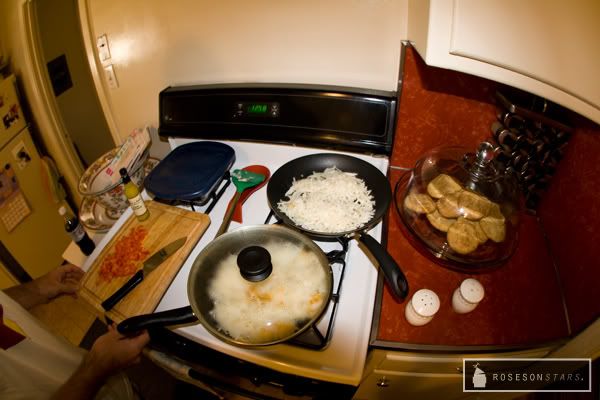 Knocked out.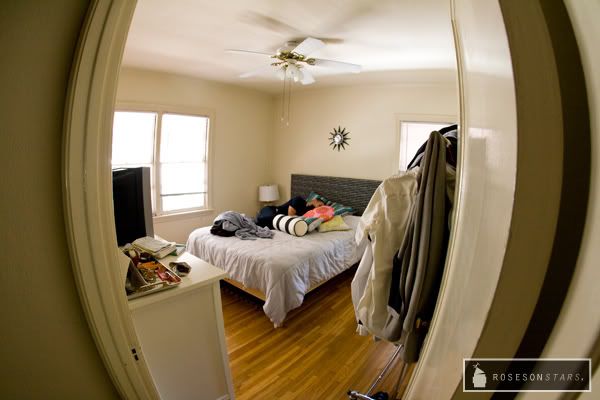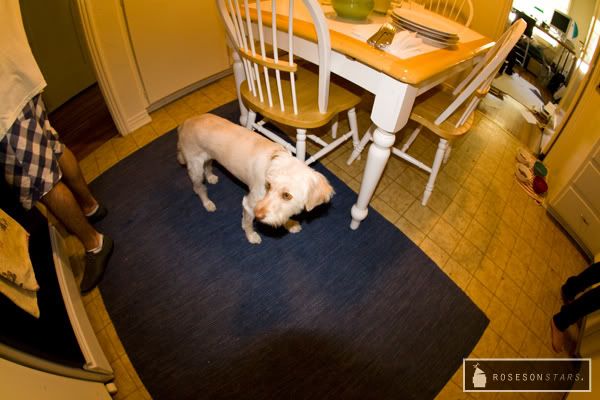 I gotta' lose this 53 pounds I've gained since.
by derekwong