Not only is it my birthday today, but we're also celebrating these folks' birthday as well. Recognize any of them? Fine, I'll help with the names.
Robin Williams.
Damian Marley.
Cat Stevens.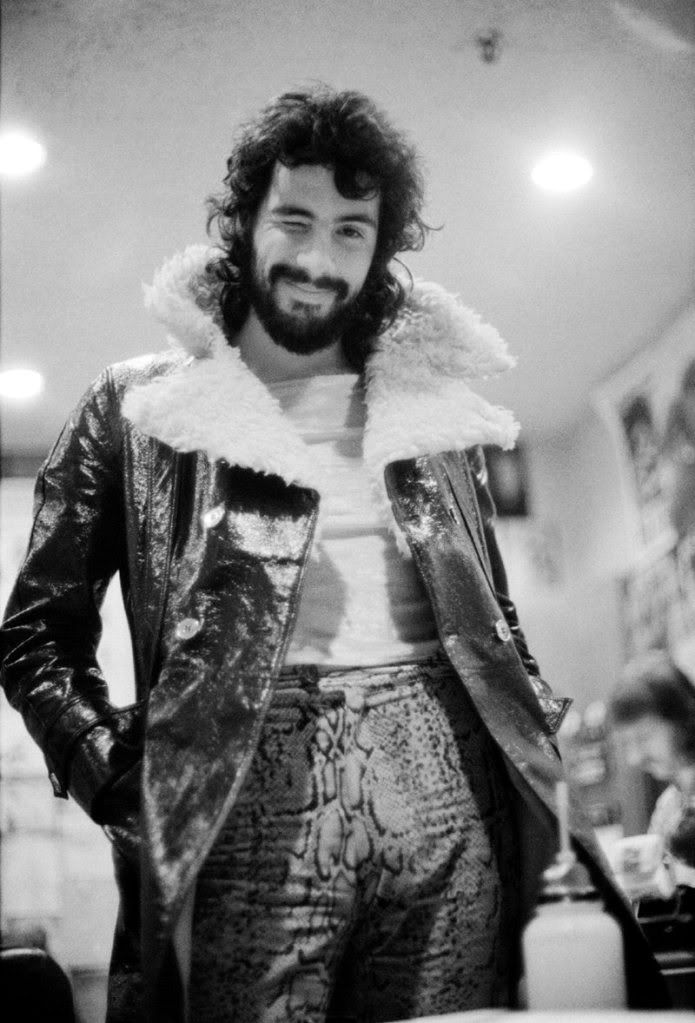 Ali Landry. (I would love to give her a special gift...)
Mr. Furley. I mean, Don Knotts.
Ernest Hemingway.
by derekwong