My craving for yogurt has finally been solved after 4 months of absence of this great desert. I made a trip to Asia Arcadia with the great folks, Quackman and Ms. Shane He, Saturday night. You wish you were me.
Kevin

innocently

checks out the girls in the window as Shane freakishly stars at me.
2 times and FAIL.
You've probably seen this place before on my old blog. But just in case you forgot,

Genki Living

specializes in all kinds of crepes. I bet you never had a chicken club crepe before.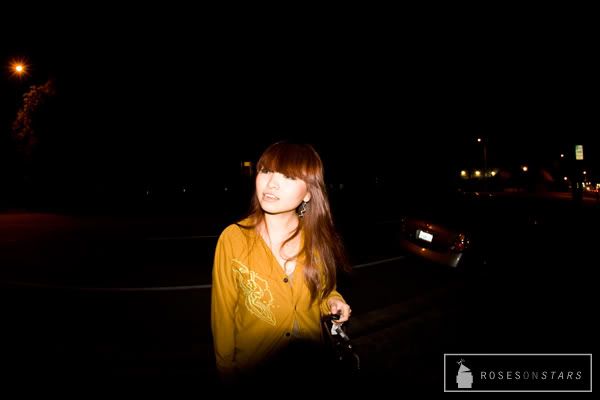 by derekwong