I joined Colton and family at church bright and early Sunday morning in Arcadia.

Afterwards, Tara whipped up a meal that literally knocked the socks off my smelly feet. Actually, I think they're still looking for those socks somewhere in there home as we speak.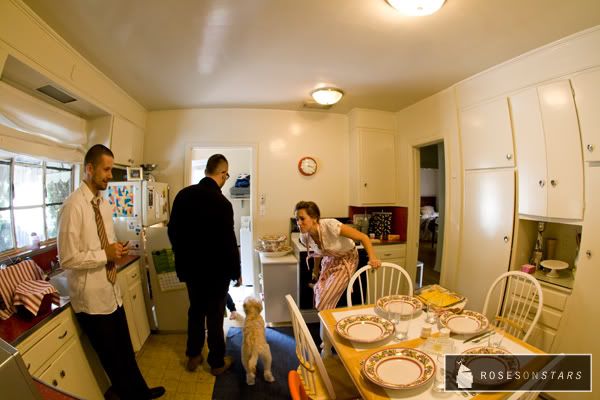 Meet Ernie.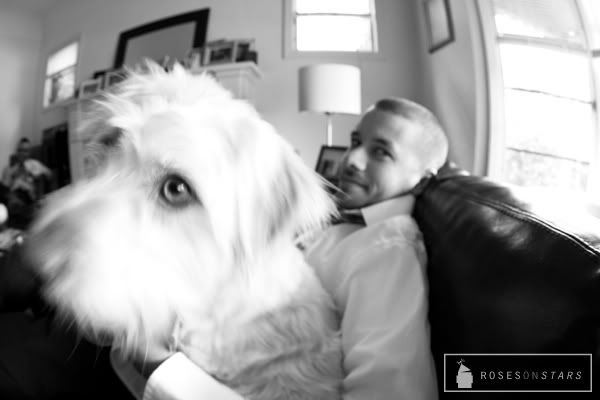 I finally go to meet Tara's younger sister, Calli. She's doing a sweet internship for an interior design firm in Los Angeles right now. Maybe she can help me revamp the bathroom... if she can put up with the funk.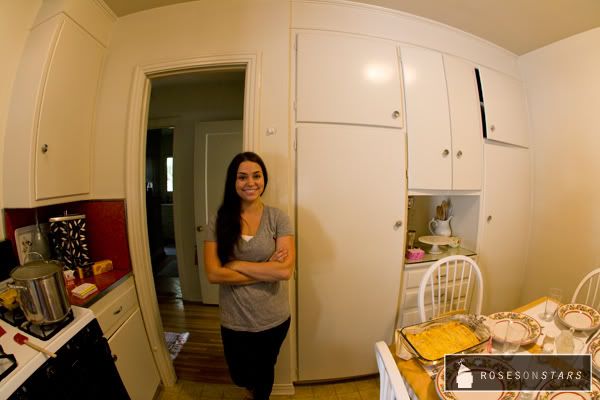 I want another cheese enchilada.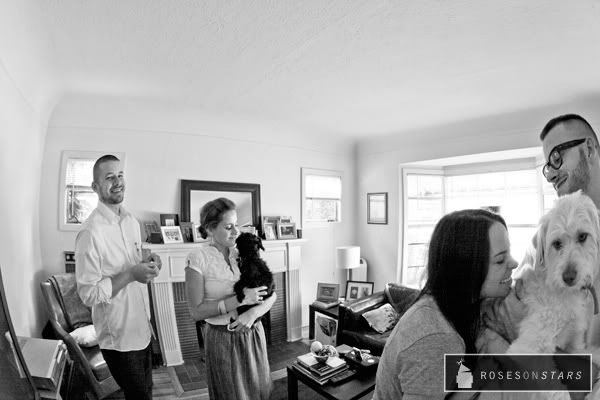 by derekcorry