Tuesday was a special day in my books. Our favorite newlyweds, Darin and Erin

Yatsui

, flew over to California from
Vermont
for their honeymoon. Their first stop was Pasadena, then Santa Barbara, then up north to beautiful Monterey. And finally, they swing right back around where they started in Pasadena next Tuesday to end their journey. Unfortunately, I will be back home during that time so we made the best of it Tuesday. And when I say best of it, I mean Korean BBQ.
Hey, there's the two lovebirds now.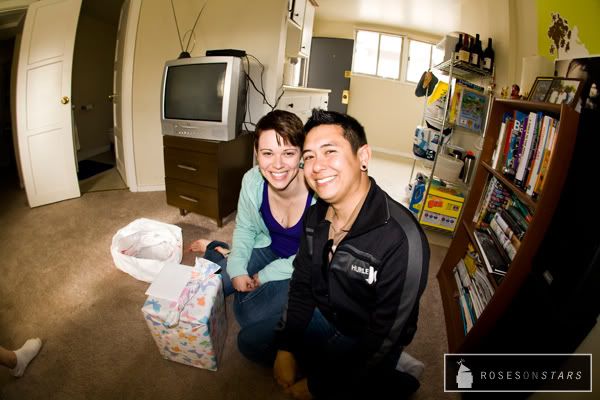 You

probably

recognize this place from before...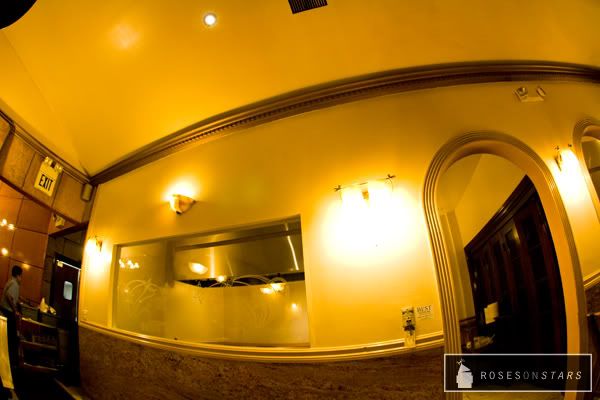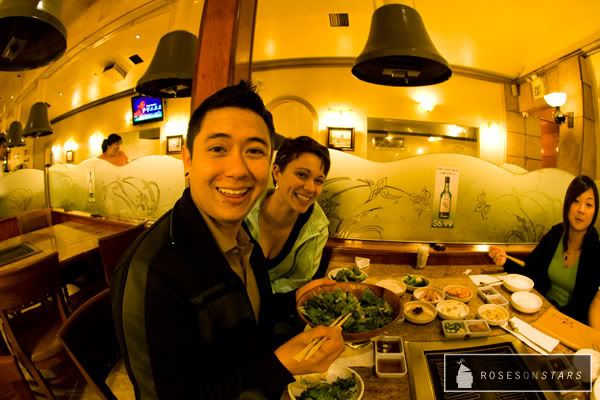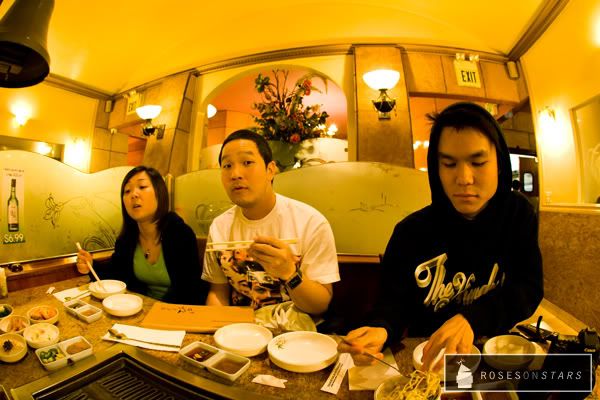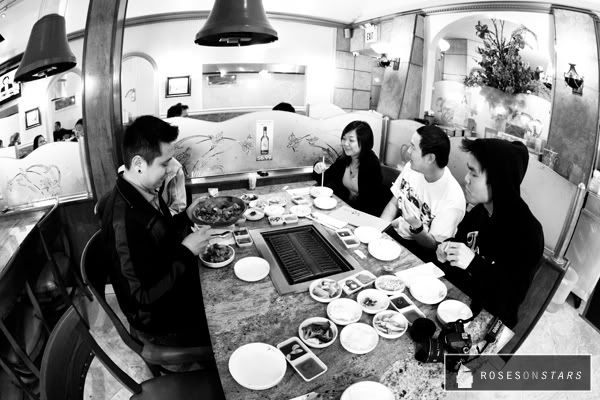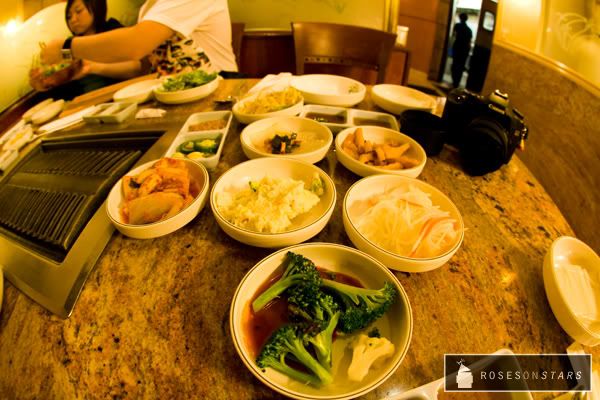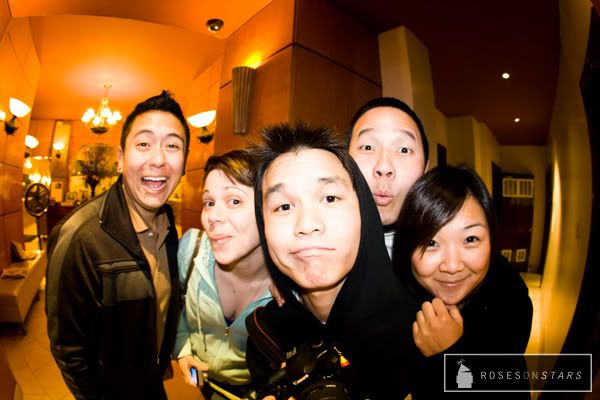 New place...

"Tasty Garden"

. All I know is that the "mango and pineapple slush" was money.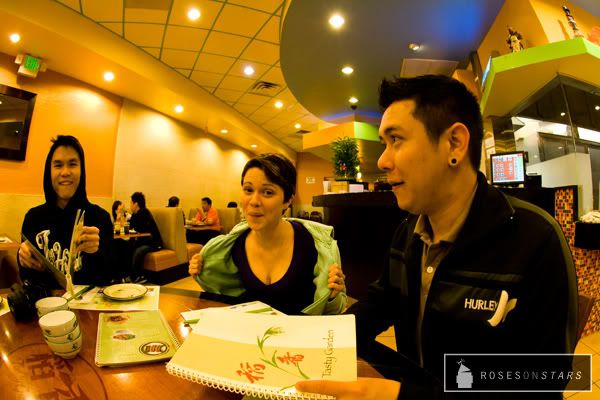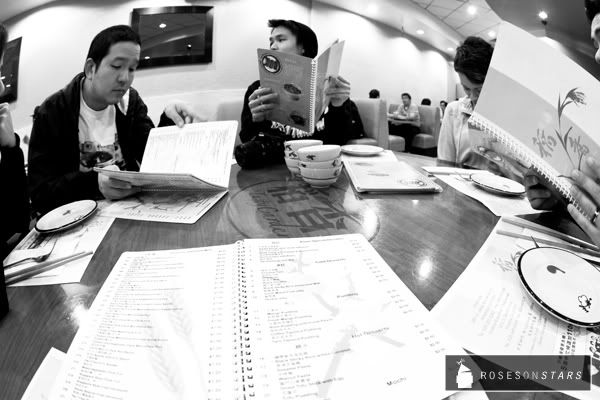 SHINE.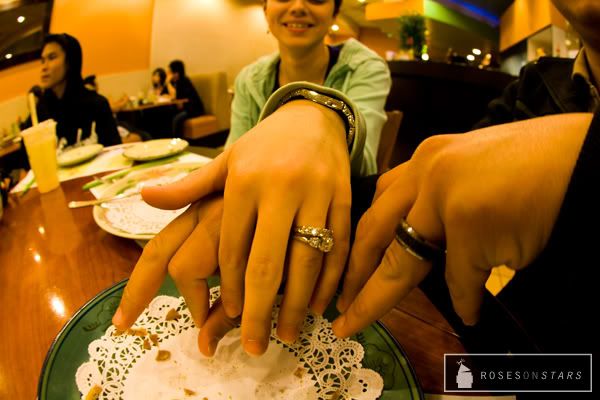 "One word frees us of all the weight and pain of life: That word is love
."
-
Sophocles
by

derekstars