Before the Korean BBQ fiasco on Thursday Night, Kyle and I said hello to Downtown Los Angeles. If you remember correctly, I have a step counter on my cellphone. Concluding mileage at the end of the night adds up to 5.8 miles.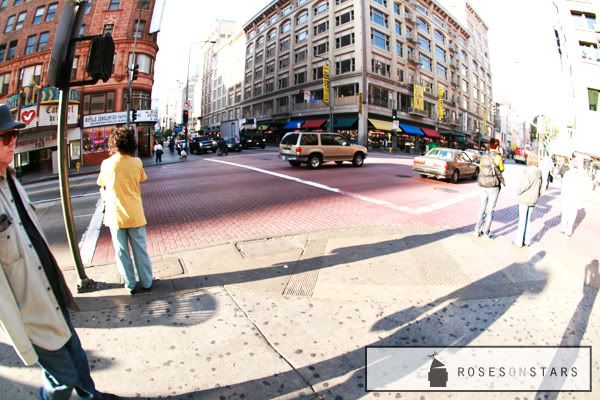 Out of every sticker I come across, I spot a
The Hundreds
sticker in the Fashion District. And to top it off like a cherry on an ice-cream sundae, it's a Badam Bomb. Rad.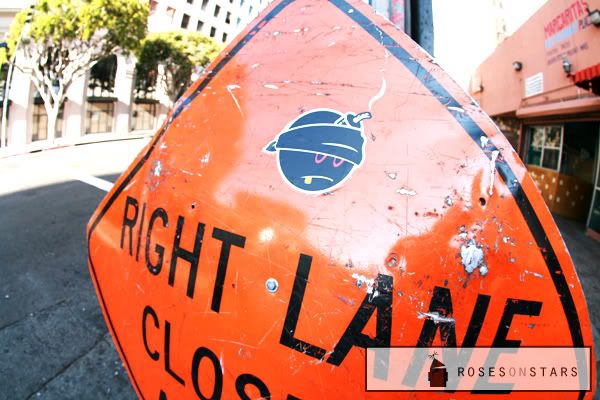 Ice-man.
If you're ever in Downtown Los Angeles, visit Broadway Street. There you will find fake gold chains that make your neck turn green, Folex watches, bacon-wrapped hot dogs, screaming Spanish-speaking ladies yelling in your ears telling you to check out their size XXXXXL Fubu shirts and more. Check it out sometime.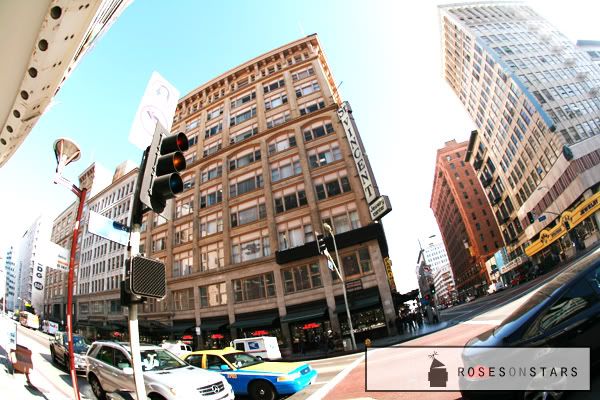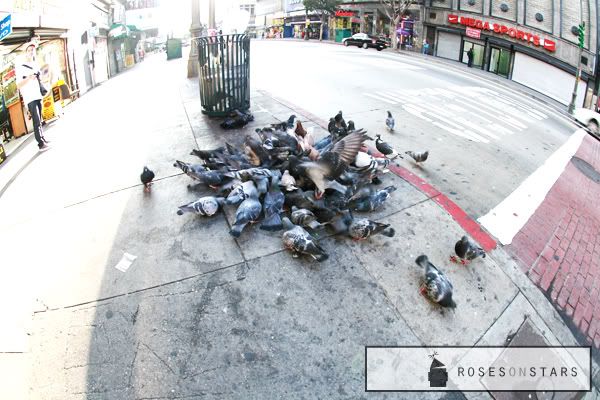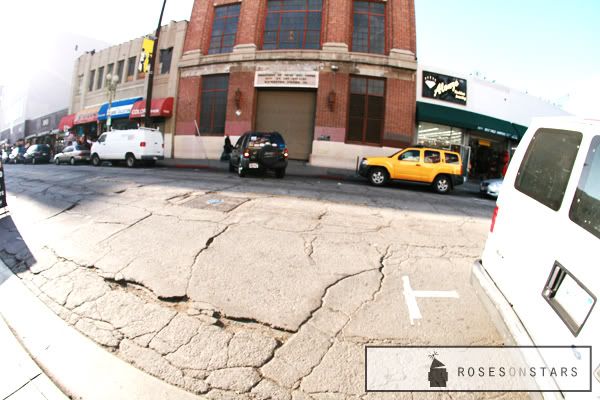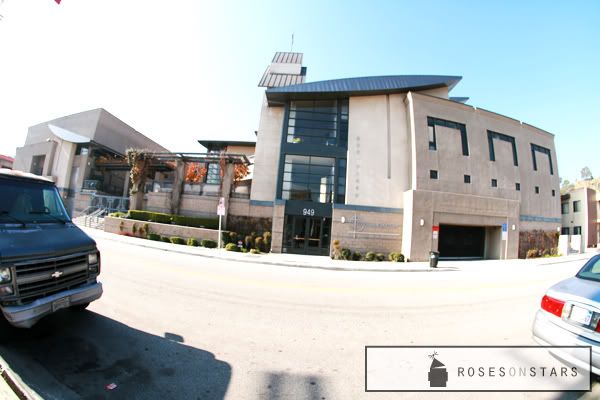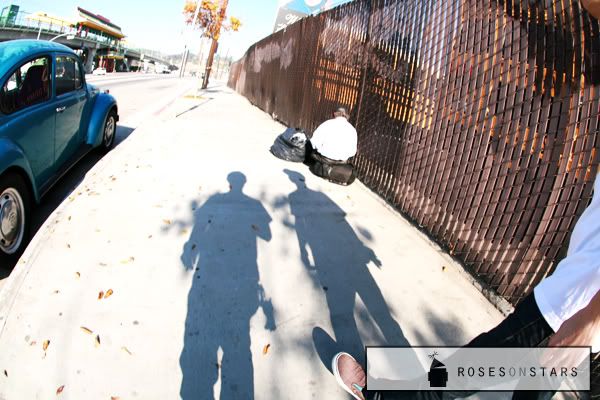 by derekstars