Saturday, January 17

th

, 2009 was finally the

"Welcome to Heartbreak

:

The Winter Barbecue

" presented by my brother, Kyle and myself. If I were to tell you that we were holding a barbecue in the middle of the month of January, your eyes would have gotten bigger and I know you would have shook your head. But you couldn't be any more wrong. The sun was out and temperatures were in the high 70's. It was a good day.

Thanks to everybody who came out and respected our home. A big thank you to the few people who showed up on time, Jeff and Eric, our cousins, Shauna and Allison, and Allison's new boyfriend, John. Thanks to Ryan O. for lending his grill to get two 'cues going at one time. Another thanks to Ryan for taking care of the burger grill while a thank you goes to Benny for holding down the hot dog grill. Thanks to Bill, Jenny and Cole for the

iTunes

gift card

,

kimchee

pancakes (?) and cookies. Thanks to Shane for the really pink Hello Kitty popcorn maker. Thanks to Justin for the sweet In4

mation

t-shirts. A much appreciated thank you (though a "thank you" is not enough) to our parents for helping us with our new home financially. We wish you would have been here to celebrate this huge milestone in our lives. Another gigantic thank you goes to none other than Kyle for his hard work and dedication to make this barbecue possible. Without his boring and useless

Facebook

messages and reminders, his stupid ideas, the concept behind the "Welcome to Heartbreak" theme (explanation coming soon from him), this thing could have been a total downer. I love you bro. And last but certainly not least, thanks to EVERYONE who brought something over to share with others. It was a great turnout to the 50+ people who showed their pretty faces.

And speaking

of faces, let's get right to it... enjoy.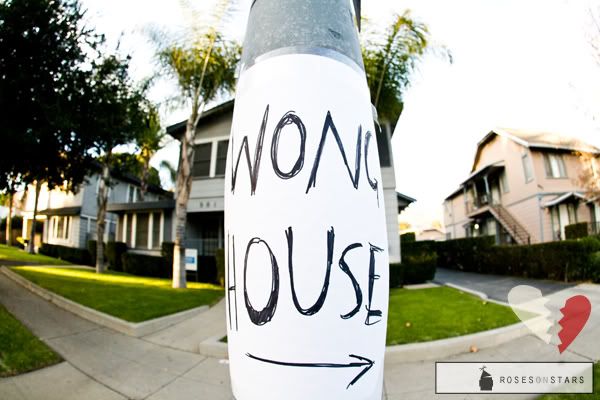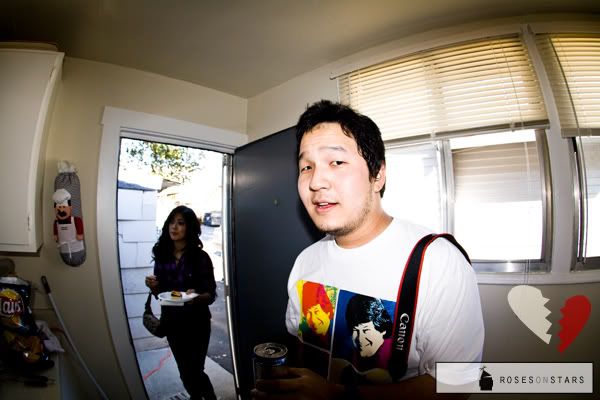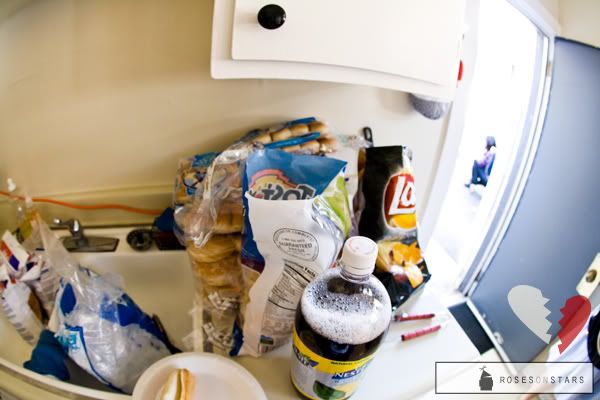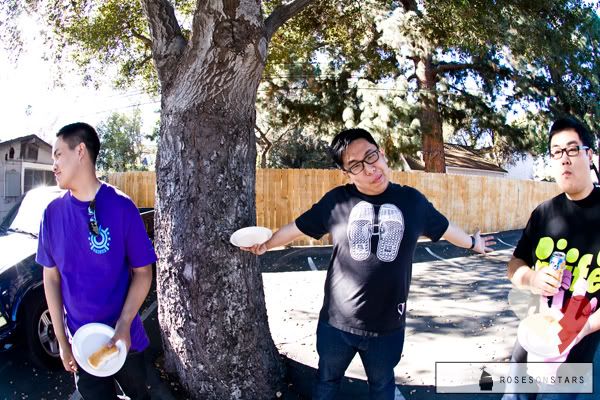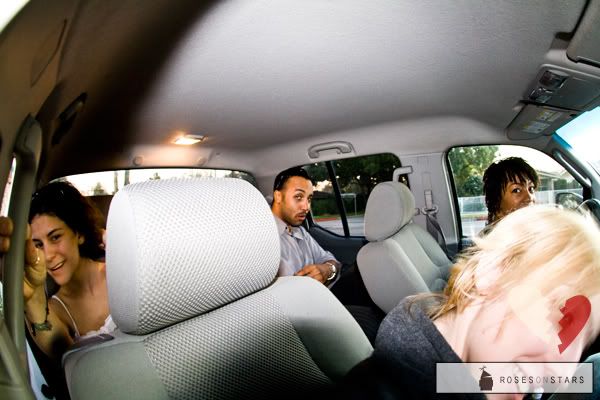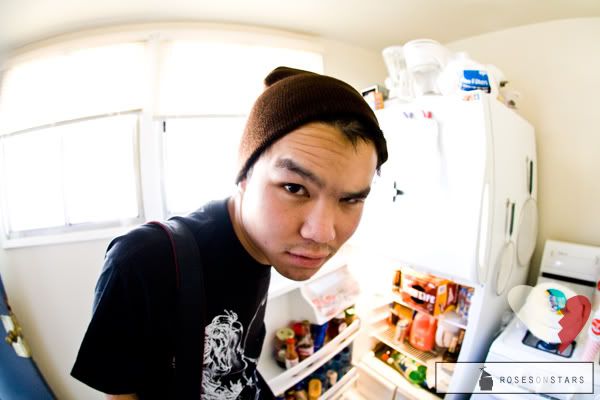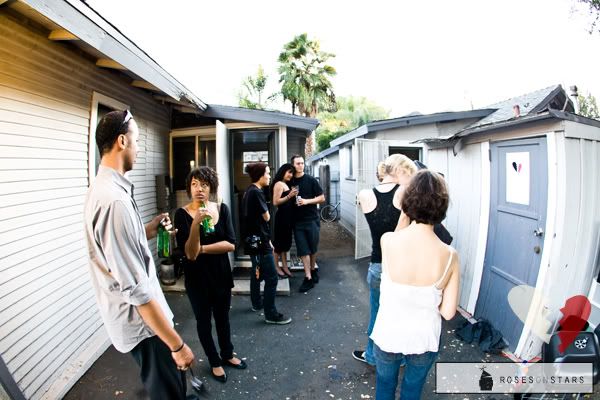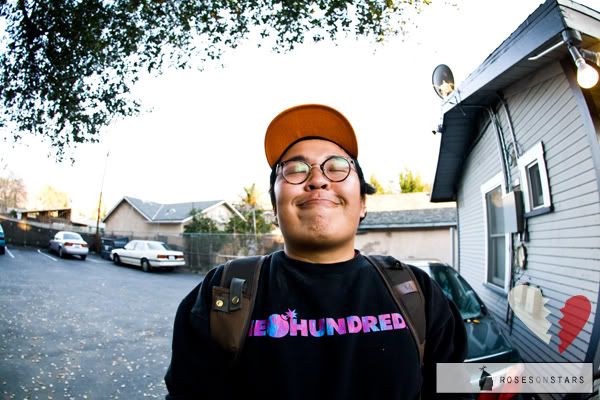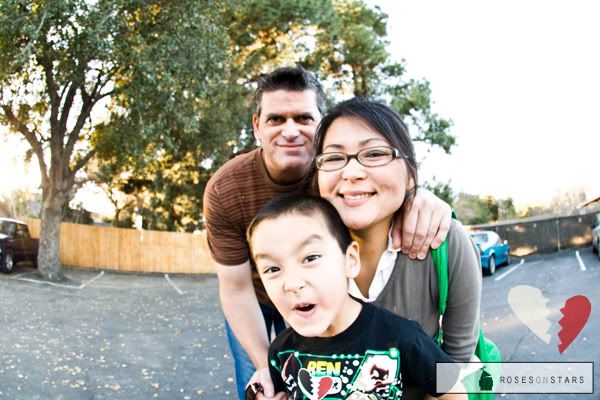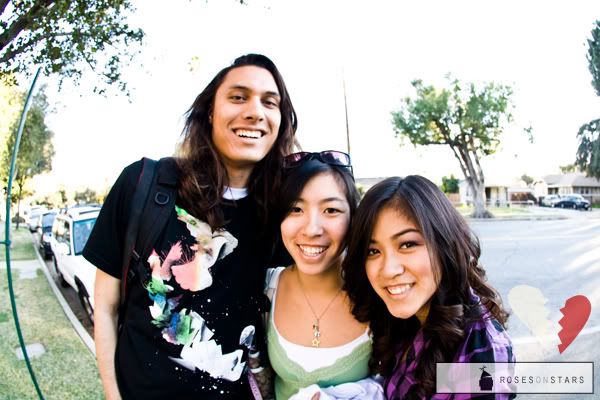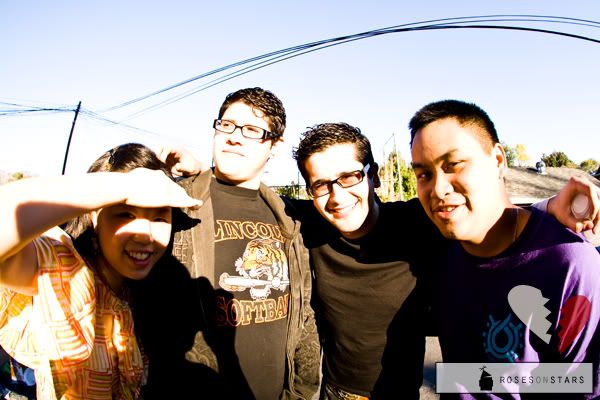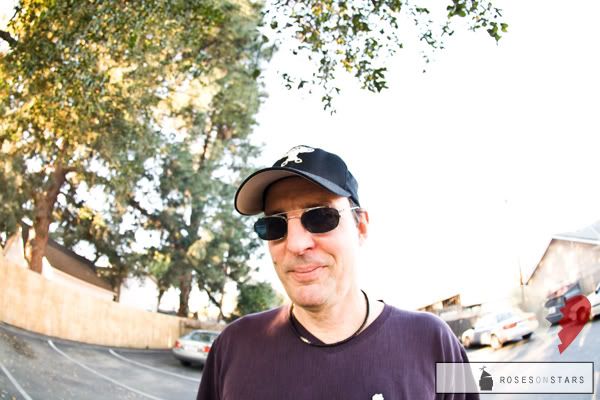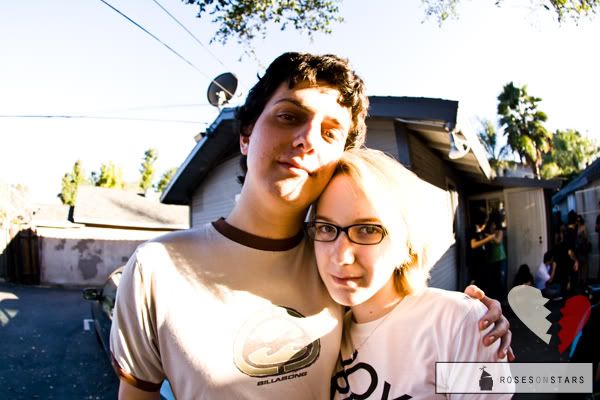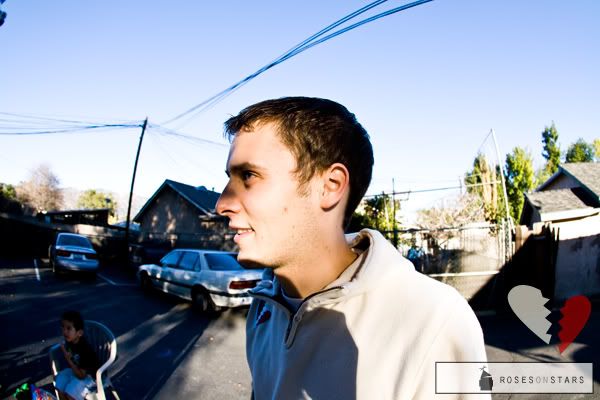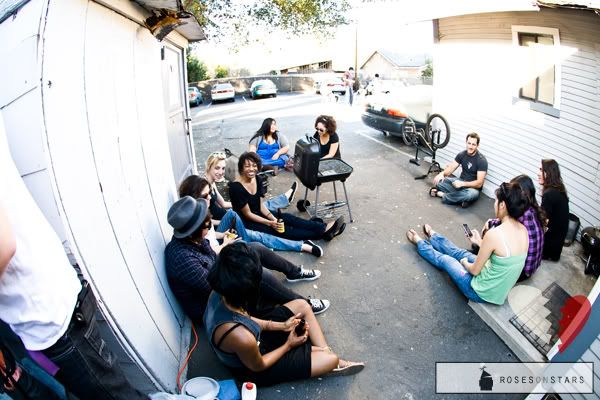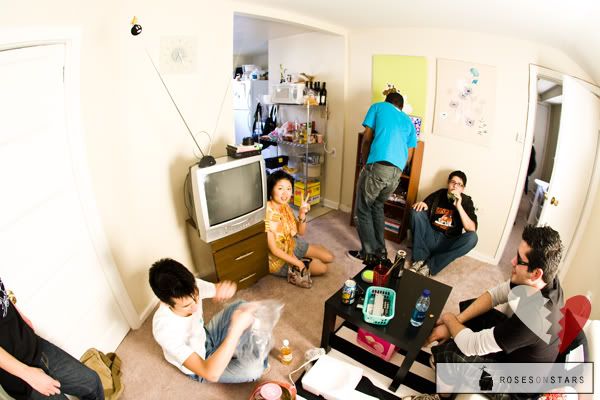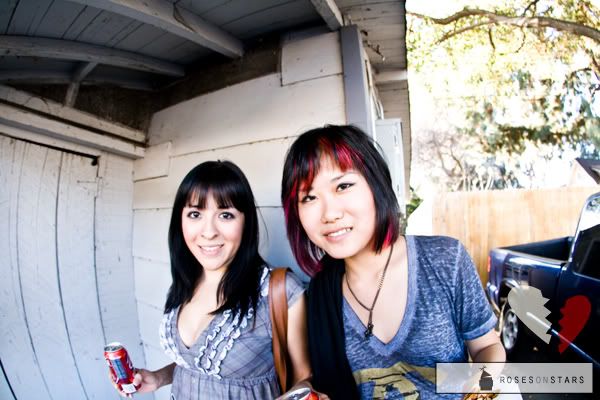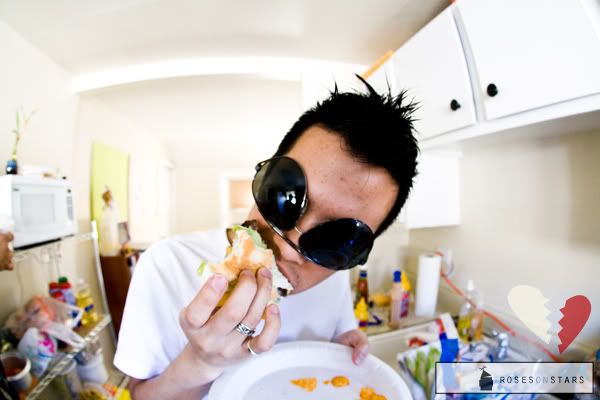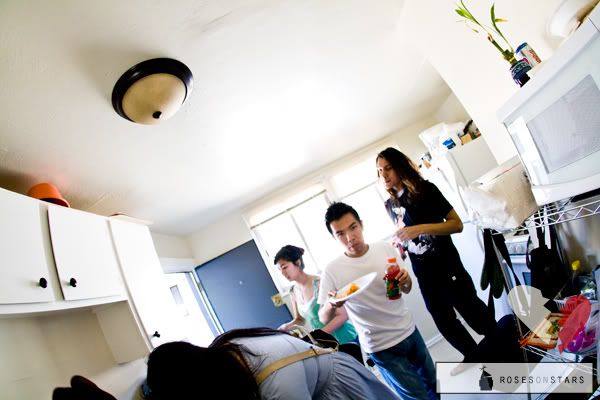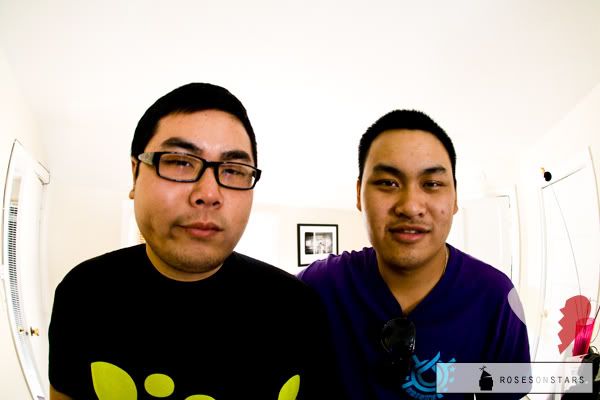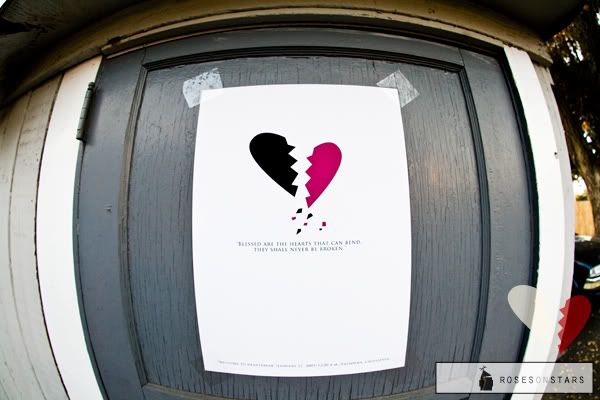 That's not it... This whole week will be dedicated to this special event. Not only are you going to hear from my big mouth, but from other friends that may look familiar because of

this very blog

.
Be on the lookout for Kyle's photo's... Break hearts.

by

derekstars