I've been neglecting to shoot with my 7D lately—my apologies. Mainly because my hands are occupied with gloves and stuck in my pockets while walking through this 15-degree weather. Sooooooo, it's easier to shoot with this iPhone gadget thingie: quick, easy, and compact. Here's what I worked up from the past couple of days:



Gray's Papaya

. If you know,

you know

. I'm down for the "Recession Deal", which includes two Papaya dogs and a drink for $4.45. Take your pick:

I can honestly say that

FAO Schwartz

on 5th Avenue is the most intense building in all of New York. I felt like a little kid again. Except now going through the store with fresh eyes, it's actually pretty quirky. Actual Barbie doll fashion runway shows? Or how about this display that straight up looked like a scene from ER?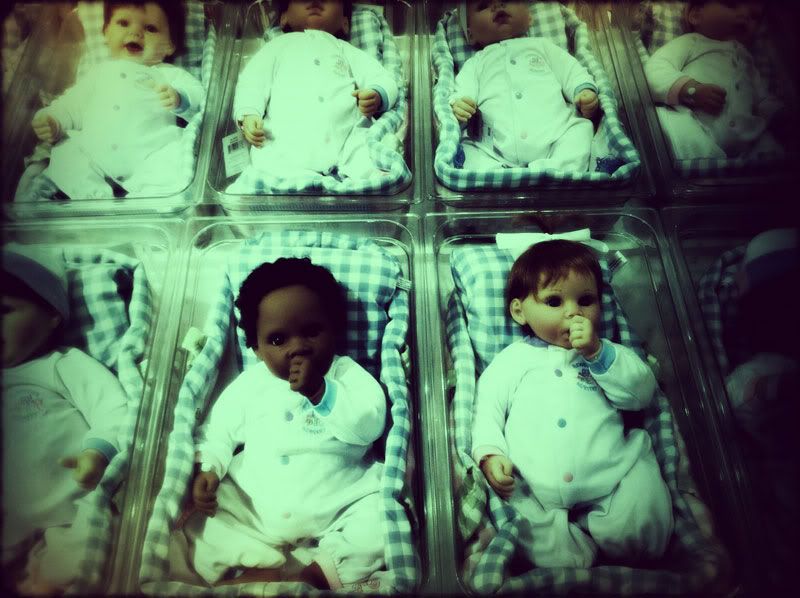 I don't know what's more awesome: looking out the train windows to soak in the city scenes, or just staring at the people around you on the train. I caught this little dude on the D train heading downtown back to Brooklyn. He kept switching from his video game to reading his graphic novel every ten seconds. I think he finally got exhausted and turned the lights off.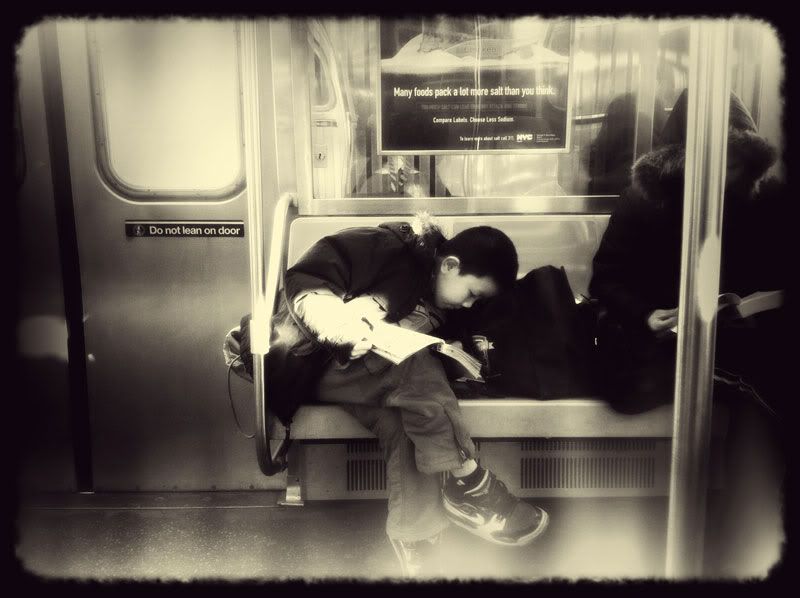 There's something about footprints in a fresh batch of snow that I really enjoy. The sense of past and present, my prints run over theirs. Who was it, when, and which direction did they head after the snow melted the path away? Shoot, I dunno.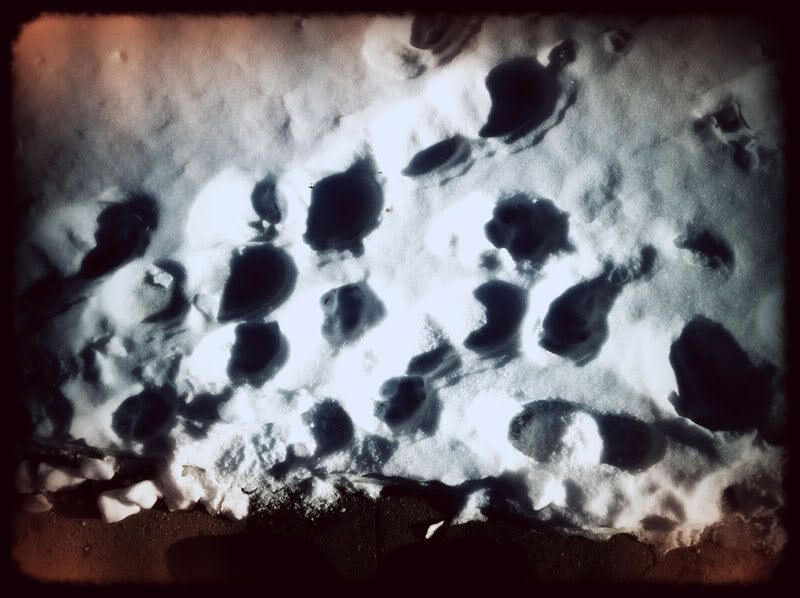 This shot came simply from my cousins house. Can you guess what they are? They're actually mushrooms. There's a beauty in the pattern here, an eye for small details each head and stem give. They're magical. And no, I'm not talking about

those

kind.
It's good to see a familiar face around town. I go through hundreds of faces each day trekking through the streets, coming in contact with strangers whom we'll see another day without remembrance. Teanna's been living in New Jersey for four months now, grinding and stacking paper to the ceiling. That's cool how she's making time for us since she's on her way to being a millionaire!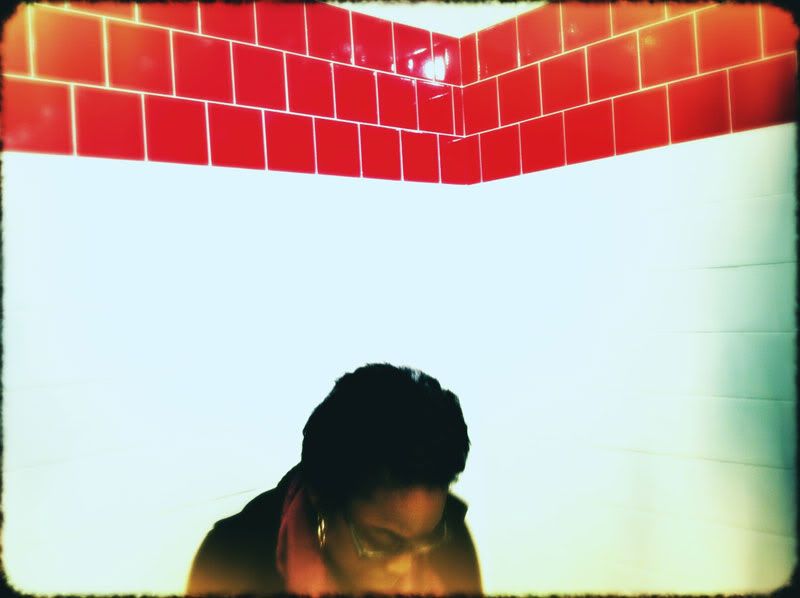 I'm going to end this post with my favorite. It's 35-degrees right now and pretty white stuff is falling from the sky. This kind of scene puts things in perspective: how I'm so blessed to be in this position I'm in. Though I miss the Los Angeles sun (really, 80-degrees the other day?), the road ahead here seems pretty bright. It may be the snow on the streets that's helping a tad.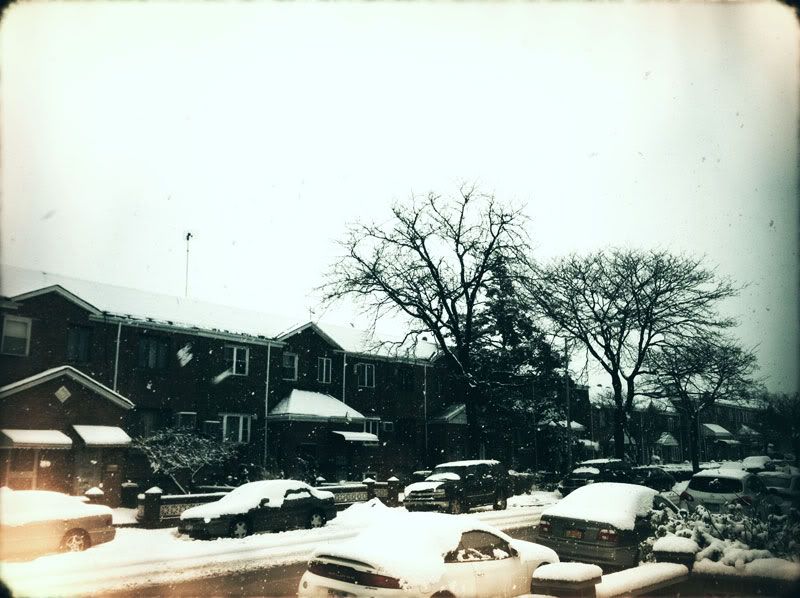 by derekwong