I'm not trying to hype it up

that

much, but really, who am I fooling? This is probably my strongest work yet. And lucky for you, it'll be up and running at

this

Saturday's

Art Center College of Design Fall 2010 Graduation Show.

I say it's my "strongest" for a reason: it's the deepest and most emotional I've ever gotten. There're absolutely no school assignments — all personal projects I've been working on for months. Half of them were created back at home at my parents' house over Thanksgiving break, so to literally say they come from the heart is a true fact. I needed that break from Los Angeles to make something new. So I did. And it ultimately shows.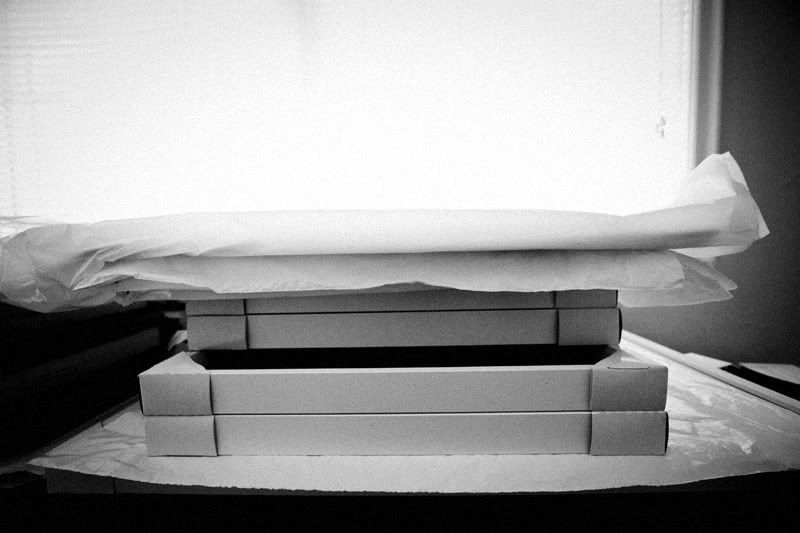 I don't say this stuff lightly; I'm proud to say that tears rolled down my face while creating some of the pieces. Once you see 'em, you'll know what I'm talking about. I'll be hanging ten pieces in all and showing a few books in the mix. Ranging from mixed media to photography, illustration and just one graphic piece, pride is definitely in there somewhere.

I'm all geared up and ready to show. Hell, I even got a haircut for this. So six more days till the big day. See you there.


by derekwong