and that means one thing: Art Center's Summer 2010 Grad Show.


Featuring Sweden's finest, David Gogh. (No relation to Vincent van Gogh. I think?)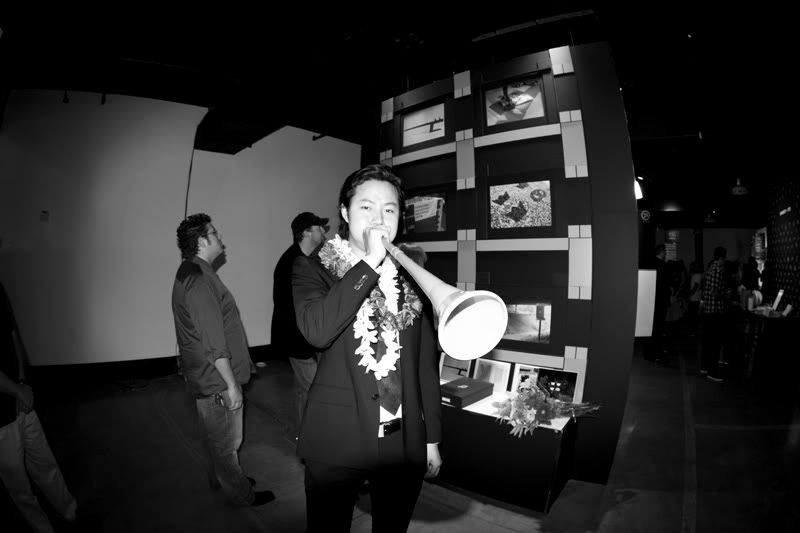 And the one and only, Colton Ray Corry.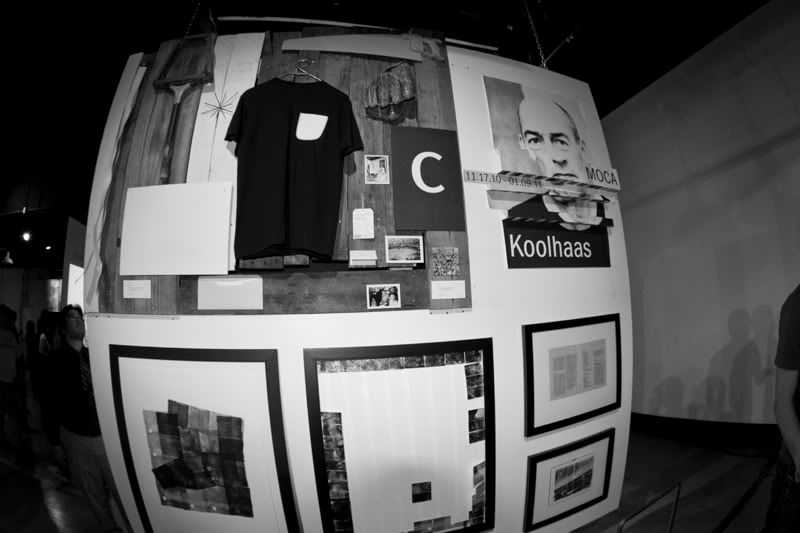 Oh, hi Brett and Ashley.
And finally, the cast of

Jersey Shore

meets

The Hills

! Just kidding... Michael Chilton is in there somewhere... there he is: third guy from the left in the front row. NEXT TO THE WHITE GUY.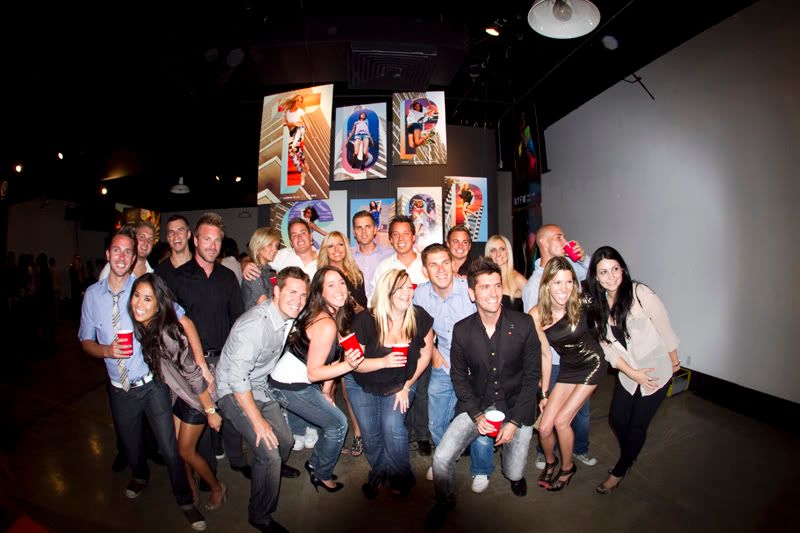 See you next term-

for the last time

.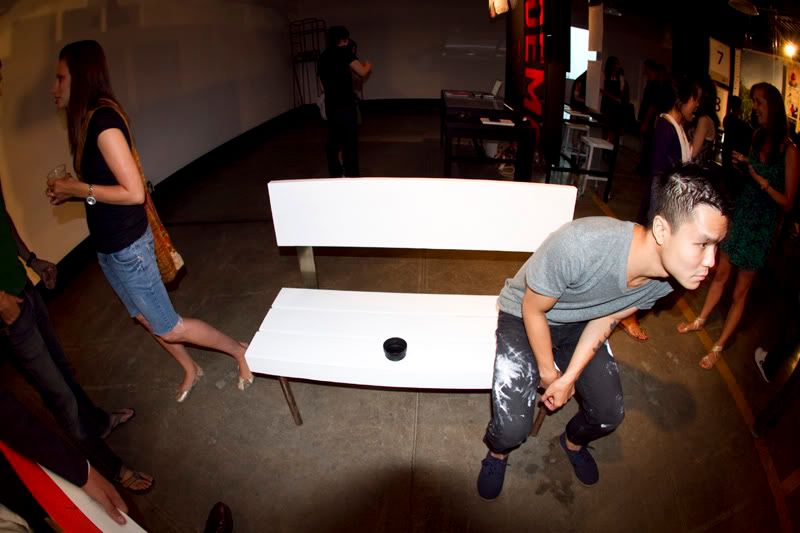 by derekwong