5 years in Los Angeles and I've

never

been to the Griffith Park Observatory. A total loss on my part, but finally that failure ended this weekend when I made my way over there.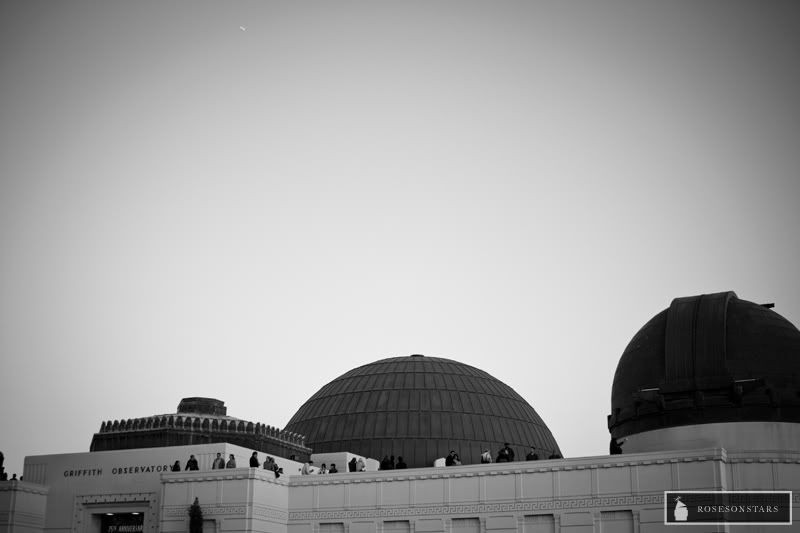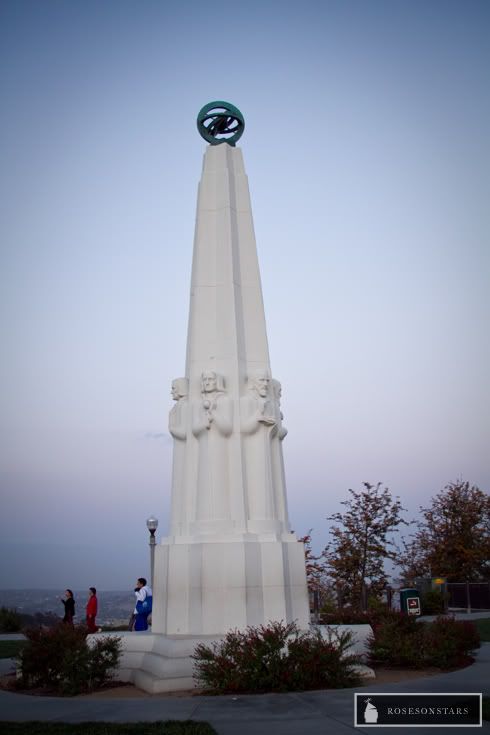 The cool (and surprising) thing that I found out was it was packed. It was Saturday for one thing, but everyone wanted to catch a glimpse of the half moon that was illuminating the night sky. Good thing there were about 10 telescopes lining the front lawn of the main building.
The moon was on and popping, but Saturn and Jupiter were both showing their stuff on select telescopes.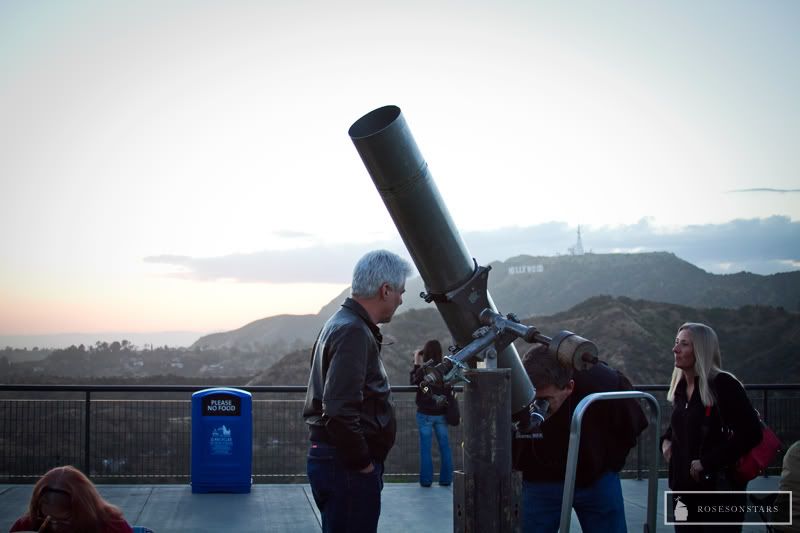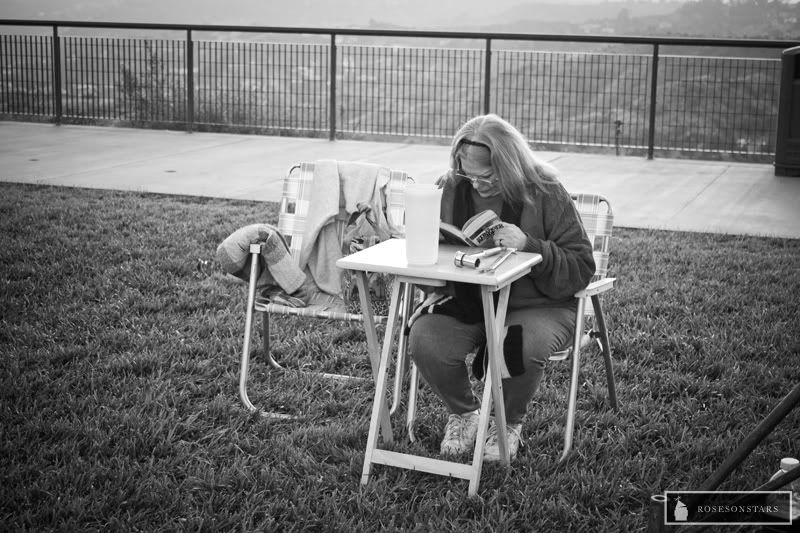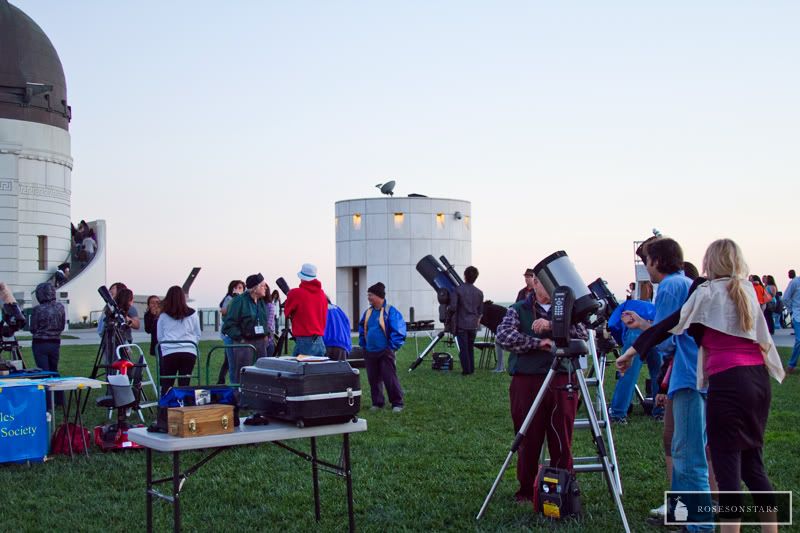 Why?
Make your way inside for the full scoop of everything dealing with everything and everything. Almost everything and something can be found everywhere.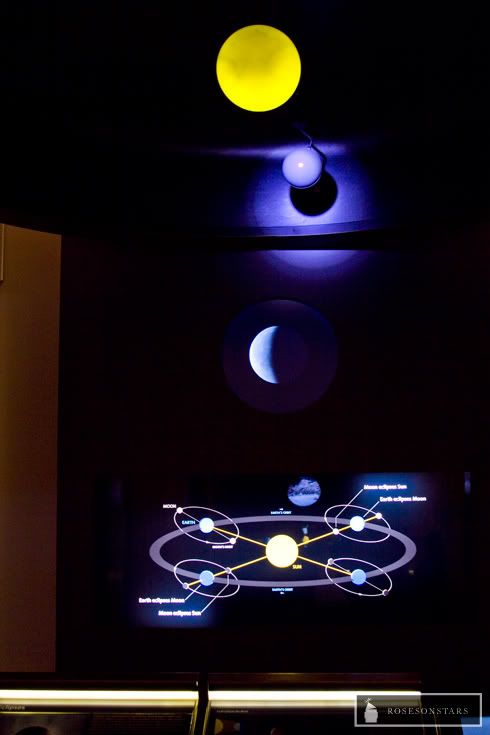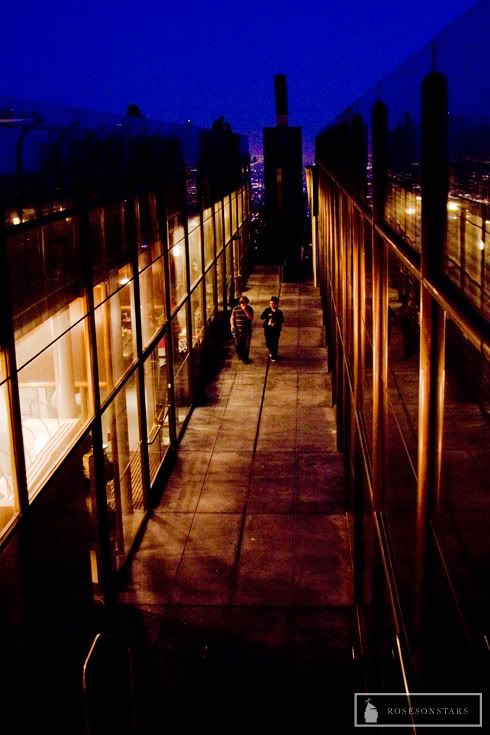 If you're one to get bored about this science stuff, there're views from every angle pointing towards Downtown L.A. Take your very own TOURIST photograph for the evening.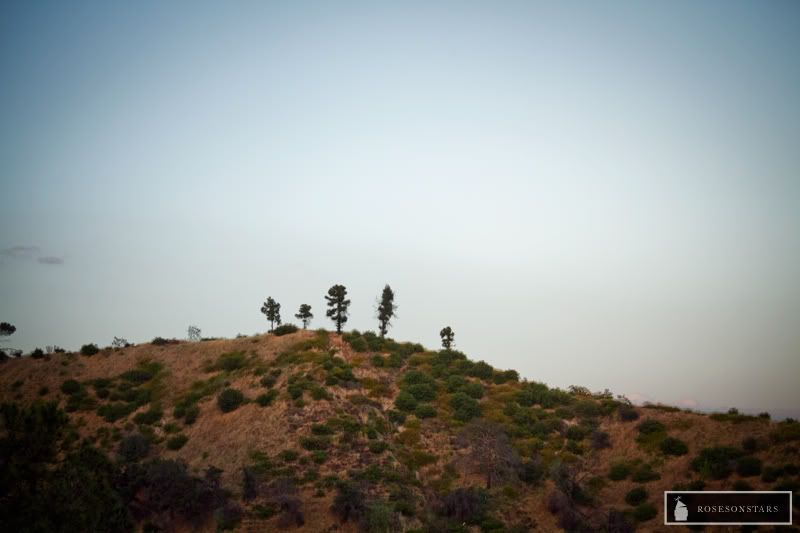 Get dazed.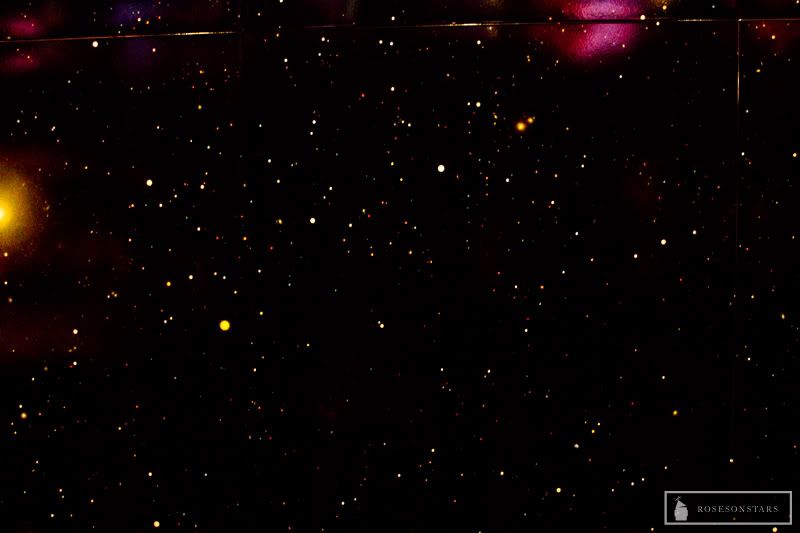 by derekwong