Exactly what the title of this post says, I'm taking my camera out less and less as the days transpire 'til Thursday morning when we leave this place. I apologize- I think the Los Angeles lifestyle is catching up to me.

Fine, here's a treat of what you'll be getting more of soon.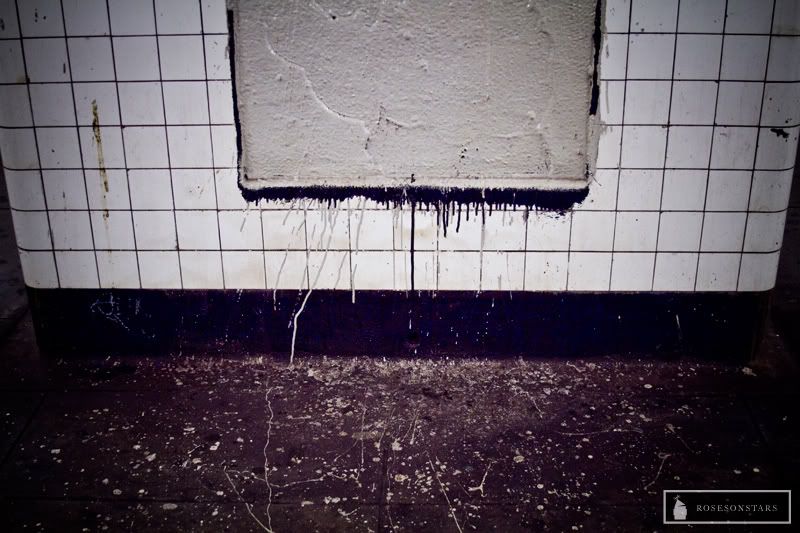 "Philly" cheesesteak in "New York" yesterday. Came across

Phillip's

while walking out of

Katz Delicatessen

angry at the prices on the menu. Sorry folks, I'm not paying $15 bucks for a pastrami sandwich. I would much rather fork out $10 for a cheesesteak, fries, AND a drink though. Triple score.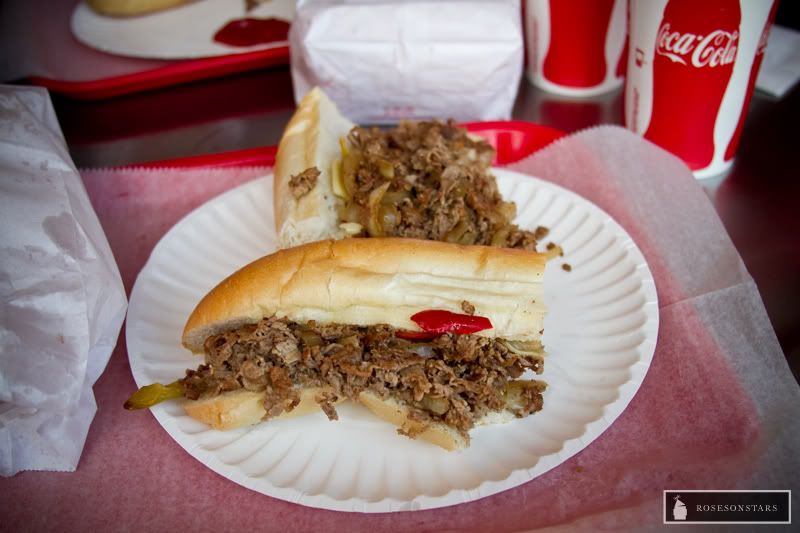 And introducing the most random video ever- it was going to come sooner or later.
Lost in Chelsea.

by derekwong