Yeah, I know- it's no In-N-Out Burger, but you know we had to try it sometime. Down in Brooklyn (Fulton & Willoughby Street)
,
we stared White Castle right in its eyes and tried their famous sliders. They were alriiiiiiight. Better than their frozen guys..., which isn't saying much?

Whatever, me and Harold enjoyed 'em.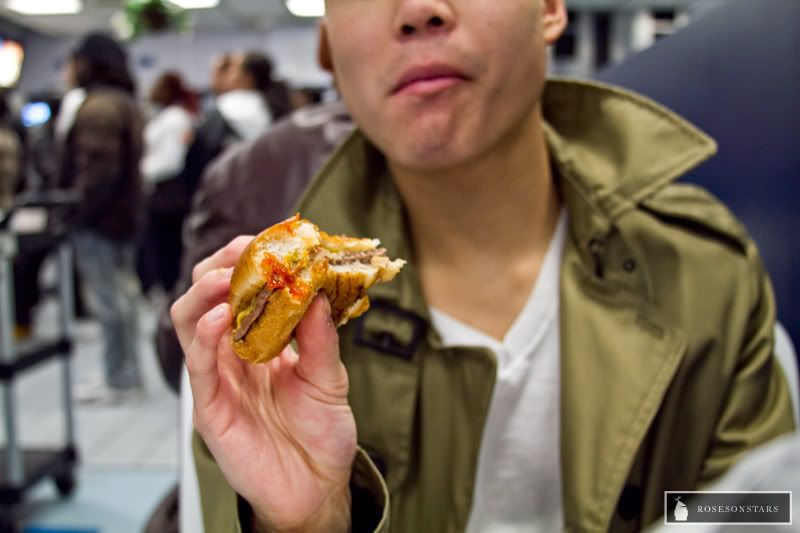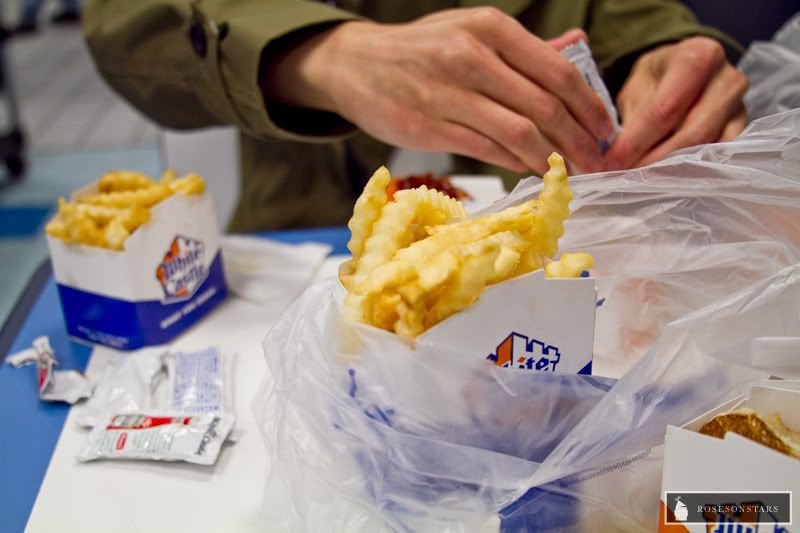 Reporting live from New York City, more coming up shortly.
by derekwong