Part Two.


After living in L.A. for 5 years
, I can finally say I've been to
Philippe's.
Something of a historic food spot located in Chinatown, it's their French dip sandwiches that make you wanna' strip to your underwear and dance on tables.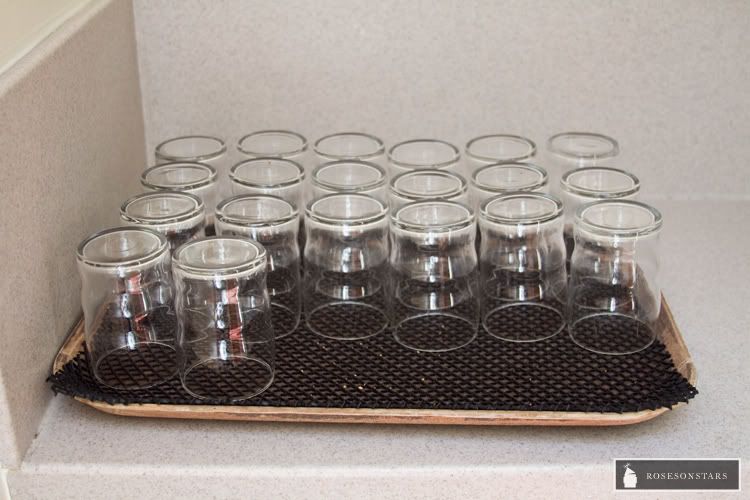 Let's roll with pork and beef French dip sandwiches. I'll take one more to go, please.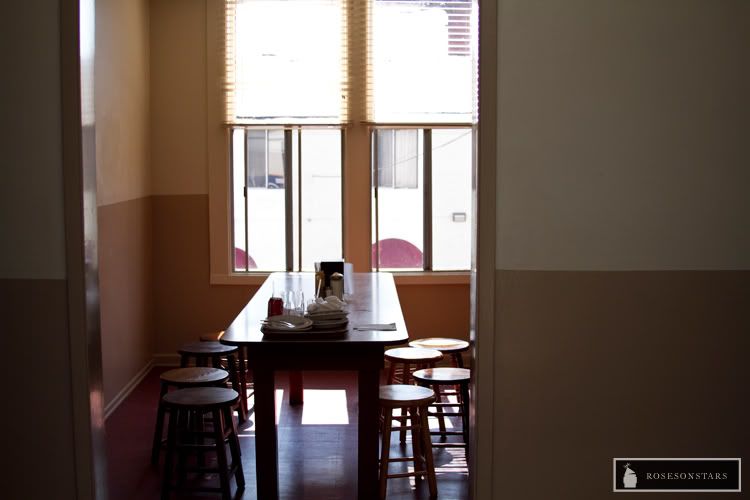 by derekwong