Downtown Los Angeles. Whenever my parents visit, my Mom not only stocks up our refrigerator, but runs away with high quality, cheaply-priced material from the Fashion District... Currently taking orders for fleece blankets.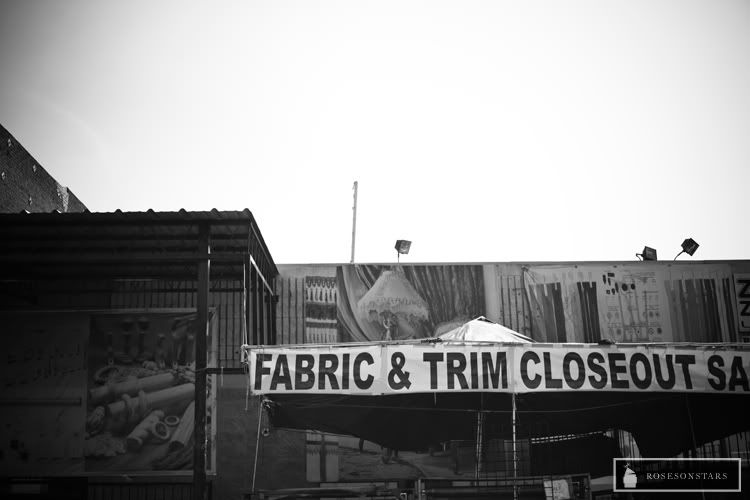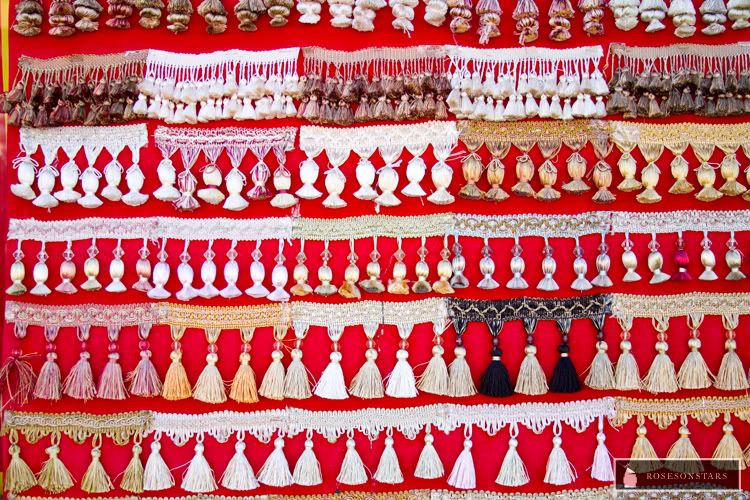 This is heaven to some. It's the little shops that pack the most punch for your buck, especially if you get lost staring at a wall for 5 hours. Hidden gems are everywhere.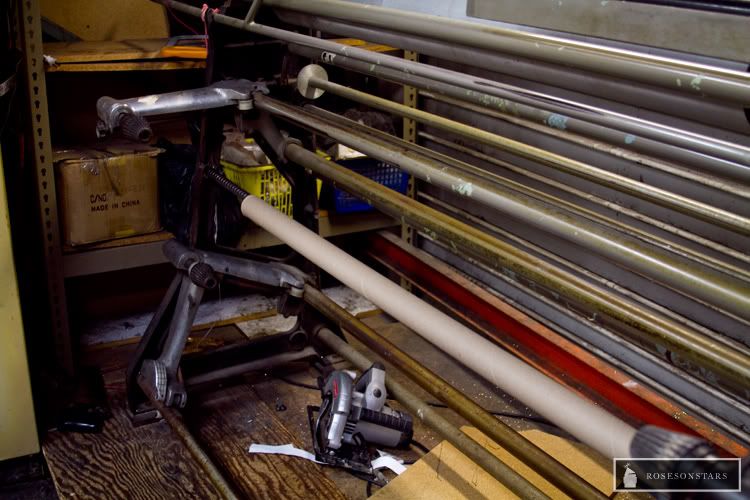 The second half is coming up shortly...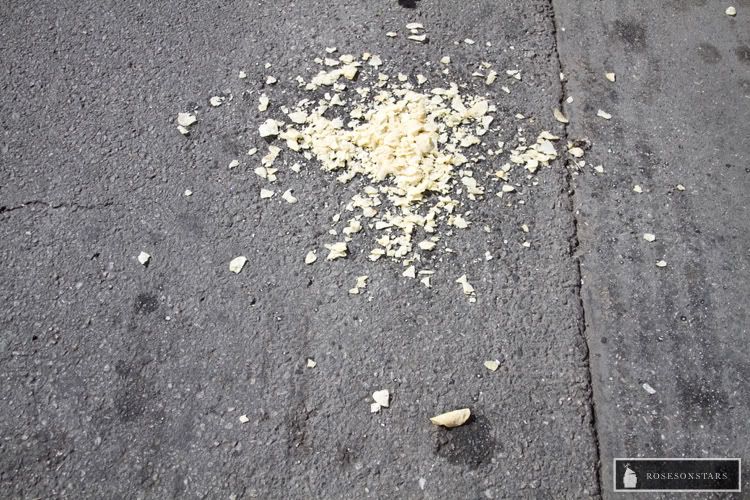 by derekwong