Pretty cool finding these hiding on my external hard drive. I wish I can tell when these were even shot, but I know the first 3 captures are from San Francisco's Alcatraz Island and the last two are from Downtown Los Angeles. Shot with a Holga graciously given as a gift from Kyle for my birthday, he even scanned these up for me way back when.

And who knows, I might even abandon my new camera and just shoot with film now..... nahhhhhhhh.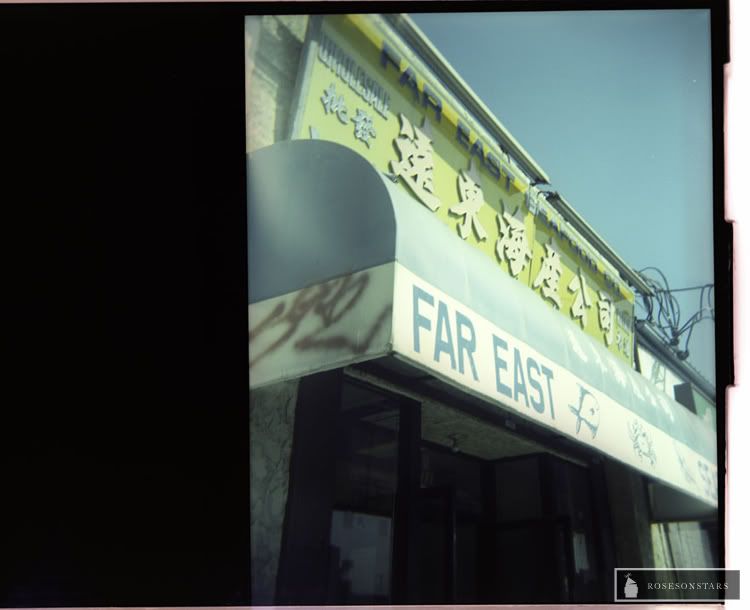 A beautiful mistake.
by derekwong