Handed down from my Dad to Kyle, and now Kyle to me, I scored a
sweet
Marsand camera bag that you wish you had.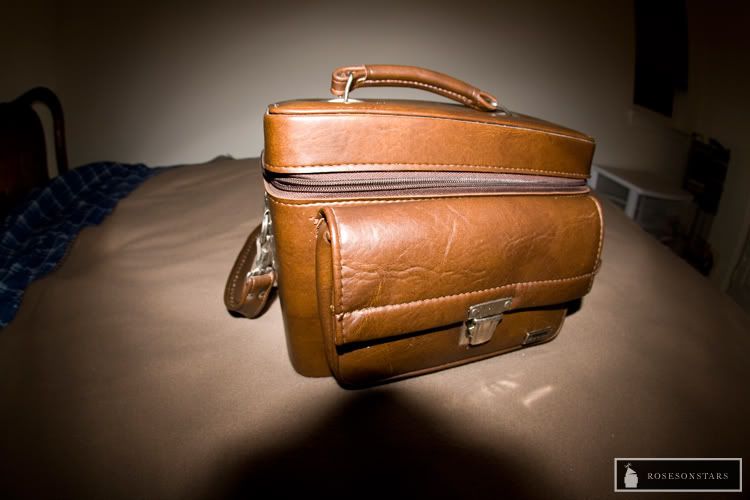 What do you know about that velvet interior lining, kiddie? Your bag got nothing on mine. NOTHING. Whoa, lots of bragging in this blog post.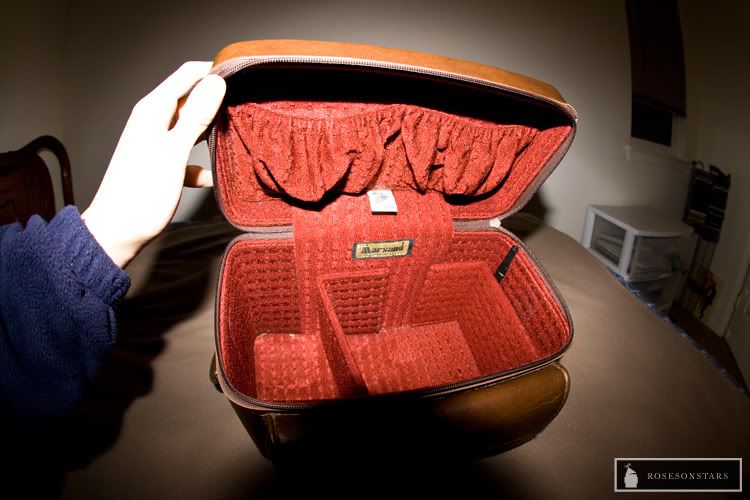 But before inserting my own camera and lens inside, I had to take some old stuff out. More lenses, an external flash or two, old boxes of stuff that only Kyle knows. And this Canon film camera from the golden years. The shutter doesn't work but I might have to take that shoulder strap for even more bragging rights.


by derekwong