(Continuing coverage from Sacramento) It's funny to think that I only get to visit this place about 5 times a year. Stuff lies around lifeless collecting dust, old sweatshirts hang in my closet waiting for someone to snatch it up, and my desk chair is nothingness in the corner of the room. But I know it's safe the next time I'm home.

Just like my small collection of old GQ and FHM magazines:
8th grade. I won this little dude shooting hoops at

Great America

. And they say those games are rigged...
Aw man, just buying CD's and ripping the package off just to see the booklet design was something I always anticipated of doing right when I bought it. Best CD: Dead Prez - "RBG (Revolutionary But Gangsta". If you know,

you know

.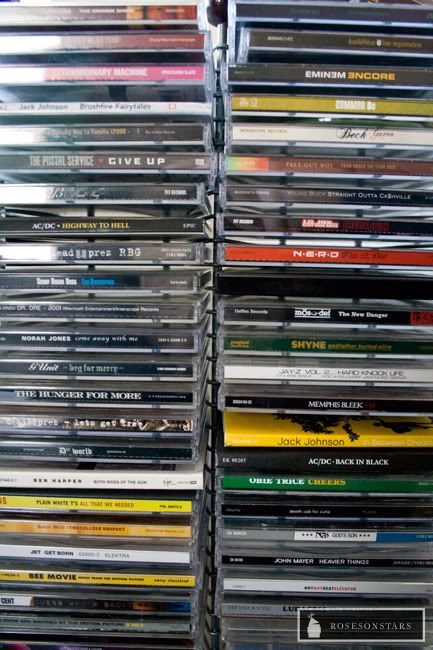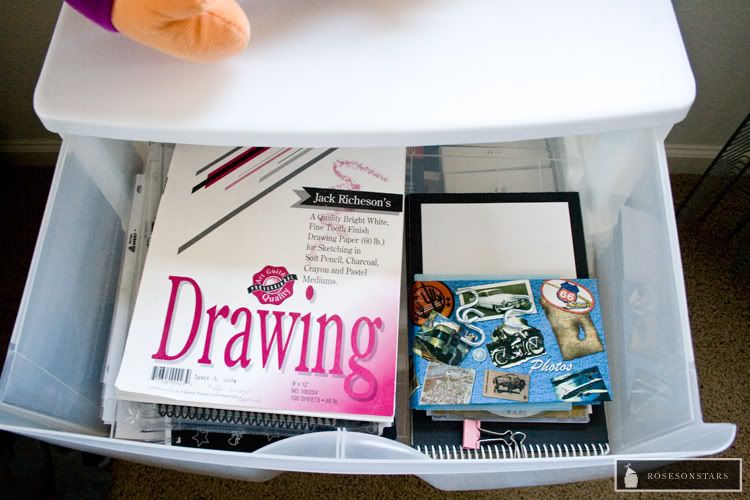 I can't quite put my finger on it but Kyle and I painted some ceramic things in Lake Tahoe years back(?). I don't know what I was aiming for but I guess I can save it for my future wife.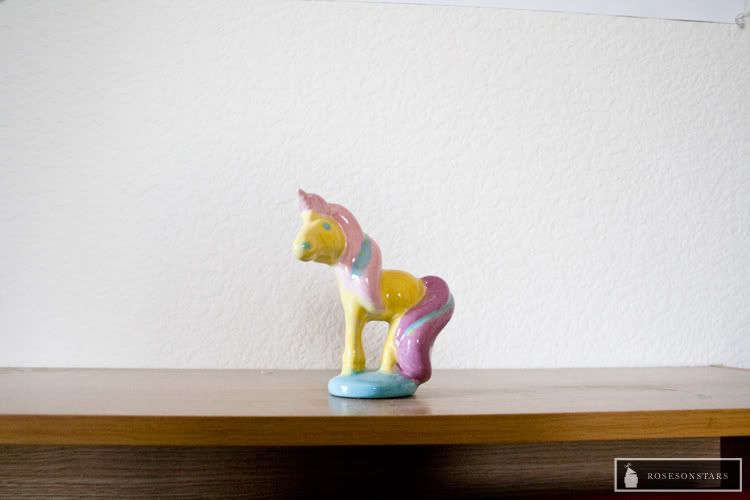 by derekwong