Last Friday was the last day of the term for SOME students. A few of my friends actually had to attend a final Saturday morning
(booooo)
. Buuuuut most importantly, Friday night was also the Fall 2009 Grad Show everyone overloaded on Facebook invites. It's okay, though.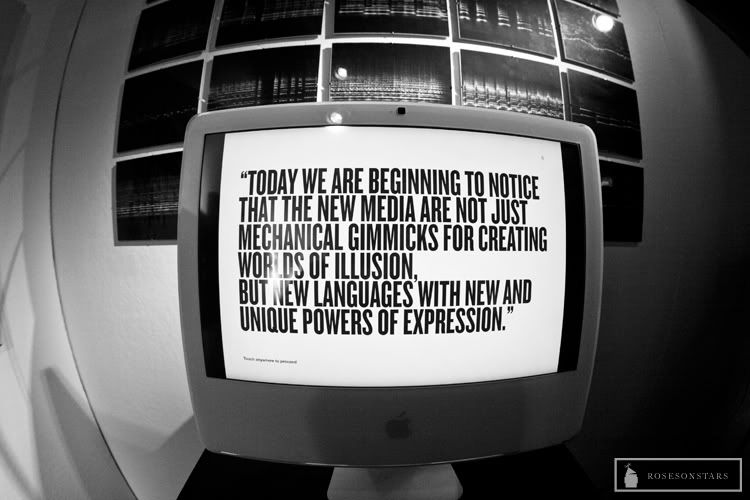 My buddy
Adam
graduated with a Master's Degree in the Grad Art program. I've been kicking it with Adam for about 6 months now and he's going places. I don't know where, but somewhere.
Man, I always forget how to spell this guy's name so I won't even try. I'll just look more stupid than I already look. But "he" also graduated with Adam in the Grad Art program. I liked his video he showed me on his touch-screen-flat-Plasma-robotic-piece of machinery.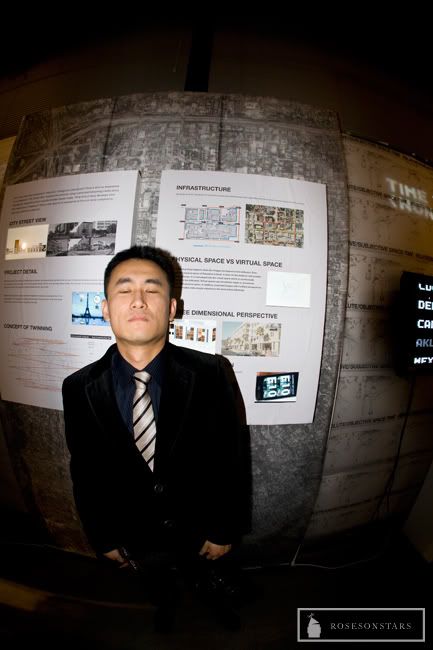 I know you do, too: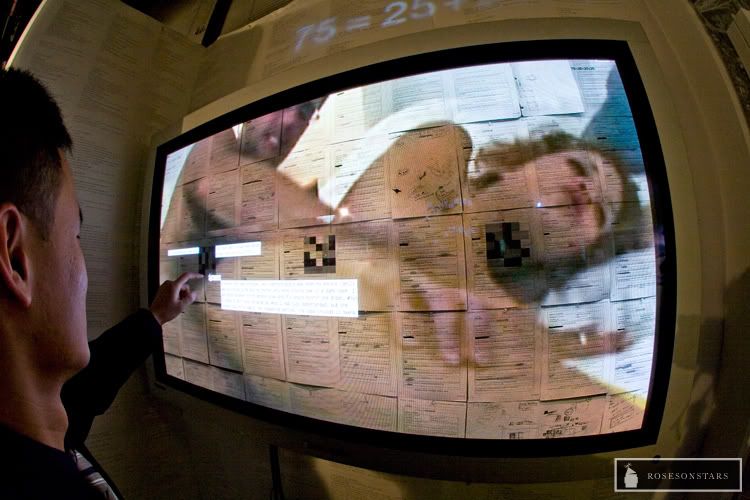 Let's take you down to the Graphic Design/ Advertising rooms now. You can already read the name on the top. And you can already see the poster to the right. Who's right?
Chris
is
always
right.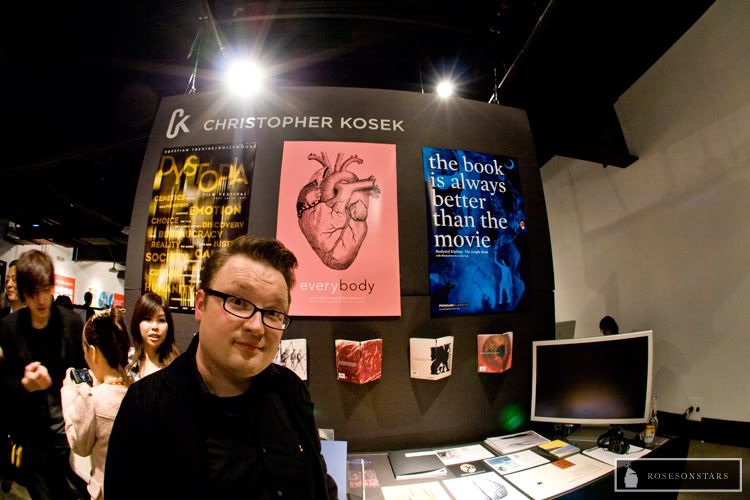 I know who is else right. Imelda is. Let's all hope she stays in Los Angeles for awhile.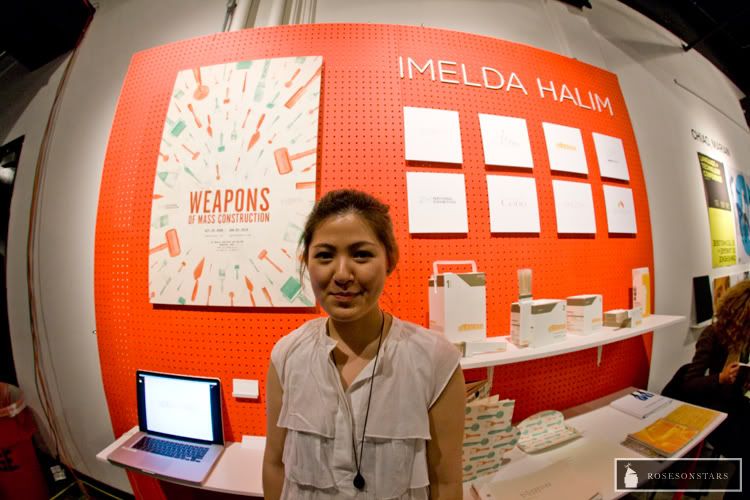 So did someone design this guitar or is someone just cool enough to bring one and show it off like that?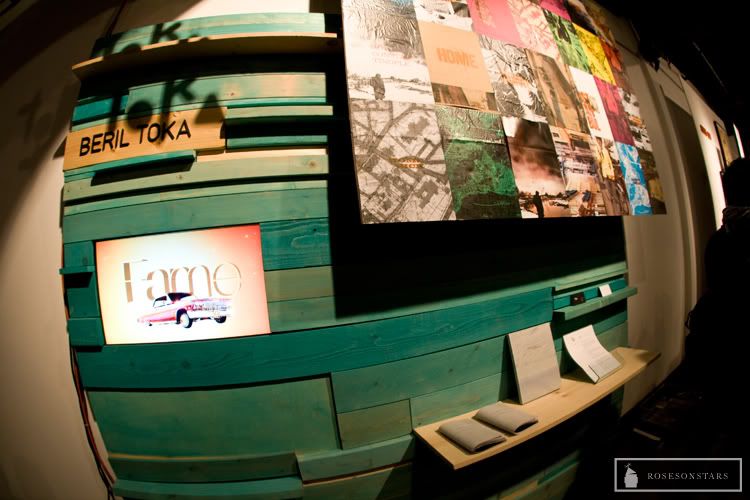 Too cool for school. Miguel and Carlo posted up.
And up to the Illustration walls now. You probably remember Osamu helping me with my Motion Graphics class awhile back. Well, he's leaving now while I crawl back into a ball crying for After Effects help.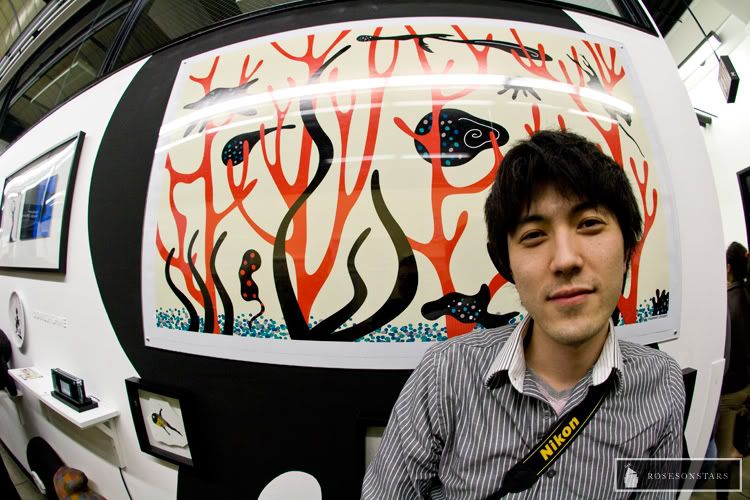 I didn't know Ashley was graduating so soon. It seemed like just yesterday she was making fun of me in Package Design class three terms ago. Actually, I'm glad she's leaving! No, I'm not. I'm sad.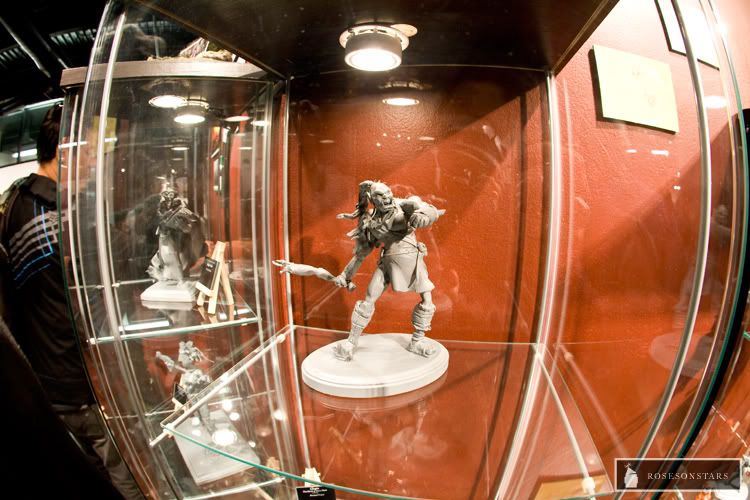 Me being the cool guy I am, these abstract pieces made my heart rumble. It was refreshing to see a graduate showcasing something from a non-pictorial sense. Go WHOEVER!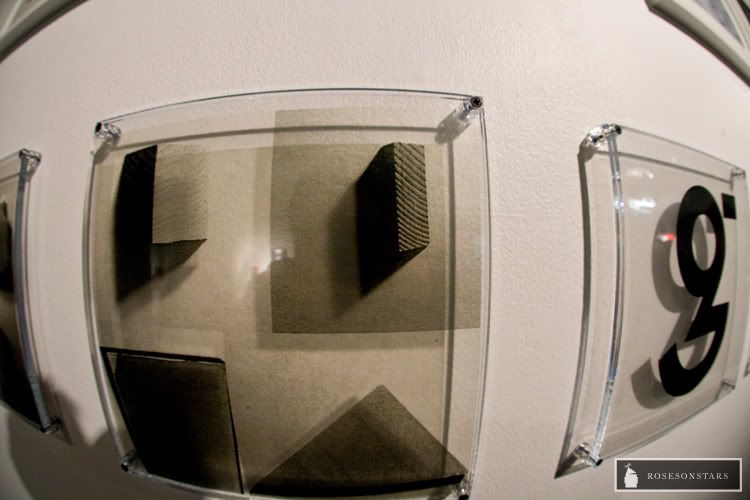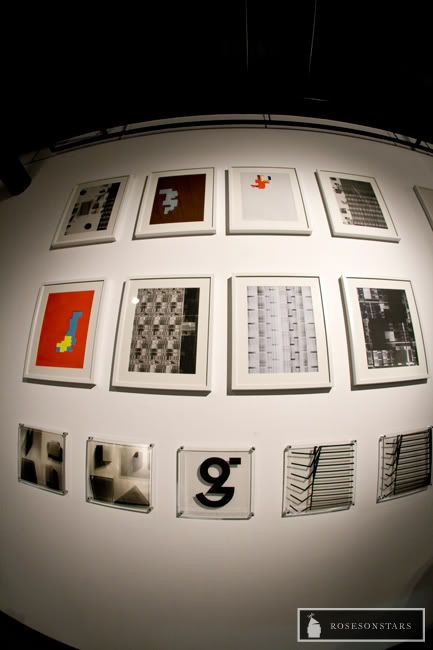 I also loved this wall. If you saw it, you'd be saying the same. I think one of the coolest things in art is bringing your background to the forefront. Pride.

And finally, Entertainment Design. Boooooo, Tim left early. I don't care that he has a wife and son to tend to, he shoulda' been there to shake my hand and smile for my camera.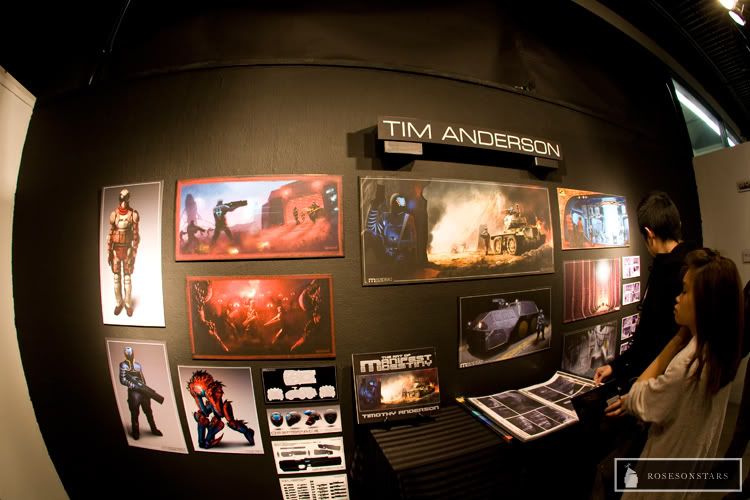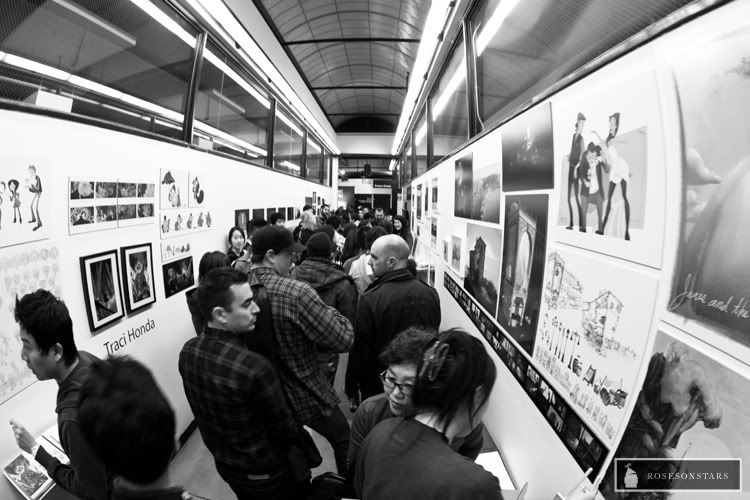 Part two coming shortly.


by derekwong