I don't know what it is, but seeing things in 3-D other than in a flat print surface gets me excited. Taking a place and multiplying it visually to something we can hold, touch, feel, smell, or lick (?) is actually really difficult to do.

Sorry if you weren't able to catch Carlo's installation around campus, but he planted 6 gigantic Christmas cards around school with a cool little message in them. I won't even tell you how much money went into them, but the final result was rad.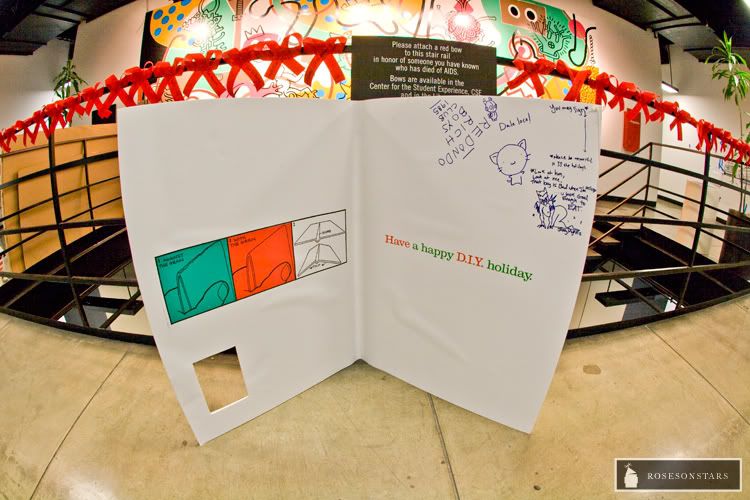 I don't even know who or what these belong to, so I'll just leave it at that...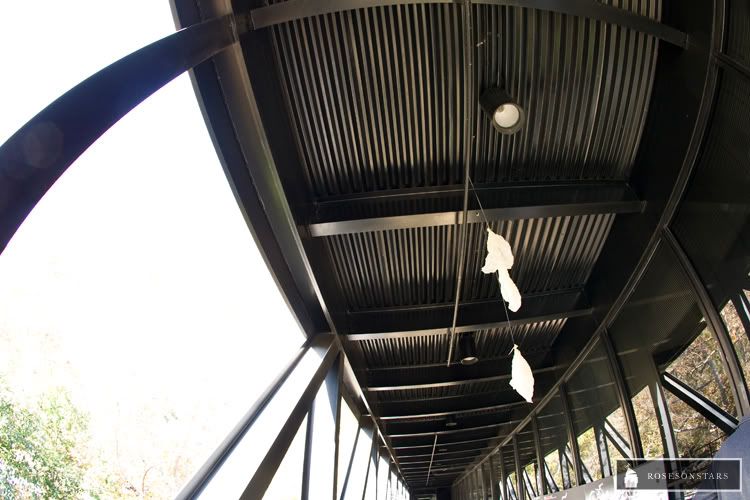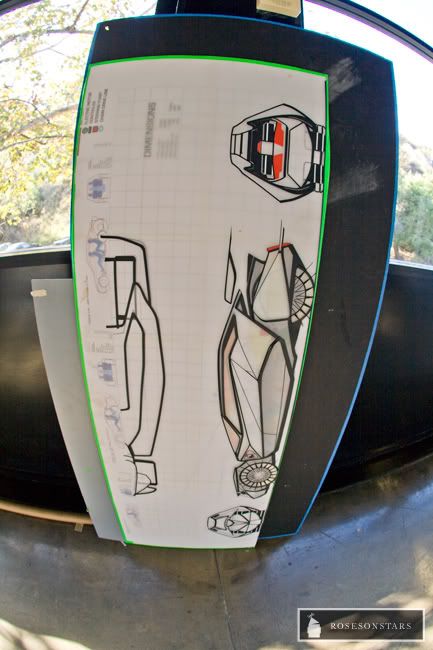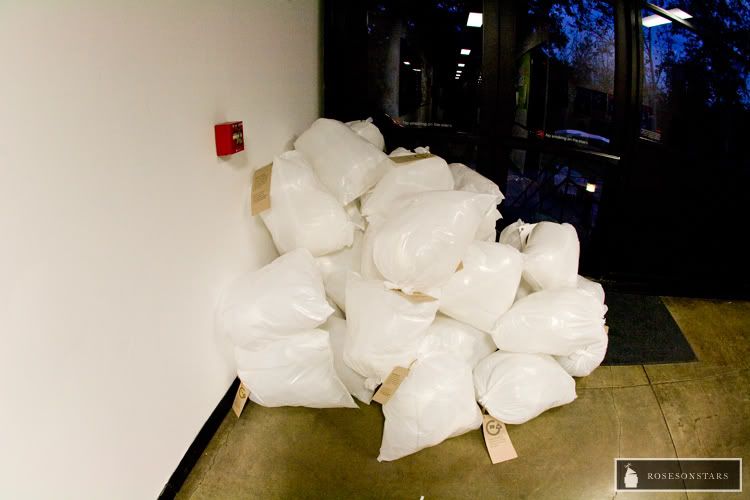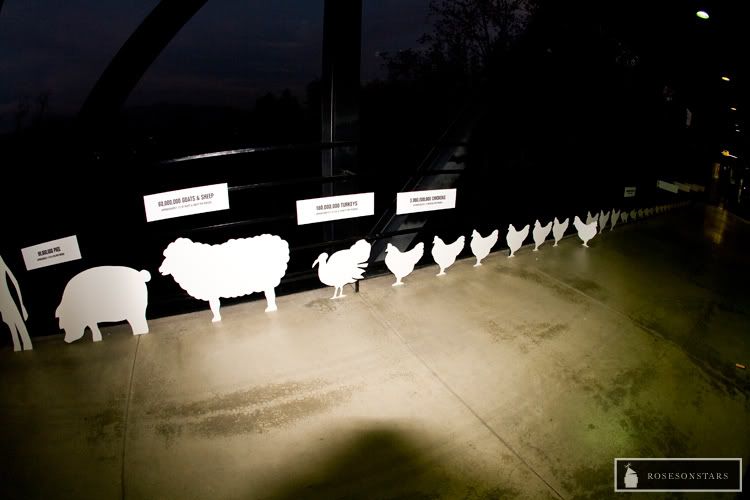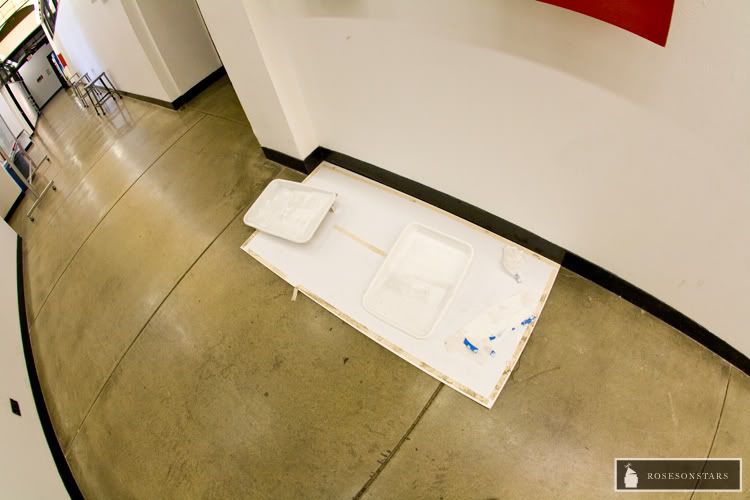 by derekwong