This FRIDAY, August 14

th

, 2009, we will be launching our official

line.

website. Our personal intern assistant, Kyle, lent his helping hand to the site with no complaints whatsoever. I told him he'll be a part of history as our coolest publication takes over the world. Kind of.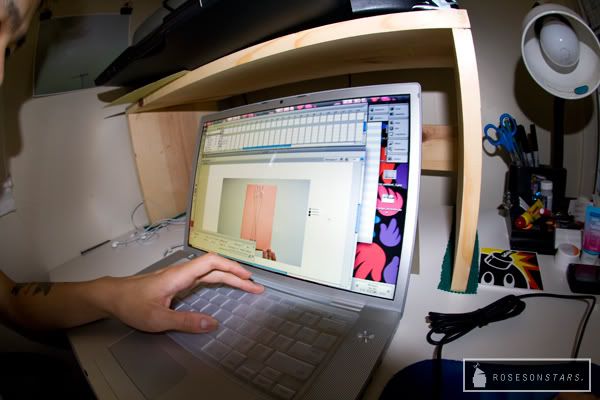 Not only did he get wild with the web, he even snapped away for a

photoshoot

you'll soon be seeing shortly. No, it didn't involve me posing in a

Speedo

... because we all know you want to see that, right?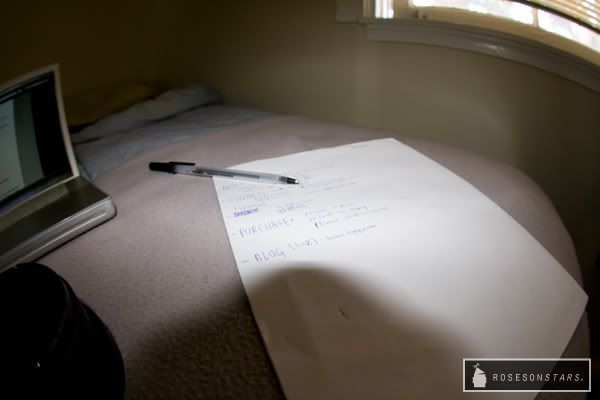 See you Friday.
by derekwong